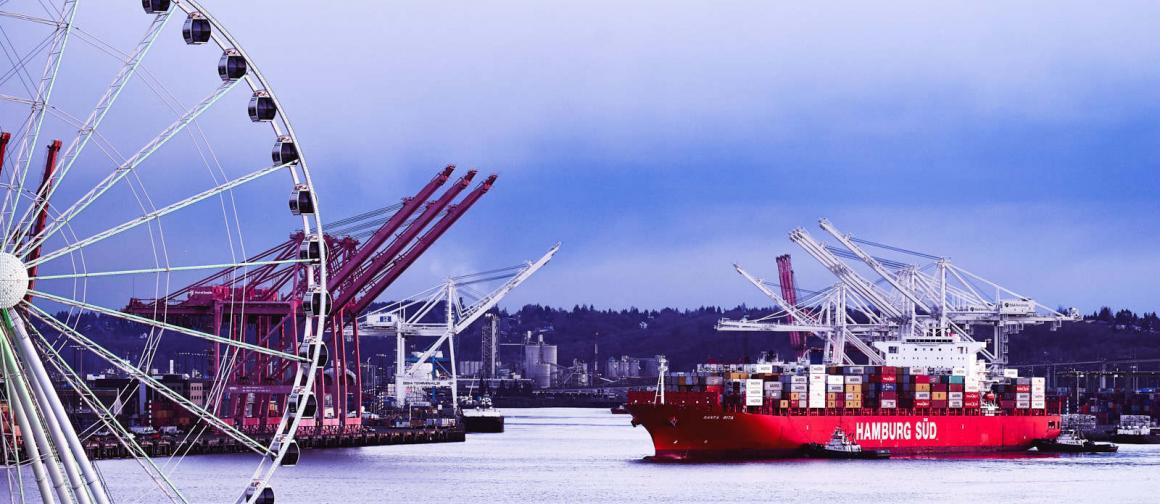 It's easier than ever to make art from your Sony photos. As J.D. Biersdorfer reports for the NYT, apps will render your fav photo into lovely artwork.
With the right app, you can render your favorite photo into a digital version of paint on canvas, giving it a whole new look and feel. But you don't have to stop there: You can print your creation on canvas for home display or as a unique gift. And you can do it all on your smartphone or tablet
Somehow I managed to talk myself into a preview before the Highway 99 tunnel opened. This photo was taken at the southern entrance and is a fav of mine. Resembling a set from Blade Runner, it appears dystopian and lonely. Also a significant moment in Seattle's history. Empty when I took the pic, it's now full of commuter traffic.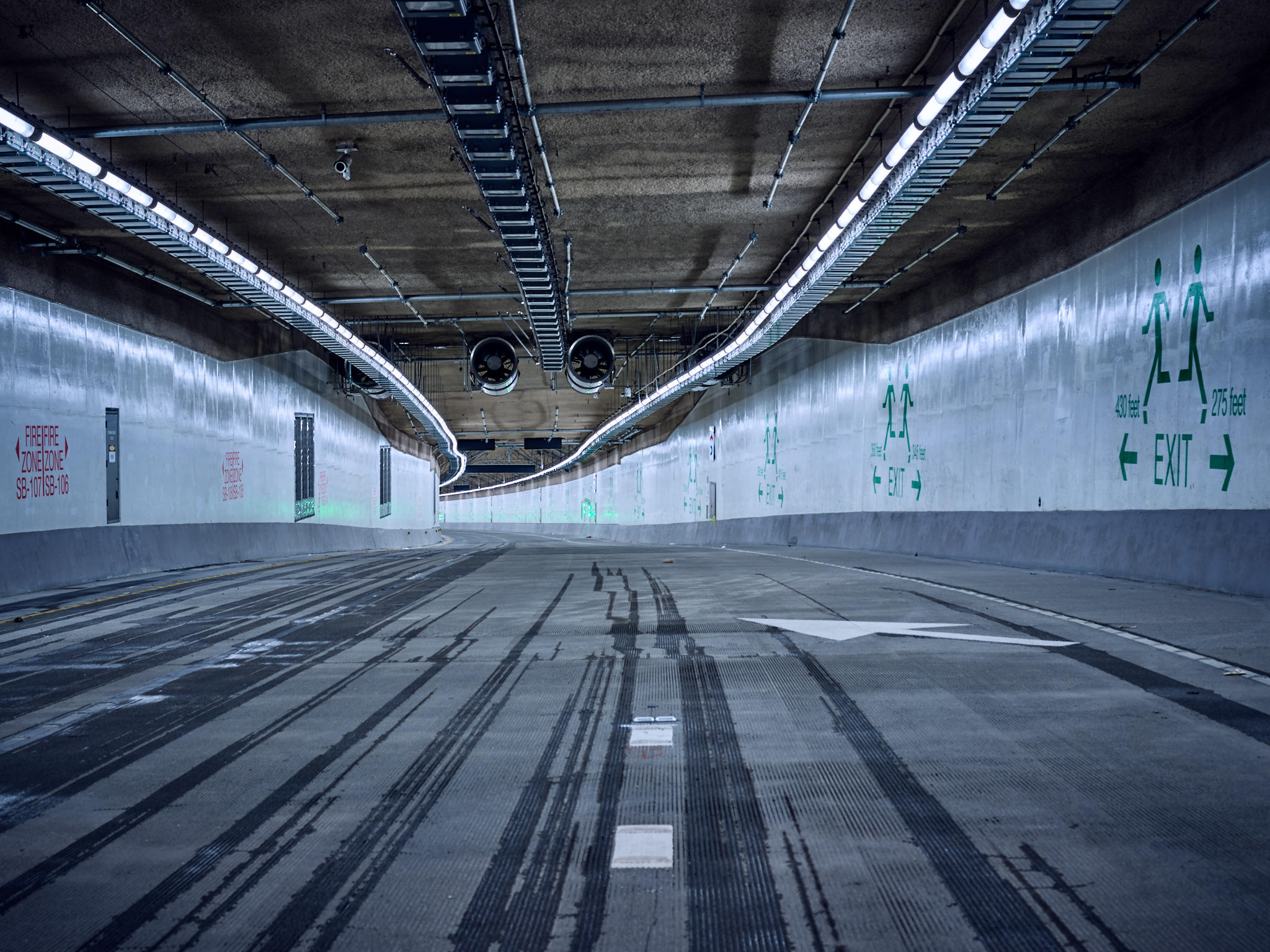 The tunnel opening marked the end of the most significant change to Seattle's waterfront since the gold rush. Gone is the viaduct and the waterfront is eerily quiet without the double-decker din of motors and tires on concrete.
I want a keepsake from the photo.
Make Art From Your Sony Photos by Printing Them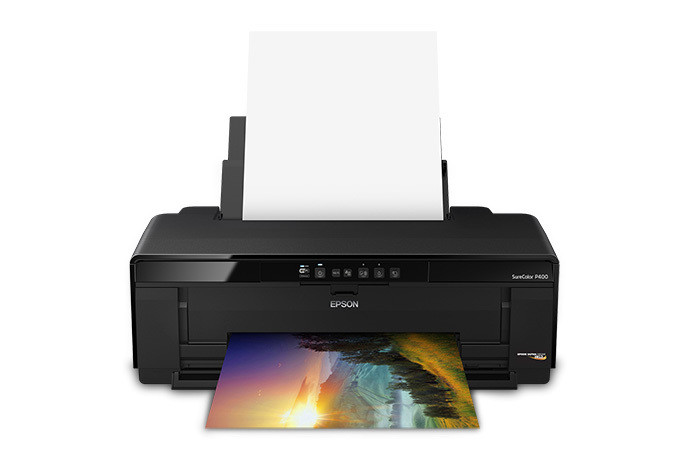 You can order canvas prints direct from Google Photos, Flickr, Shutterfly et al., I'm taking it one step further and printing them on museum quality paper with the Epson SC-P400 ($530 on sale from Amazon).
The 13″ wide-format SureColor P400 photo printer features Epson's UltraChrome HG2 Ink for unprecedented print quality in 8 colors. Red and orange inks create the vibrant, true-to-life color. The P400 also has matte and photo black inks to  provide deep blacks on matte, fine art and photo papers. The Gloss Optimizer chemistry gives photographs a smooth, professional-lab look and feel. They look like the prints I get from the film lab. The cut-sheet and roll paper support allows you to print your artwork on a variety of media; including, wide format.
…
My daily shooter is Sony a9 II with a vertical grip and various Sony lenses attached like the FE 20mm F1.8. Find more gear recommendations in our shop. As an Amazon Associate I earn from qualifying purchases.