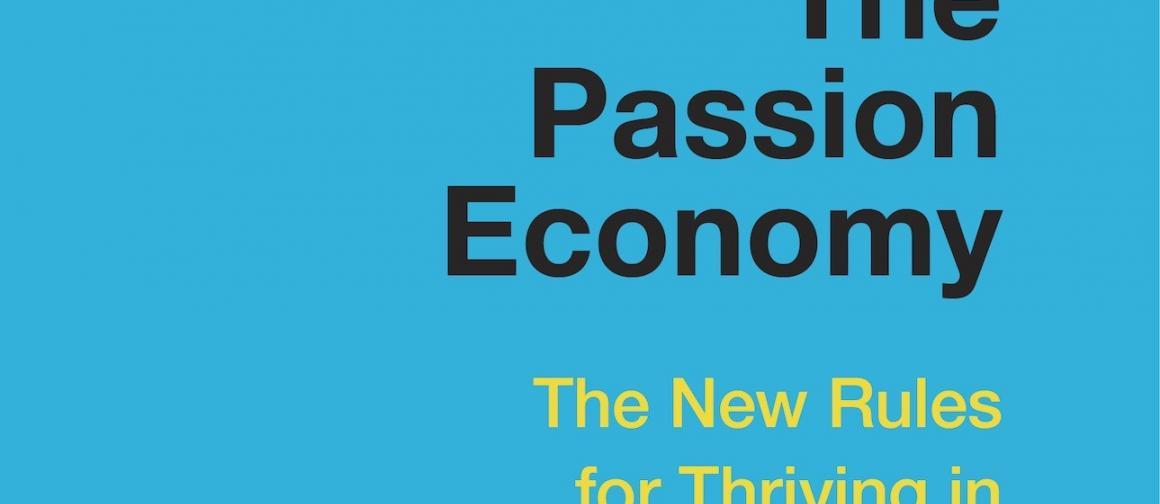 In an extra chaotic news week (it's only Wednesday), don't miss this Here and Now story concerning the Passion Economy. It's about making something people are passionate about and is from a book by Jeremy Hobson published Tuesday.
The story offers great advice for creatives and small business looking for a niche. Photography in particular is something people get very passionate about. The Passion Economy: The New Rules for Thriving in the Twenty-First Century explains how this economy creates opportunities for people.  By using unique skills and interests a creative can drive new kinds of businesses and find fulfilling careers. Consider shooting sports with Sony, film with a reissued Leica, or medium format. Find success in content by picking a topic and getting really good at it.
From the book
During the 20th century, the economy was built on mass manufacturing goods to sell around the world as cheap and fast as possible. That economy still exists, he says, but the internet created a new space unlike any that has existed before.
Online, people can find a niche base of customers that's "uniquely theirs" instead of focusing on scaling their business, the book says. This mean selling crafts on Etsy, photo books, also pursuing professions like product engineering. You could design the next, greatest travel tripod or a kitchen gadget like I did.
…
My daily shooter is Sony a9 II with a vertical grip and various Sony lenses attached like the FE 20mm F1.8. Find more gear recommendations in our shop. As an Amazon Associate I earn from qualifying purchases.