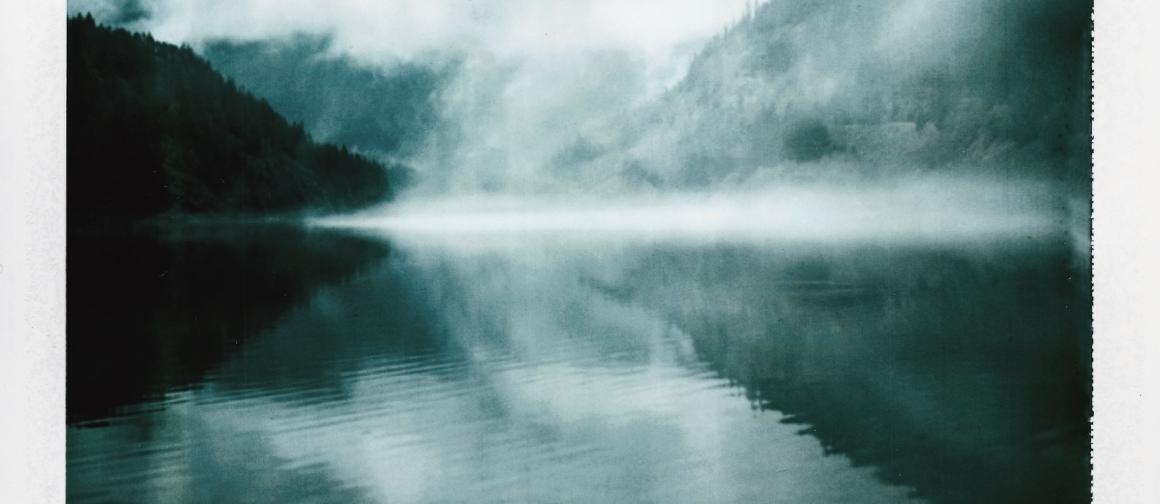 Even as a creative who publishes a Sony evangelism blog, I have good reasons to shoot film. It's like listening to vinyl, taking a retro bike out, or antique car; driving with manual gears, feeling the road. I don't shoot film professionally, of course, what I do is about a decade of mirrorless, but it's sure a pleasant experience when I want to unwind.
The tech is so good from Sony, that in post-production, you can edit a digital negative for hours and take it in an entirely different direction or try and make it look as natural as possible.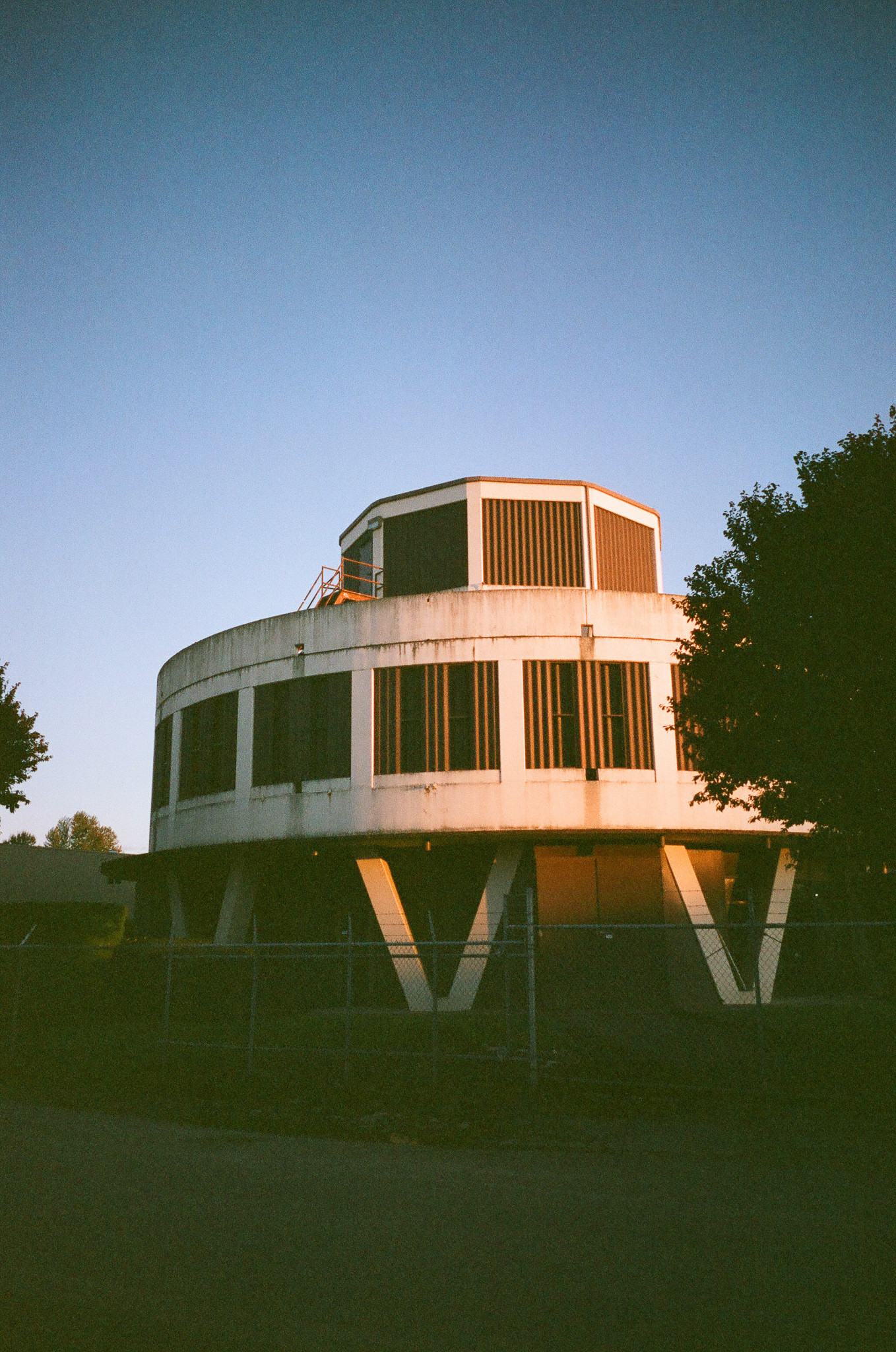 Getting beautiful photos at Mt Bachelor was the most fulfilling of the tens of thousands of pictures I took this year. That's because I spent the least amount of time on them. And, that frees me up for more soul-fulfilling activities and being present with those around me.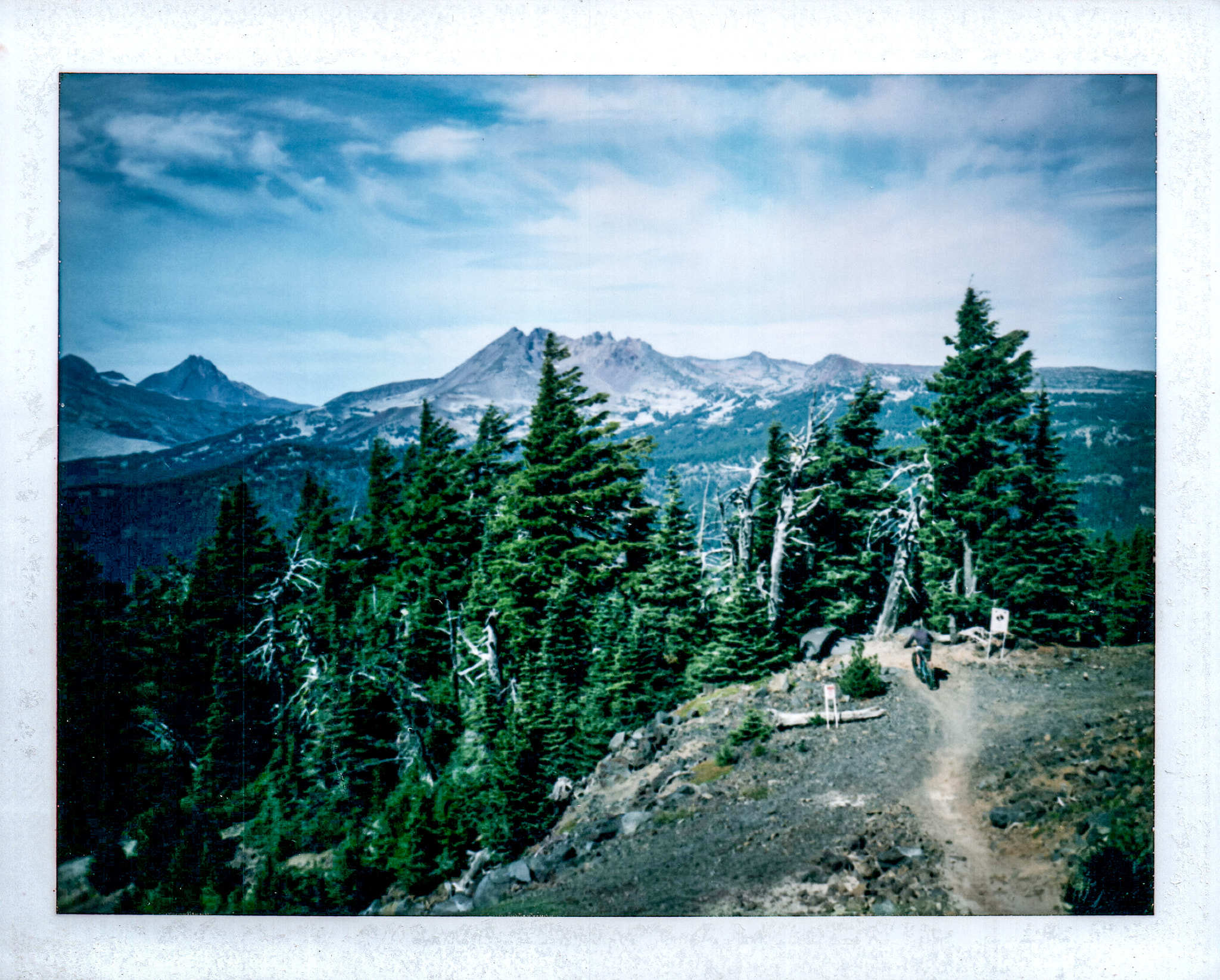 Good Reasons to Shoot Film
Shooting film keeps me connected to what's in front of me, and whatever I'm *about* to shoot next, not what I've already captured.
I feel I can trust film and how it reacts. Digital sensors can act like moving targets by comparison. There are so many more variables (including the variable of how you edit a RAW file in different lighting and ISO situations and new releases).
Shooting film saves me time, both when shooting and in post. I make most of the creative decisions ahead of time.
I think you should ditch your DSLR and get a Sony camera for sure, like the one I shoot with or one of the models on sale. And, indulge in film, it's a great hobby.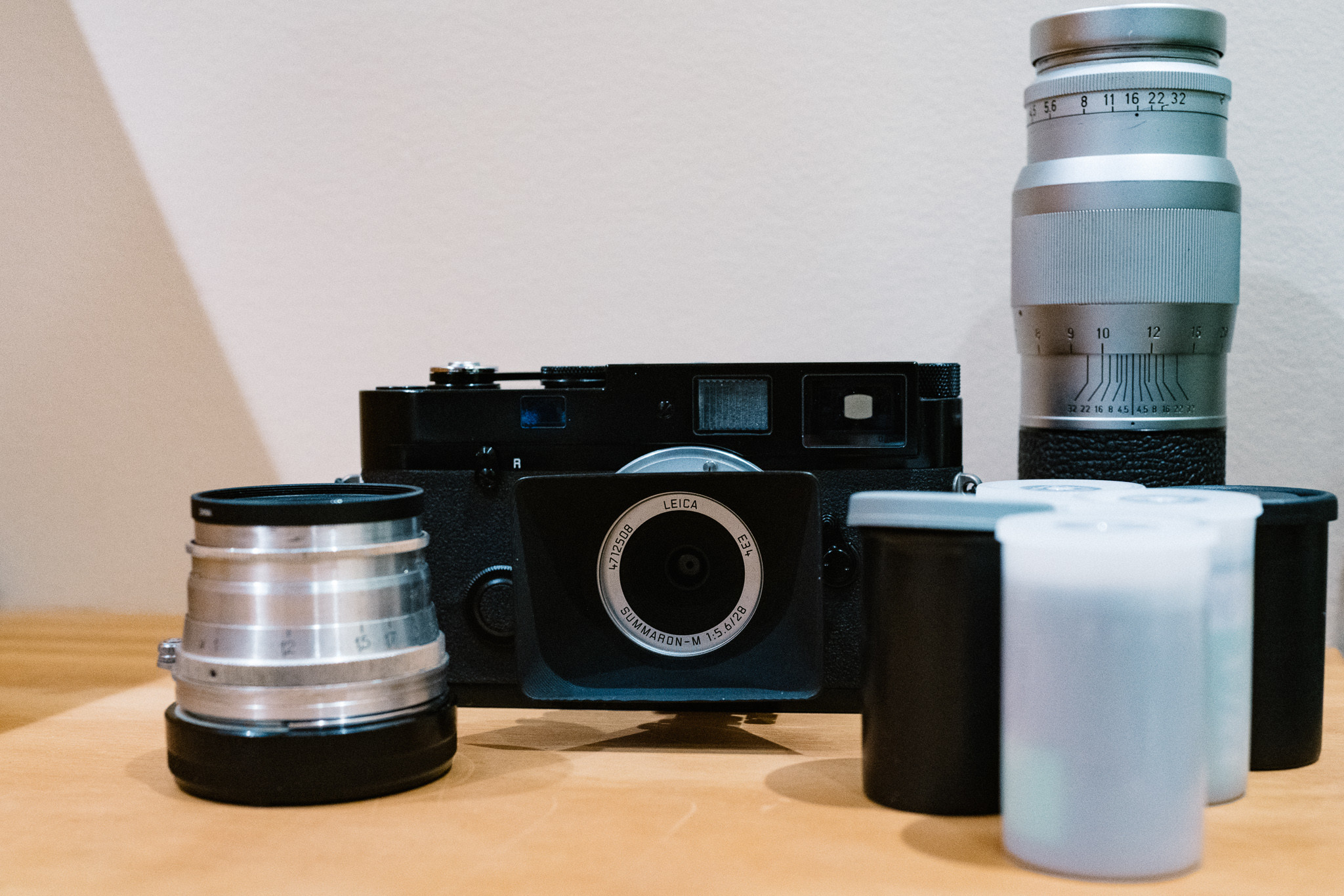 As I wrote about for Shutterbug, many photographers still choose to shop at traditional brick-and-mortar photo specialty retail stores. They're got film too and Glazers loaned me a Leica MP with 28 Summaron reissue to write this story.
…
My daily shooter is Sony a9 II with a vertical grip and various Sony lenses attached like the FE 20mm F1.8. Find more gear recommendations in our shop. As an Amazon Associate I earn from qualifying purchases.