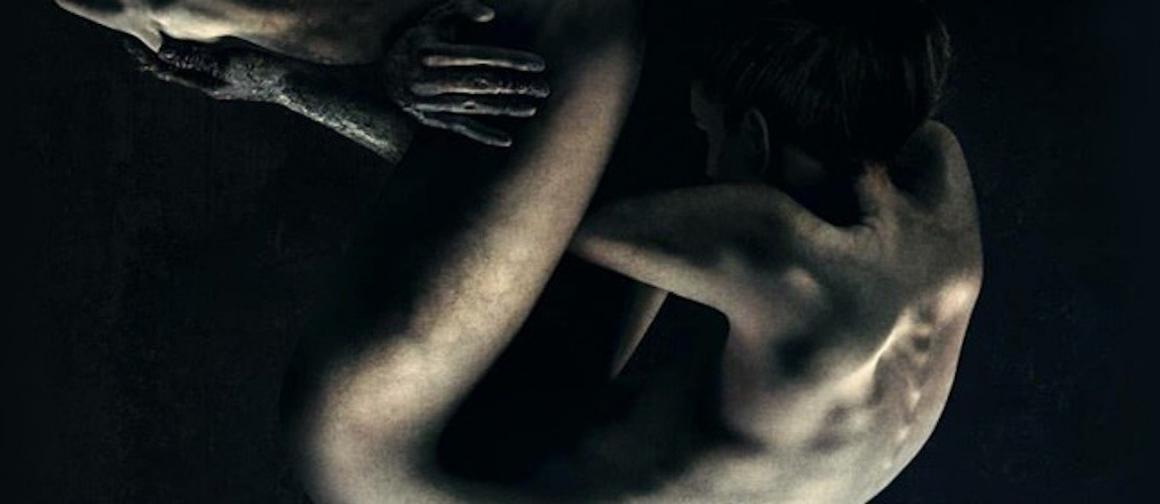 The Possession of Hannah Grace, in theaters now, was shot in Boston using Sony A7s paired with large format Hawk65 Anamorphic lenses from Vantage and shot on a budget.
Last year, I shared how Cadaver was shot with Sony cameras and this year it was Proud Mary. When Venice launched, James Cameron shared that Avatar is being shot on Venice too. And, I shared a video shot with Cooke lenses paired with for a Cine story.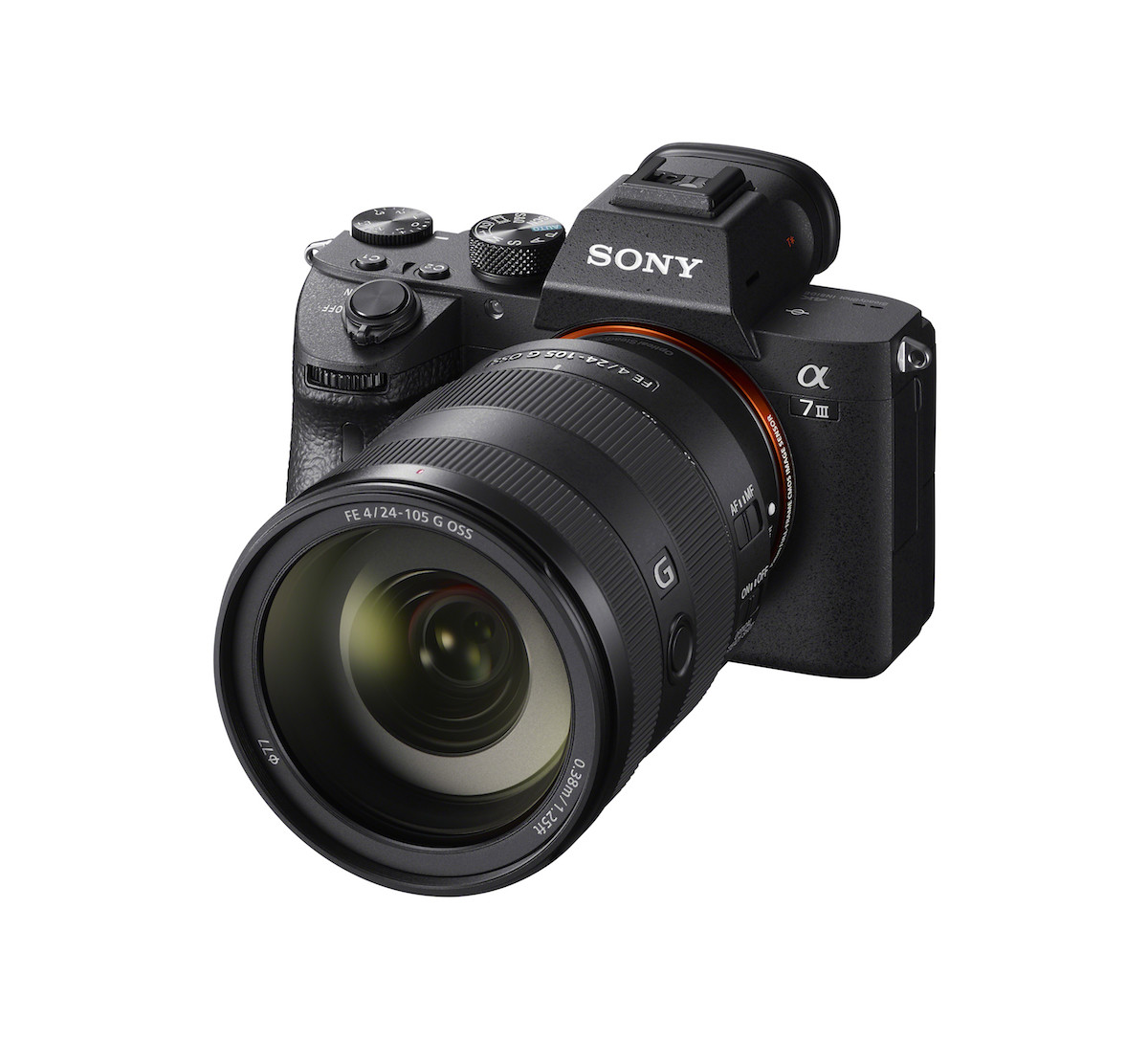 It's no surprise to a Sony shooter that Alpha series cameras are the tools of the trade in Hollywood. It's the sensor, even in a camera priced under $3K.
Vantage shared the making of The Possession of Hannah Grace in a post on their site and we learned that the Sony A7s/Hawk65 lends power and scale to images shot on a tight schedule. That's in part because
The Hawk65 lenses apply a 1.3x squeeze to the image, which means that a 16:9 sensor can result a widescreen 2.40:1 image. At the time of the shoot, there were two sets available – a total of six lenses.
Those lenses stayed on the bodies so the cinematographer could just pick up and go.
We had four or five cameras at the ready at any time, so we were able to pick up and go," says Gainor. "We never had to wait for lens changes. I think the full-frame sensor is where the industry is going. Given the trends in digital cameras and the importance of lenses, you could argue that this is the future of cinema.
The post from Vantage continues to discuss how the smaller footprint of a mirrorless system, also reduced their budget and ecological impact. Anyone, like me, who travels with Sony cameras understands this point.
Here's the Possession of Hannah Grace trailer. The horror flick has and 8.3 IMBD rating.
…
My daily shooter is Sony a9 II with a vertical grip and various Sony lenses attached like the FE 20mm F1.8. Find more gear recommendations in our shop. As an Amazon Associate I earn from qualifying purchases.