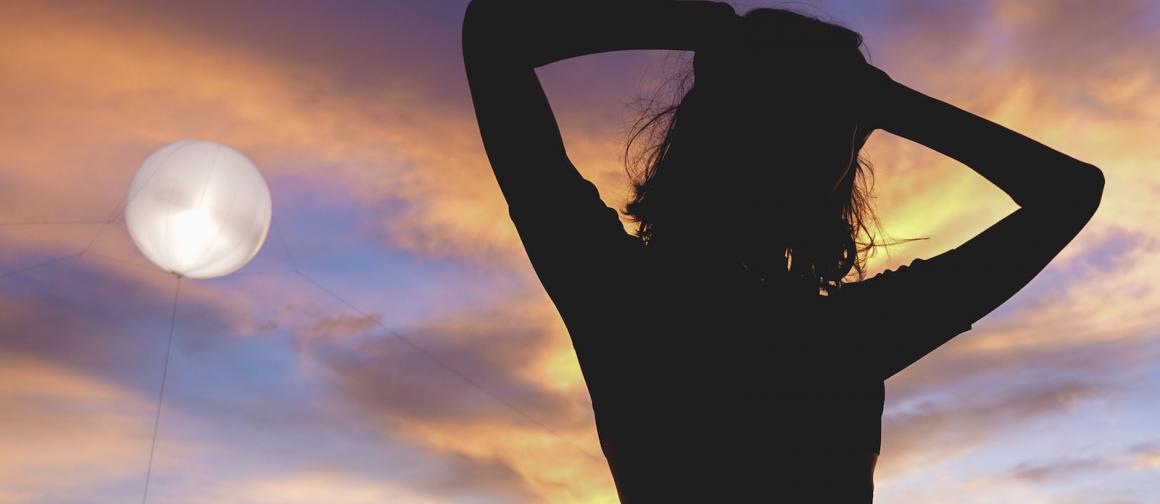 Like my friends at Pixel Shift Studios said in their post about Be Alpha LA
No one is building this much community.
Or having this much fun. While I enjoyed a weekend off, #bealphala photos and videos were uploaded. Jason Vong and Vivienne Lee were kind enough to share a supercut of the event.
The sunset cooperated and there were Aibos ($8900 on Amazon), 5 of them I heard.
The next Be Alpha Community Meetup is in Nashville, Tennessee on November 14th. Read all the details on Sony Alpha Universe and if that's near you, I'd encourage you to RSVP.
Join the Sony Alpha family for a fun filled evening in Nashville connecting with other creatives and creating amazing images with some of our models and props on location. Plus you will get the chance to try Sony gear in the process.
More Alpha Events
Read my reports from
In case you missed what these evangelism events are all about, they're a creative playground for photographers, with a variety of awesome photo experiences and the latest Sony gear for us to shoot with.
In Brooklyn, where the first one was held, the sets included various studio portraits, an airstream, and photo walks. After shooting inside, I walked around with the 400 and got pics of athletes running and riding BMX. It was  a camerapalooza with a massive installation by artist @cj_hendry, food and drinks served too.
In this IGTV post, Matt Parnell spoke about Sony's market position and how their success is owed to the community. Have a look for yourself on Instagram. There's some really good stuff and 130K posts to date for all the events combined.
My fav photo from Be Alpha Seattle is this one of Jess because of the street aesthetic.
It was taken just as the light faded from the Golden Hour.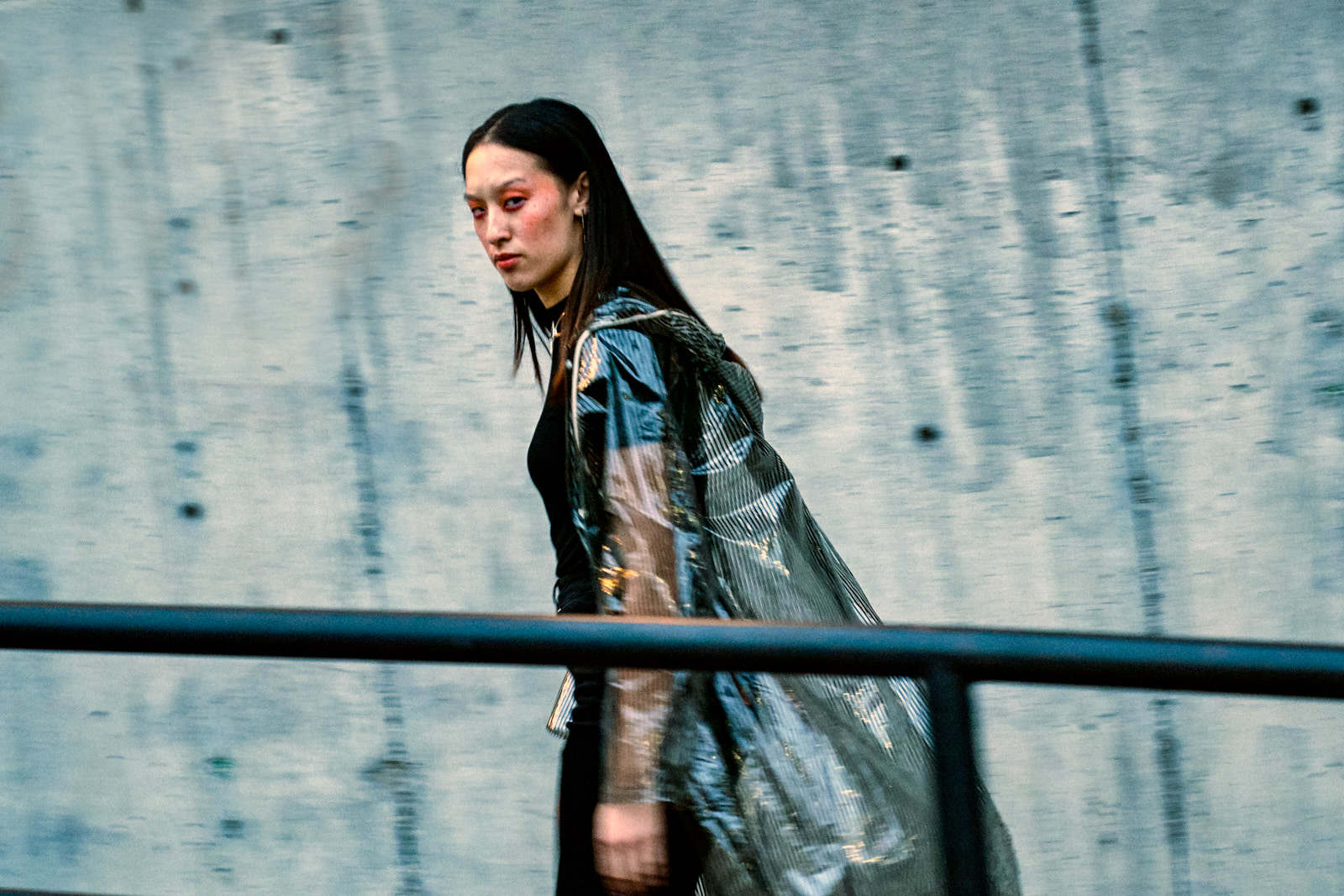 a7 II Kit Sale
Don't miss the a7 II kit sale. It ends November 10th and is the best prices I've seen for a Sony camera.
…
My daily shooter is Sony a9 II with a vertical grip and various Sony lenses attached like the FE 20mm F1.8. Find more gear recommendations in our shop. As an Amazon Associate I earn from qualifying purchases.