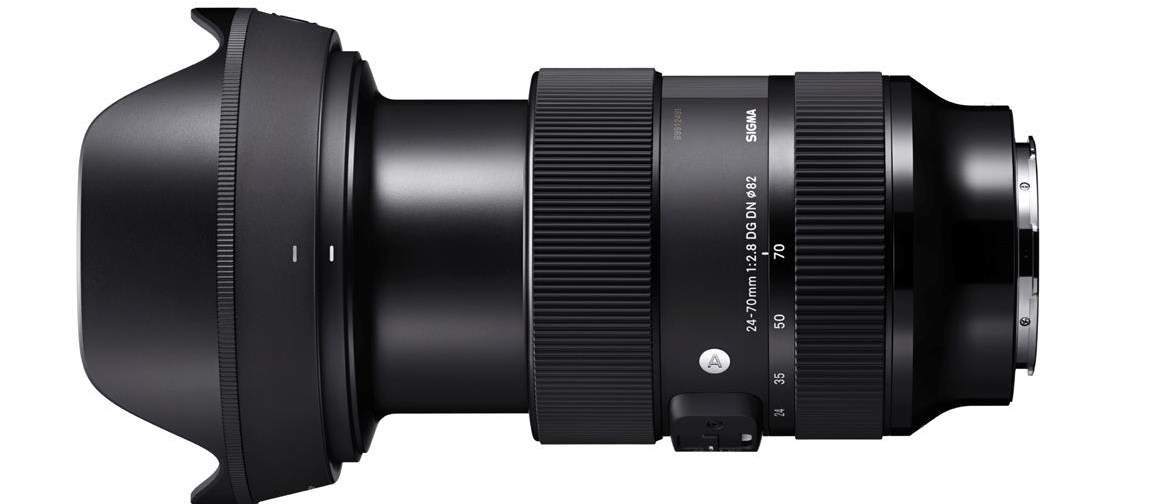 Having just spent a weekend in NYC with their 35 f/1.2, I'm enthused about the Sigma 24-70 lens announcement. Sigma's Art lenses feature best-in-class optical performance, native E mount, and flexible photo lengths. The 24-70 offers a wide-angle and decent zoom to cover a variety of photographic environments.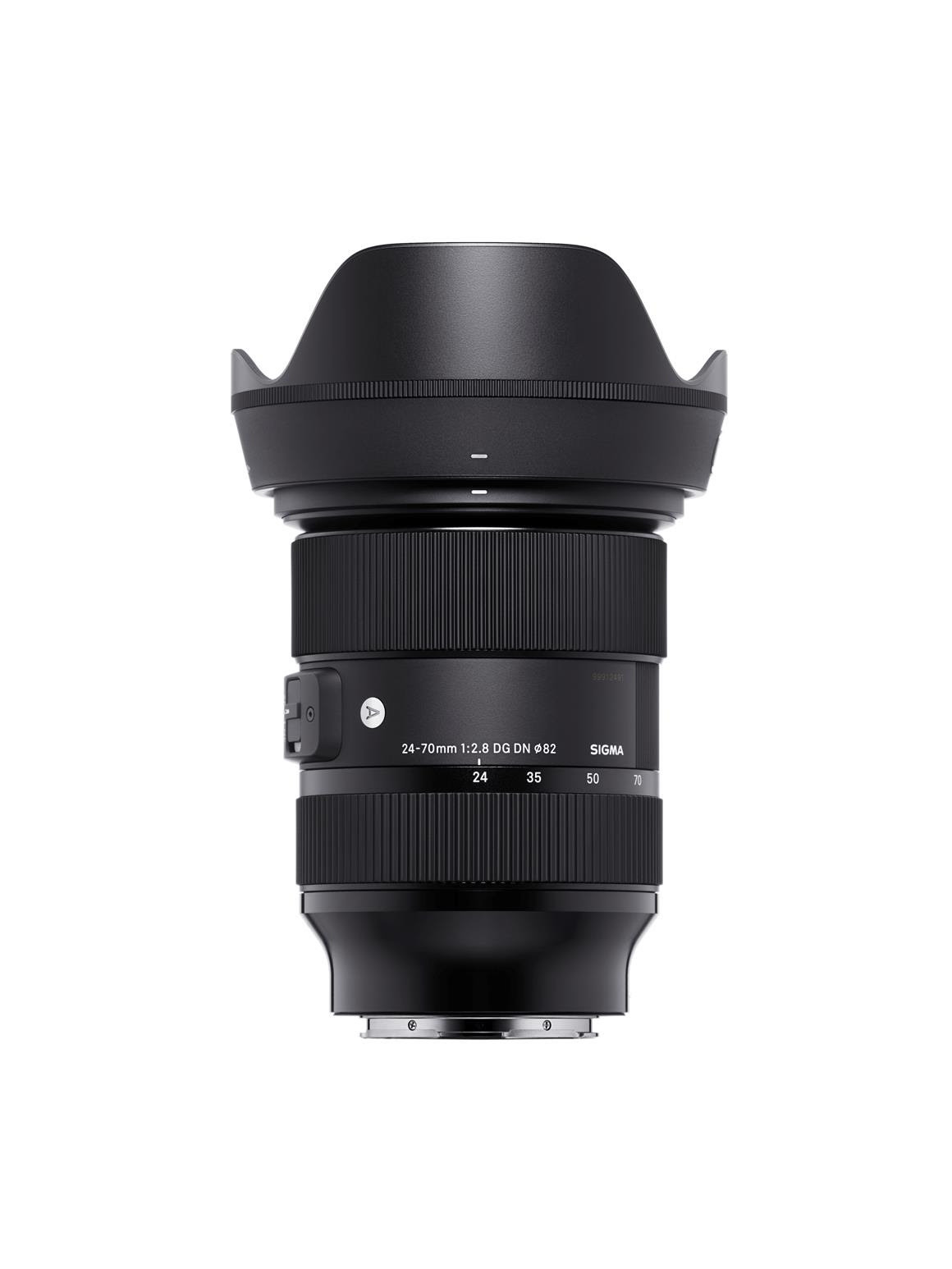 If attached to a body like the a7r IV, you'll have plenty to crop in as well. On a budget, attach the Sigma 24-70 to an A7 III ($1700 on Amazon) and you're shooting mirrorless for ~ $3K.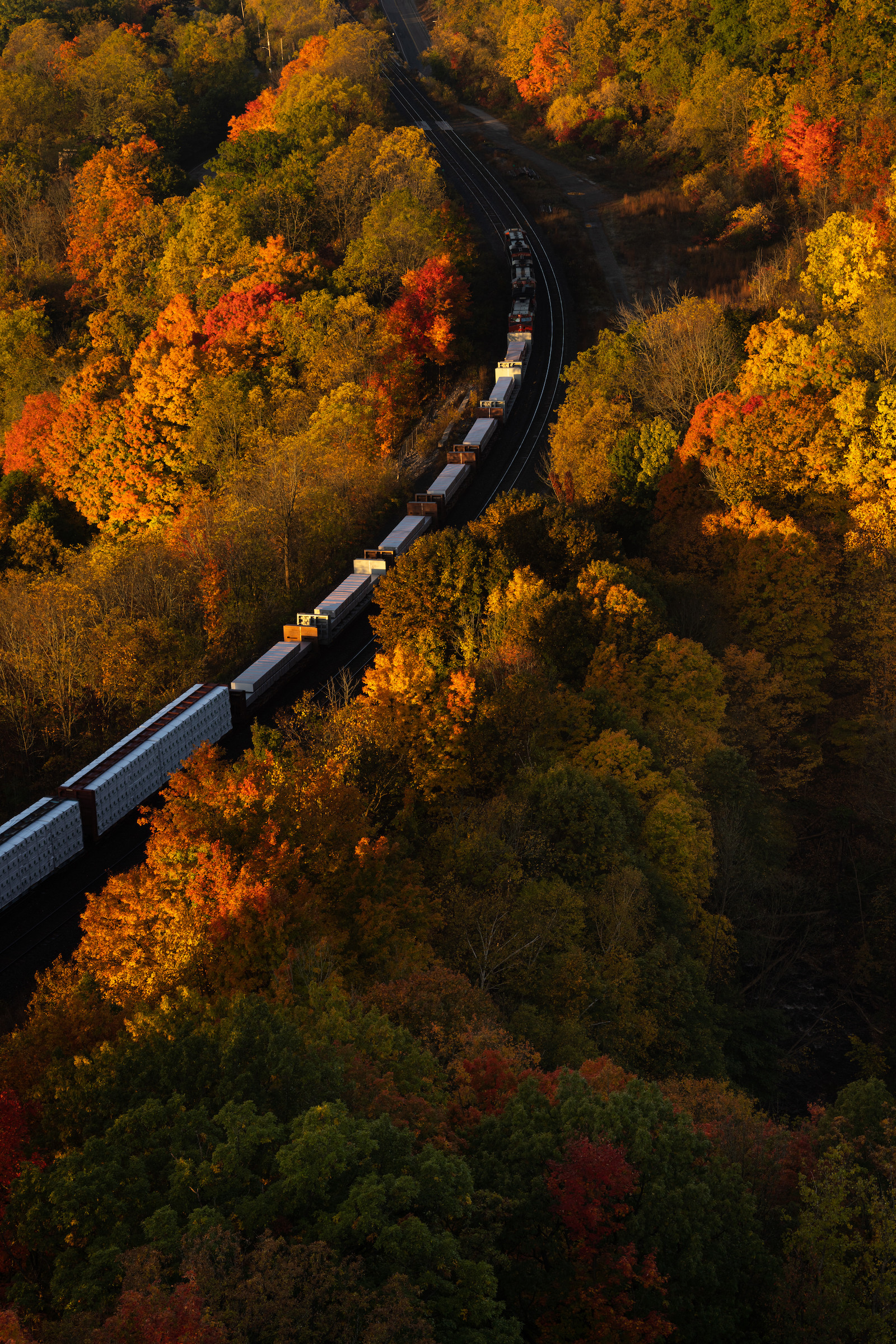 Here's a sample photo that was taken by Wayne Simpson. And, from the Sigma 24-70 lens announcement, the key features.
Sigma 24-70 Lens Key Features
Developed to achieve superior optical performance and designed to be less affected by strong incident light such as flare.
Native Sony E-mount
Dust and splash-proof body
Maximum magnifications are 1:2.9 at the wide-angle end and 1:4.5 at the telephoto end.
The minimum focusing distance is 18 cm at the wide-angle end.
And, additional features
Zoom lock switch
Lens hood with a lock
Mount with dust- and splash-proof structure
Compatible with the Lens Aberration Correction
Designed to minimize flare and ghosting
Evaluation with Sigma's own MTF measuring system: A1
11-blade rounded diaphragm
High-precision, rugged brass bayonet mount
Made in Japan craftsmanship
Shipping in late November, the exact price wasn't announced, but as a non-manufacturer glass, it'll cost thousand(s) less than Sony's G Master. As I said above, so impressed with the 35 1.2, I expect Sigma's mid-zoom to perform just as well. For example, here's how Sigma describes it
By employing three aspheric lenses, this zoom lens thoroughly subdues aberrations such as axial chromatic aberration or sagittal coma aberrations, which are difficult to correct in post-processing, tailors the resolution and achieves uniformity and superior optical performance from the center to the periphery throughout the zoom range.
Put another way, a Sony shooter now has a more affordable tack sharp wide-angle and mid zoom that require less work in post to publish. Read more about the Sigma 24-70 2.8 on their site. I'll get a demo in soon. Until then, more photos with the 35, 1.2.
…
My daily shooter is Sony a9 II with a vertical grip and various Sony lenses attached like the FE 20mm F1.8. Find more gear recommendations in our shop. As an Amazon Associate I earn from qualifying purchases.