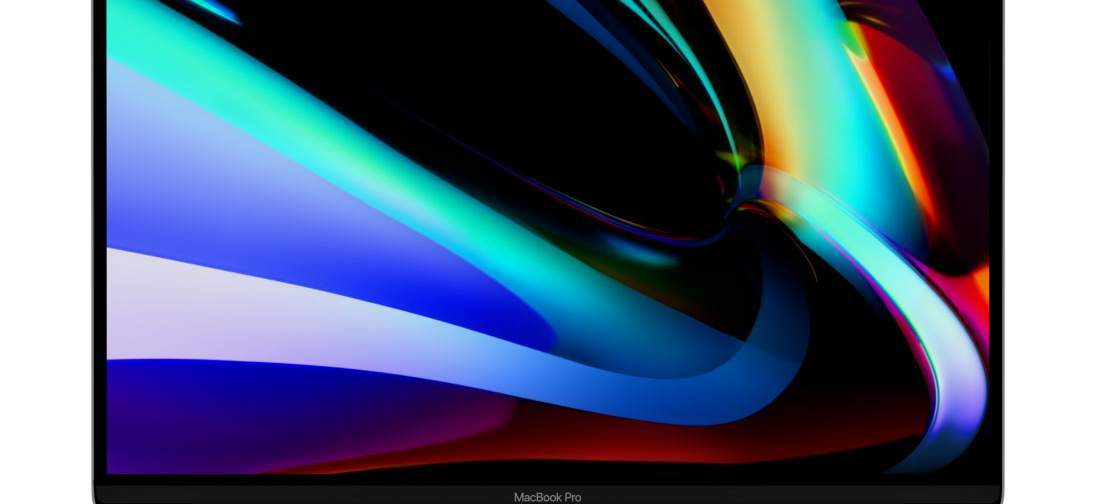 While convinced the 11-inch iPad Pro is the last computer I'd buy, the New 16″ MacBook Pro is certainly compelling. That's because in the studio, I use a 15″ MacBook Pro. It's connected to a 27-inch Apple Thunderbolt Display and extended to the 11-inch iPad Pro with macOS Catalina sidecar feature.
Writing this, I'm looking at 53.5 inches of screen real estate and that handles all the windows, palettes, and viewers. When editing photos, I offload email and social networks to the iPad so all processing power is on the RAW files and video.
My setup works great.
Would another inch of screen make it go faster? Probably not, but I could use the processing power. That's because I started editing photos from the a7RIV ($3498 on Amazon) and have been sorting through the 5K+ photos I took over the weekend from the MLS Cup with the a9 II.
The fans spin up as soon as I start Capture One…..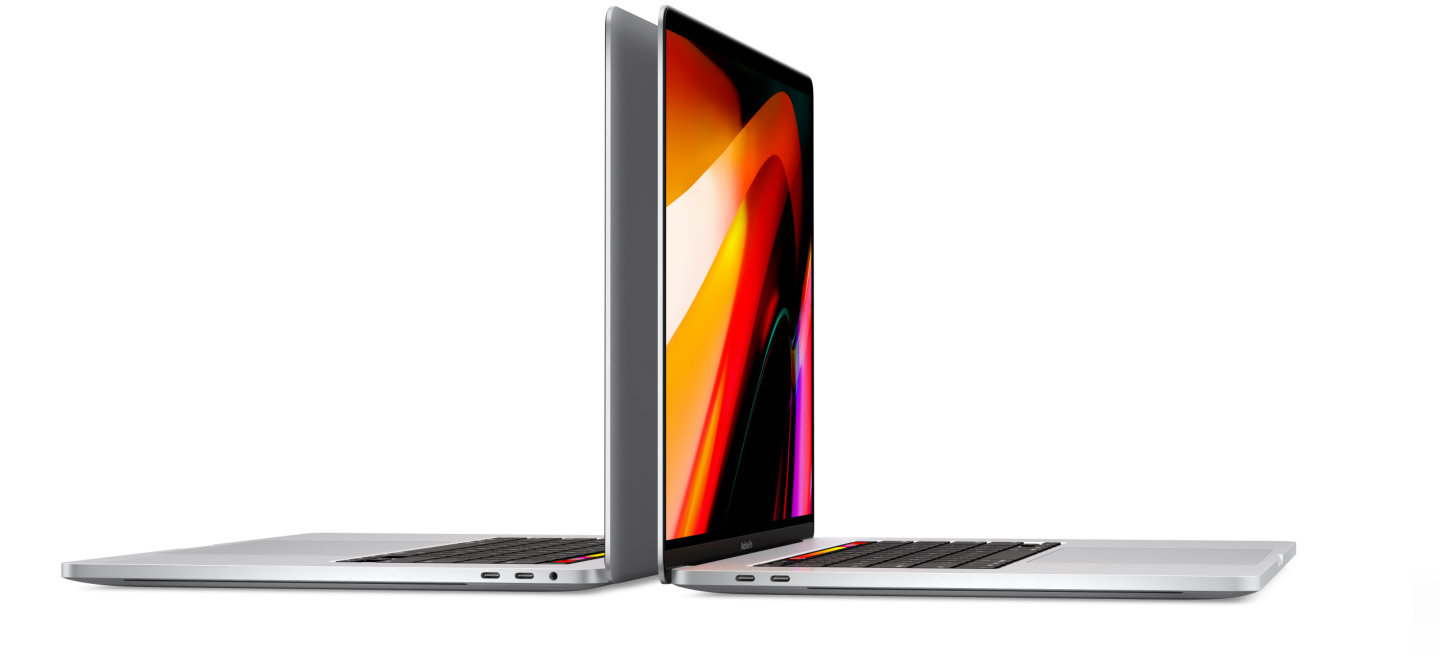 New 16″ MacBook Pro Specs
16-inch Retina Display 3072×1920 resolution
On-board 6-speaker System
Studio Quality microphones
Updated keyboard
$2,399.00
I haven't tried the new 16″ yet, but Marques Brownlee has. Bloomberg got an early look too.
Is it the newest, best Apple laptop? You bet. And, ever Apple laptop I bought before was too. From Apple's PR
The new MacBook Pro features a stunning 16-inch Retina display the largest Retina display ever in a Mac notebook. It produces 500 nits of brightness for spectacular highlights and bright whites, while delivering deep blacks thanks to the precise photo alignment of liquid crystal molecules. And the P3 wide color gamut enables brilliant, true-to-life images and video. So no matter where you are, you'll see your work in the best possible light.
No surprise, Chris Burkard, a Sony Alpha Collective member, is featured creative in Apple's marketing.
Burkard is out there pushing boundaries with the New 16″ MacBook Pro.
…
My daily shooter is Sony a9 II with a vertical grip and various Sony lenses attached like the FE 20mm F1.8. Find more gear recommendations in our shop. As an Amazon Associate I earn from qualifying purchases.