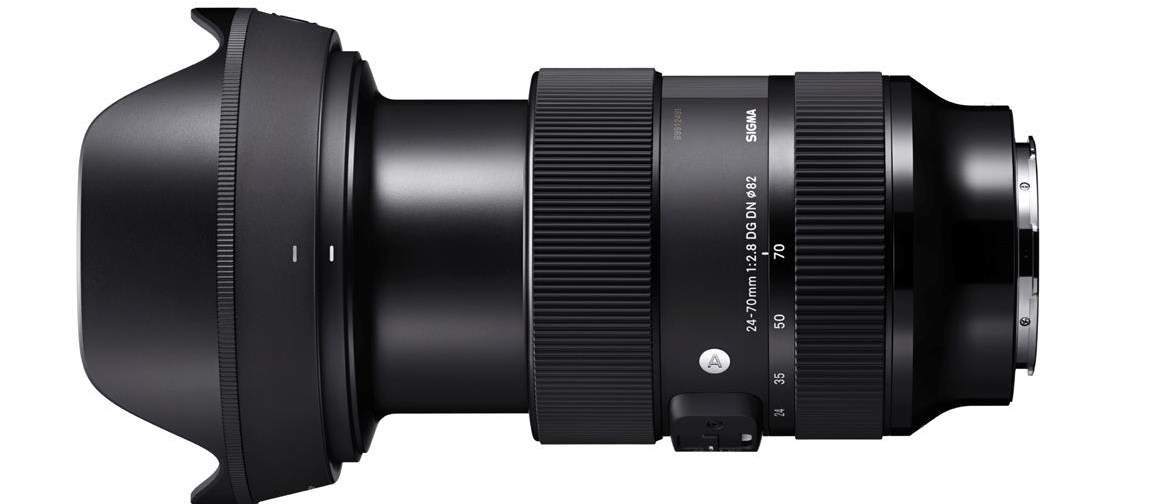 The Sigma 24-70 ships in December date and and costs $1099. That's nearly a thousand less than a Sony GM lens with comparable optical performance and native E-mount.
I was just asked by a friend what lens I recommend and replied that a 24-70 offers a wide-angle and decent zoom to cover a variety of photographic environments. That focal length is what I shot the MLS Cup with earlier this month.
Attached the lens to a body like the a7r IV and you'll have plenty to crop in as well. On a budget, attach the Sigma 24-70 to an A7 III ($1700 on Amazon) and you're shooting mirrorless for ~ $3K.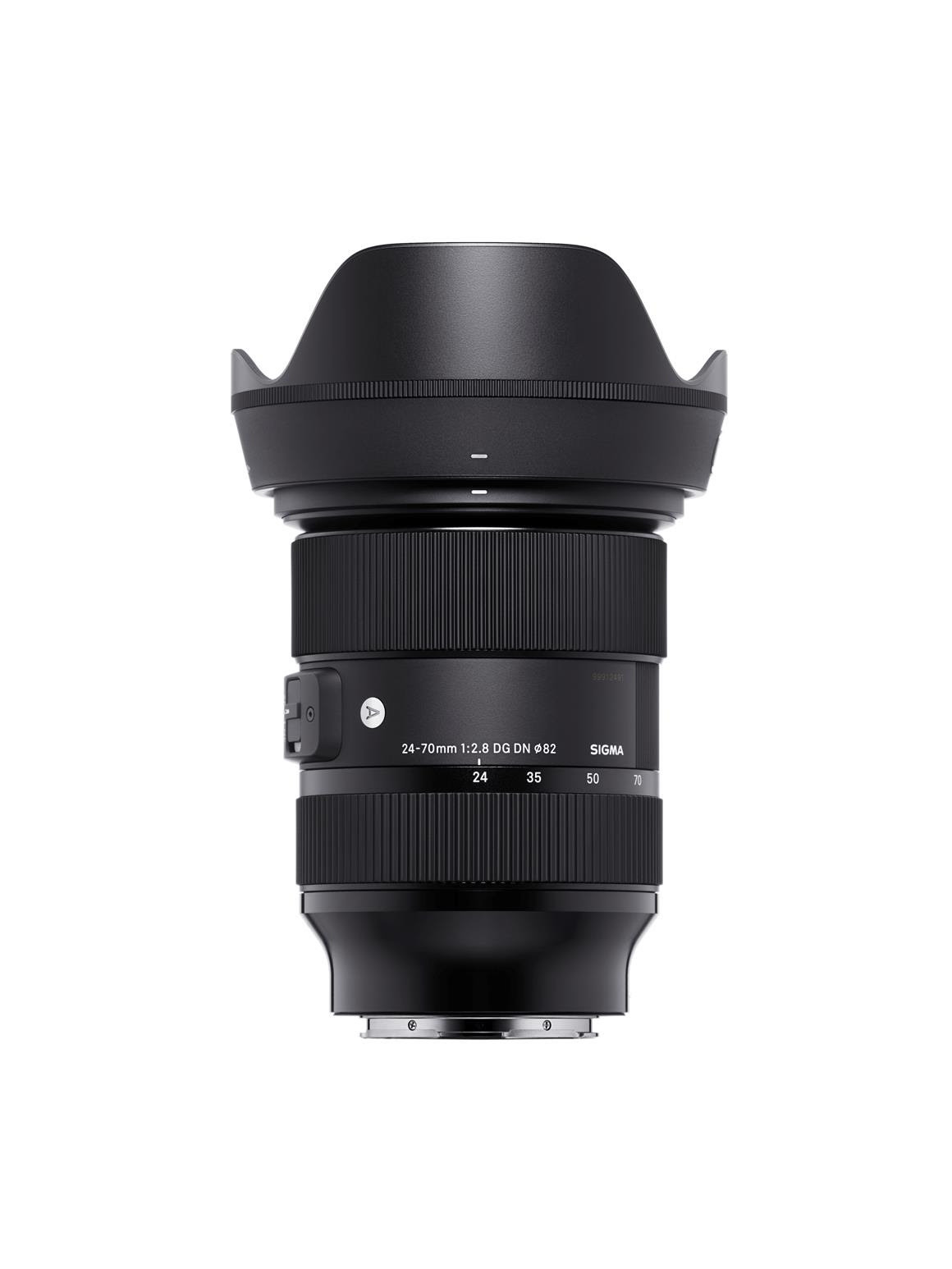 That's the best value in mirrorless. When the Sigma 24-70 ships in December, it's with these key features
Sigma 24-70 Lens Key Features
Developed to achieve superior optical performance and designed to be less affected by strong incident light such as flare.
Native Sony E-mount
Dust and splash-proof body
Maximum magnifications are 1:2.9 at the wide-angle end and 1:4.5 at the telephoto end.
The minimum focusing distance is 18 cm at the wide-angle end.
And, these additional features
Zoom lock switch
Lens hood with a lock
Mount with dust- and splash-proof structure
Compatible with the Lens Aberration Correction
Designed to minimize flare and ghosting
Evaluation with Sigma's own MTF measuring system: A1
11-blade rounded diaphragm
High-precision, rugged brass bayonet mount
Made in Japan craftsmanship
Here's how Sigma describes the latest Art lens.
By employing three aspheric lenses, this zoom lens thoroughly subdues aberrations such as axial chromatic aberration or sagittal coma aberrations, which are difficult to correct in post-processing, tailors the resolution and achieves uniformity and superior optical performance from the center to the periphery throughout the zoom range.
You can pre-order the 24-70mm F2.8 DG DN Art Zoom Lens now from B&H, Adorama, or a retailer near you.
…
My daily shooter is Sony a9 II with a vertical grip and various Sony lenses attached like the FE 20mm F1.8. Find more gear recommendations in our shop. As an Amazon Associate I earn from qualifying purchases.