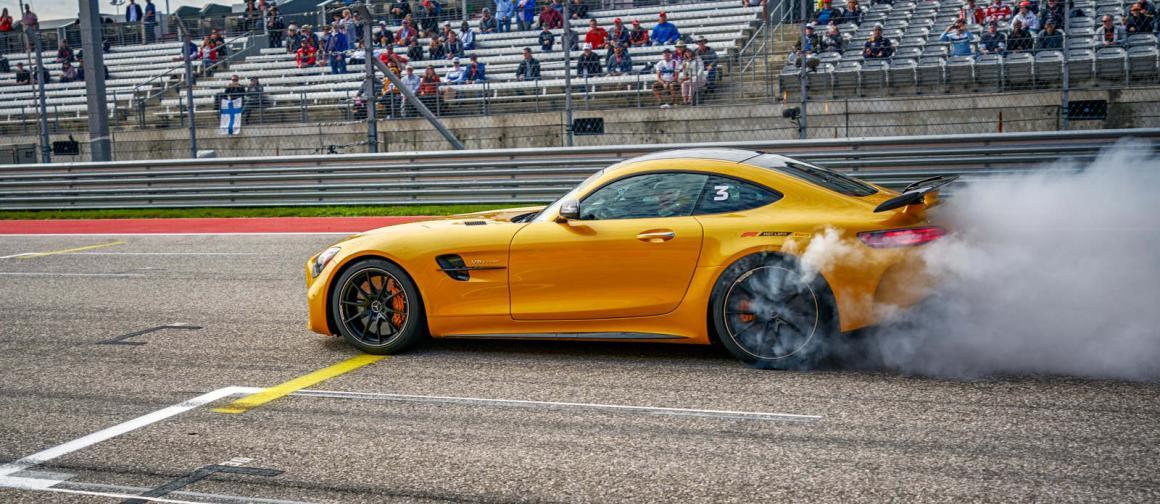 Having shared with you the best Sony deals, I saved the Sigma Black Friday sale for the Thanksgiving. I was also waiting to tell you about shooting with the a9.
The assignment was to photograph a Gehry building in Paris. What I didn't expect was a riding school framed it on the west side or practice was in session as I walked past. I also wasn't sure how a camera Sony designed for the sports would work for street and the everyday.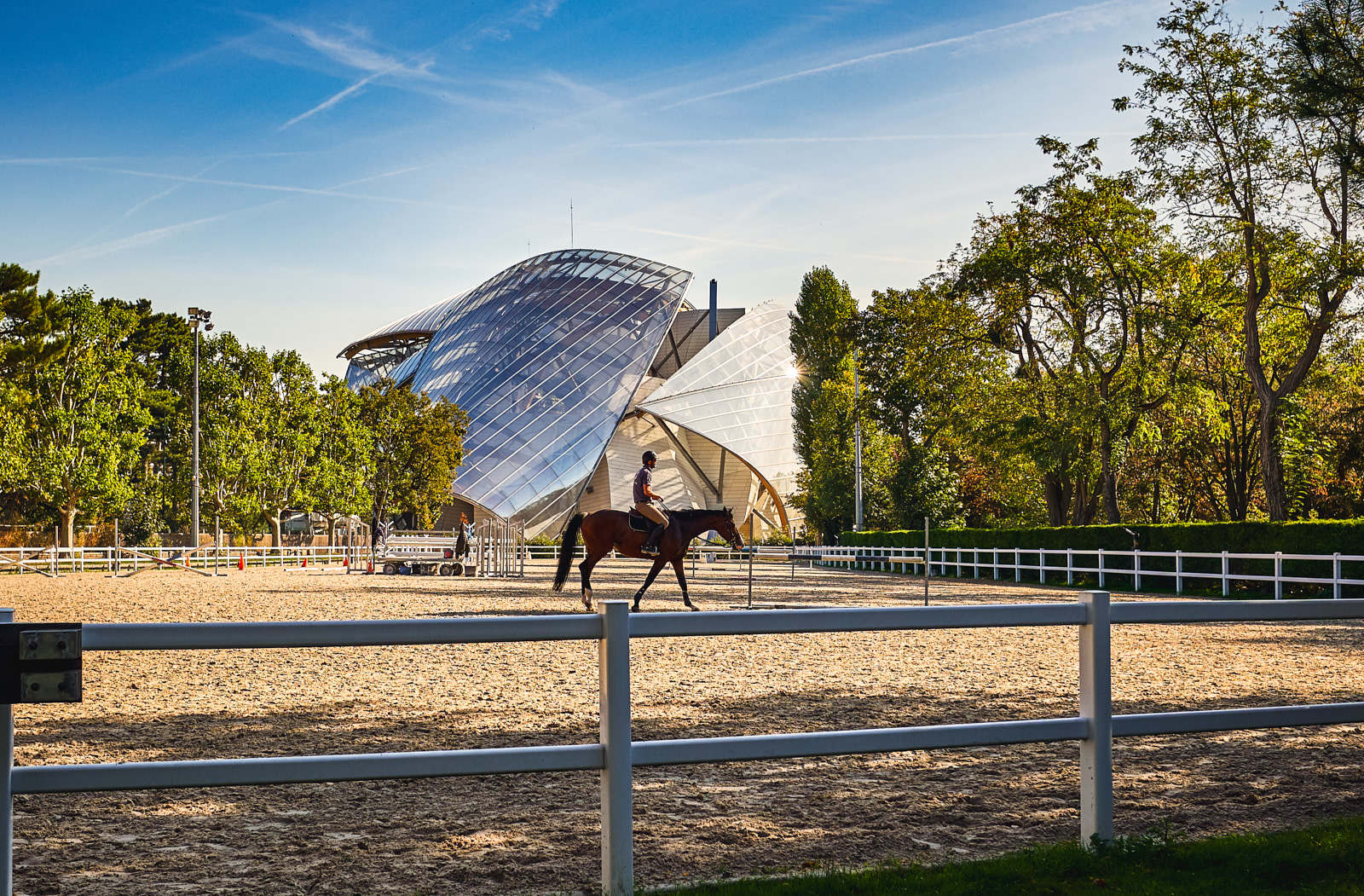 After shooting with it and around Paris and then at Formula 1, the a9 is now my daily shooter and what I recommend to you, if you want the most tech and a flagship mirrorless product.
When it launched, the a9 was the mirrorless event horizon and is a camera of firsts, like
World's first Full-frame stacked CMOS sensor w/ integrated memory
World's first blackout-free continuous shooting up to 20 fps
Silent, vibration-free, anti-distortion shutter up to 1/32,000 sec
693 Phase Detection AF points over 93% frame coverage.
All that tech means you're not going to miss a shot and work in the moment. Just imagine how a camera that can instantly lock onto a jet, works on cyclists or fast cars.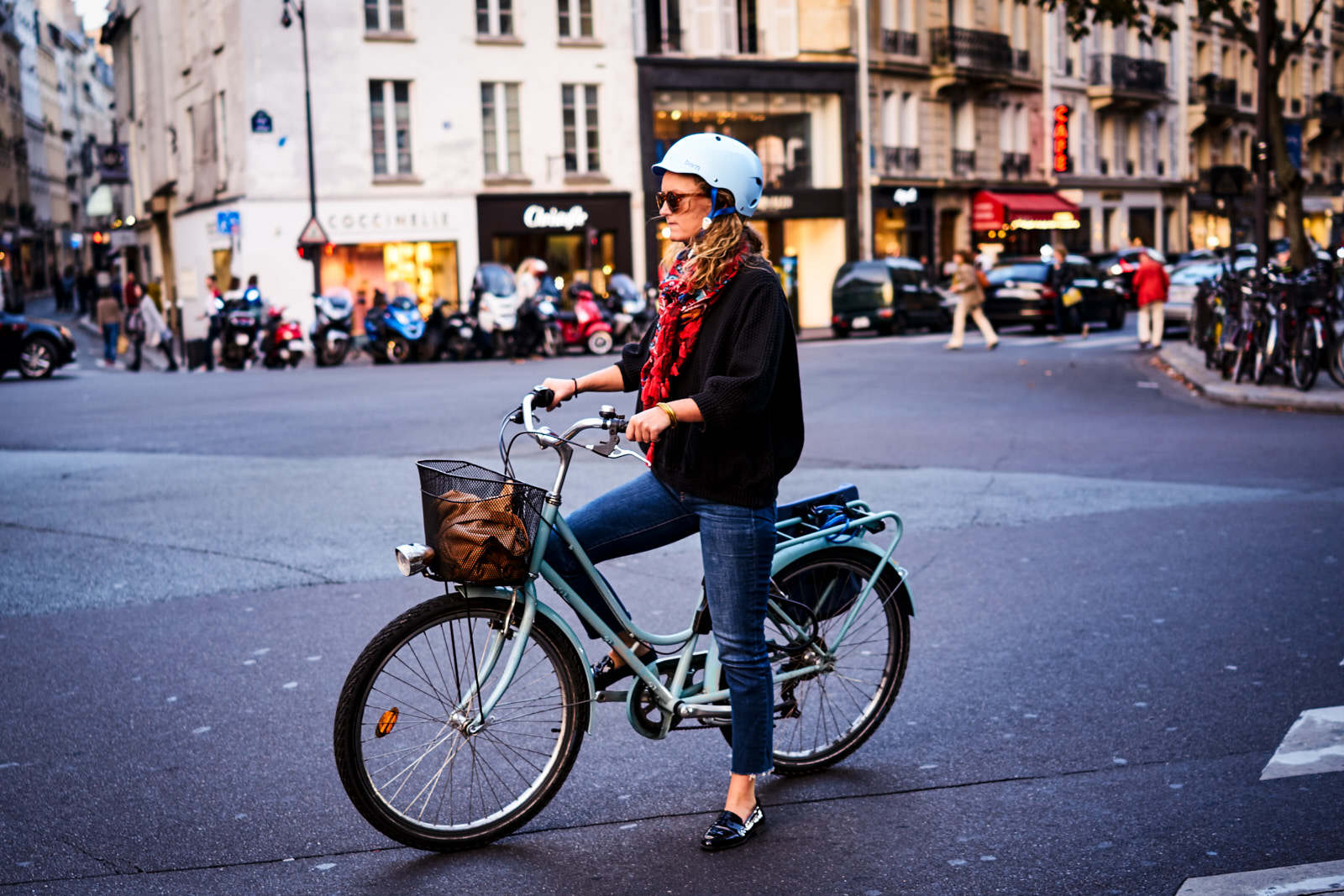 Once you adapt to the aesthetic, it's best describe as telepathic. And, what I mean by that is it feels like the camera is locking onto a subject, tracking, and capturing as fast as your eye.
The Fast as F feeling is reinforced by no blackout in the EVF or monitor because you see everything the camera is capturing at 20fps in real time.
Sale Price
Sony's best tech isn't cheap. The regular price for an a9 is $4498 and when paired with a G master lens its a big spend for an independent blogger like myself to switch to Sony or upgrade to the a9.
Well, at $1000 off the a9 and when paired with a high-quality, value lens like any of these from Sigma, you're into the best mirrorless has to offer for under $5K or just over.
That's the best deal in mirrorless right now. Of course, if the a9 is way more than you want, need or can afford, the a7 II kit is $998.
The wide angle shots share in this post were taken with the 24mm F1.4 DG HSM | A in E mount. It's a fantastic lens that only costs $749. It isn't a G Master, that's next level, but as close as you're gonna get for under $800.
Together, the a9 on sale and a 24 will cost you $4247. Add another Sigma lens like the 18-35 and you're still under 5k.
Find the rest of the Sigma Black Friday sales prices below and buy from a Sigma dealer like Adorama.
Sigma Prime Art Lenses
14mm F1.8 DG HSM Art ($1,599 Retail Price) – $100.00 off
20mm F1.4 DG HSM Art ($899 Retail Price) – $100.00 off
24mm F1.4 DG HSM Art ($849 Retail Price) – $100.00 off
30mm F1.4 DC HSM Art ($499 Retail Price) – $50.00 off
35mm F1.4 DG HSM Art ($899 Retail Price) – $100.00 off
50mm F1.4 DG HSM Art ($949 Retail Price) – $100.00 off
70mm F2.8 DG Macro Art ($569 Retail Price) – $50.00 off
85mm F1.4 DG HSM Art ($1,199 Retail Price) – $100.00 off
105mm F1.4 DG HSM Art ($1,599 Retail Price) – $100.00 off
135mm F1.8 DG HSM Art ($1,399 Retail Price) – $100.00 off
Sigma Zoom Art Lenses
12-24mm F4 DG HSM Art ($1,599 Retail Price) – $100.00 off
14-24mm F2.8 DG HSM Art ($1,299 Retail Price) – $100.00 off
18-35mm F1.8 DC HSM Art ($799 Retail Price) – $100.00 off
24-35mm F2 DG HSM Art ($999 Retail Price) – $100.00 off
24-70mm F2.8 DG OS HSM Art ($1,299 Retail Price) – $100.00 off
24-105mm F4 DG OS HSM Art ($899 Retail Price) – $100.00 off
50-100mm F1.8 DC HSM Art ($1,099 Retail Price) – $100.00 off
Sigma Contemporary Lenses
150-600mm F5-6.3 DG OS HSM Contemporary ($1,089 Retail Price) – $150.00 off
Sigma Accessories
Mount Converter MC-11 for Sony E-mount systems ($249 Retail Price) – $100.00 off