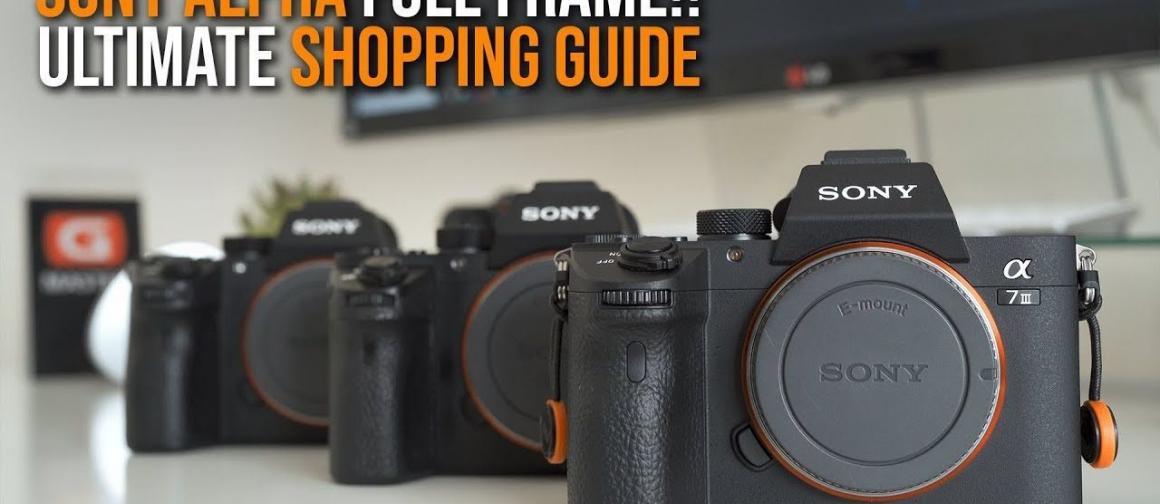 My friend Jason Vong uploaded a thorough Sony Mirrorless Shopping Guide in which he discusses 6 Alpha models.
Here are the timecodes if you want to jump ahead.
2:10 – a7 II
6:24 – a7R II
10:18 – a7S II
13:13 – a7 III
17:49 – a7R III
19:52 – a9
See Jason in my recap of Be Alpha Seattle. I used his b-roll from Be Alpha LA too.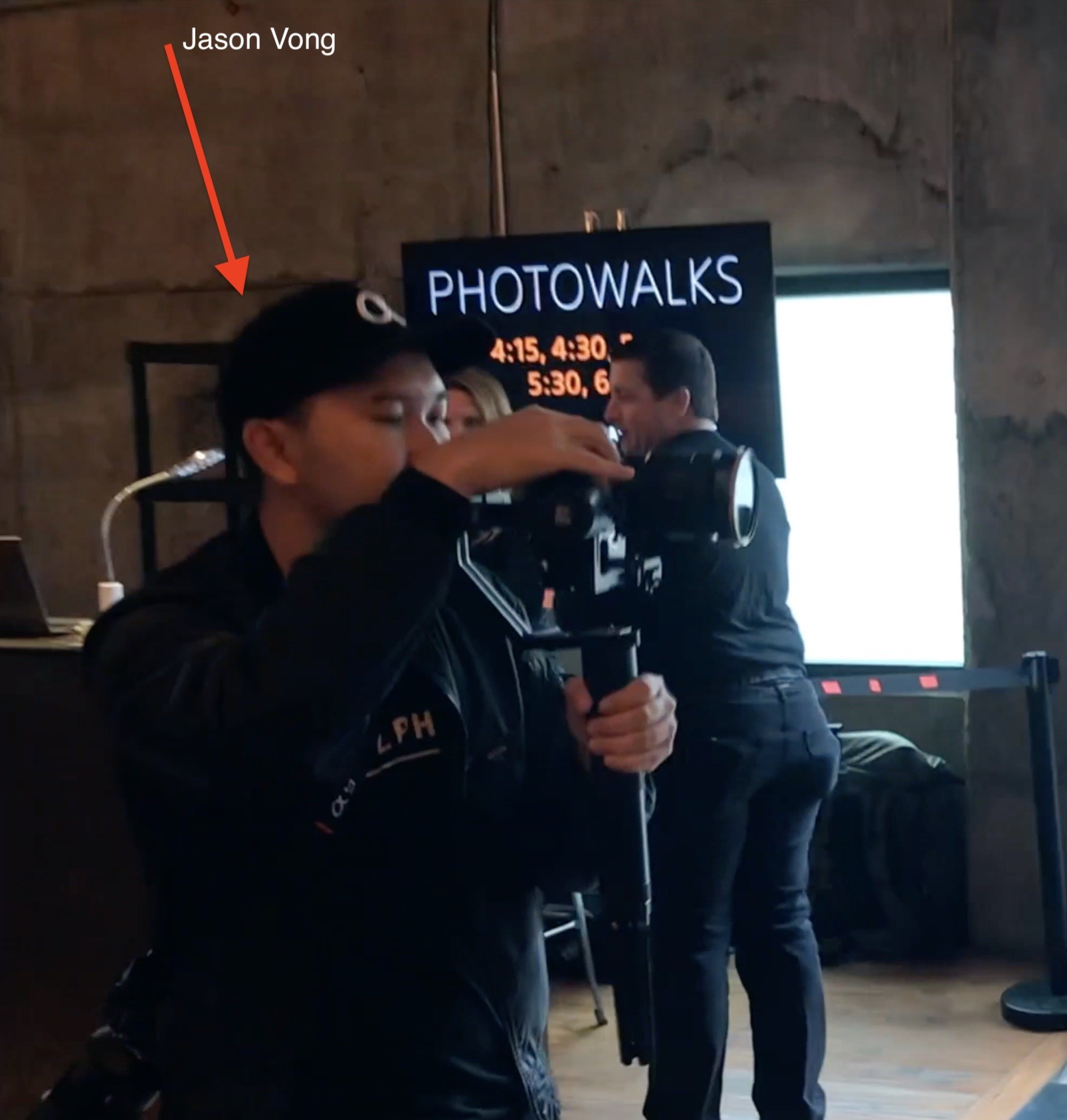 The Best Sony Black Friday Deal
Of the models Jason discusses, I'd recommend the a7 II kit that's on sale now for $998. That's a good way to get into mirrorless and also get a second shooter at a great deal.
If you're into resolution and big files, get the a7r III. For the most mirrorless tech for the money, get the a7 III.
For the sports shooters or camera geeks that want the latest and best tech, I thought $1K off the flagship Sony a9 was a typo. It's not…I double checked.
The a9 sale is 22% off the regular price and now costs $3498. That's the absolute best Sony Black Friday deal I've seen.
And, here's why…
There's just no other camera like the a9. And, I'm into mirrorless for the tech. The a9 a camera of firsts, like
World's first Full-frame stacked CMOS sensor w/ integrated memory
World's first blackout-free continuous shooting up to 20 fps
Silent, vibration-free, anti-distortion shutter up to 1/32,000 sec
693 Phase Detection AF points over 93% frame coverage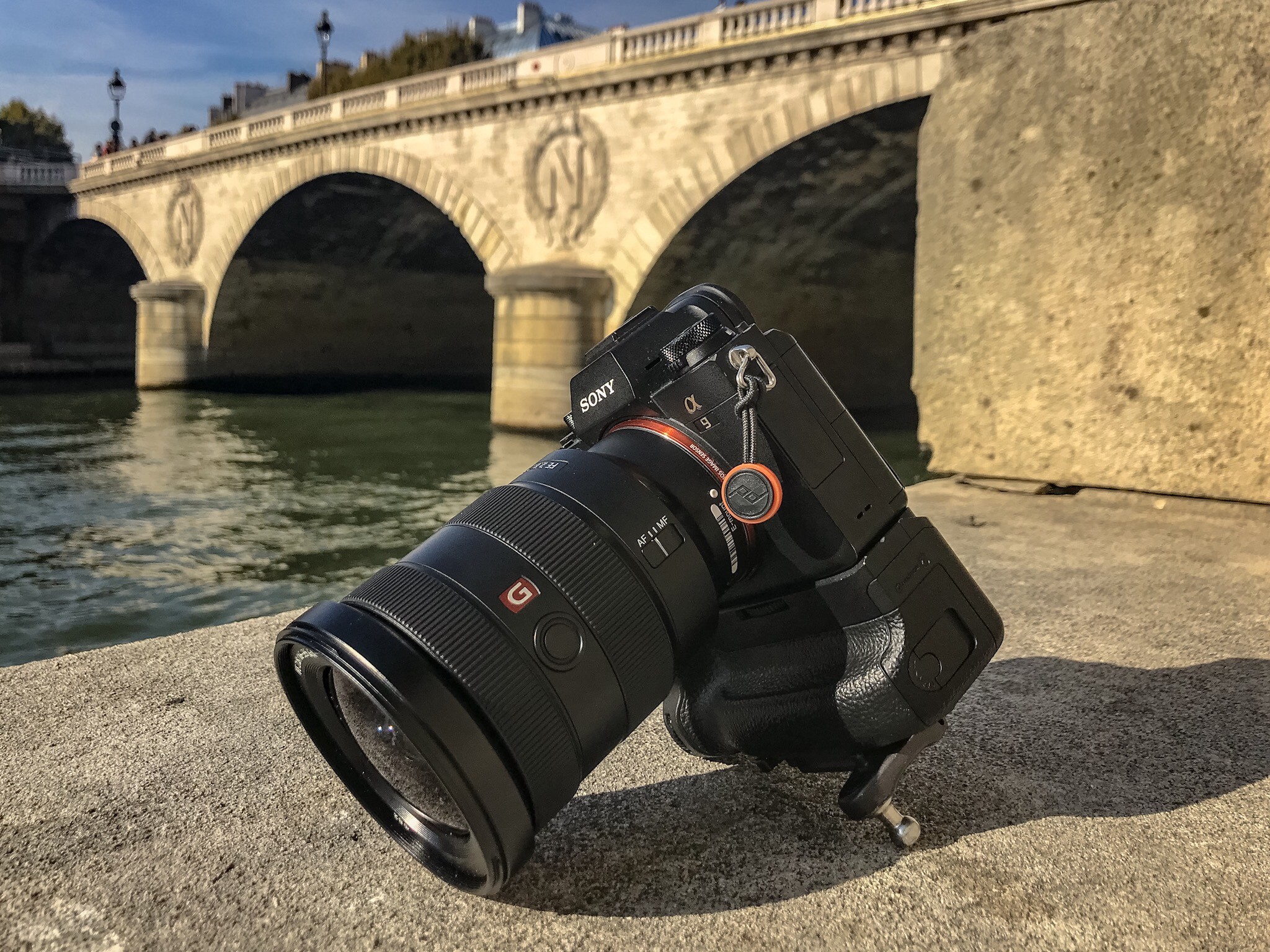 All that tech means you're not going to miss a shot. The a9 is my daily shooter now and I've shot sports, fashion, airshows, and street with it.
In the Moment
Considering street, it's something you probably just have to try. The concept is to disappear when you're photographing and silent shutter with a prime really helps. The experience feels almost like cheating because the camera acquires a subject so fast, tracks it at 60 times per second, and you see the 20 frames per second with no blackout. Carrying it around with the grip means I just left it on and had battery life to spare
Being in the moment and letting the camera do the work is my style. If that's not yours, well I'm sure after a half-press of the shutter button, and with the camera locked on you can find a mode that fits yours.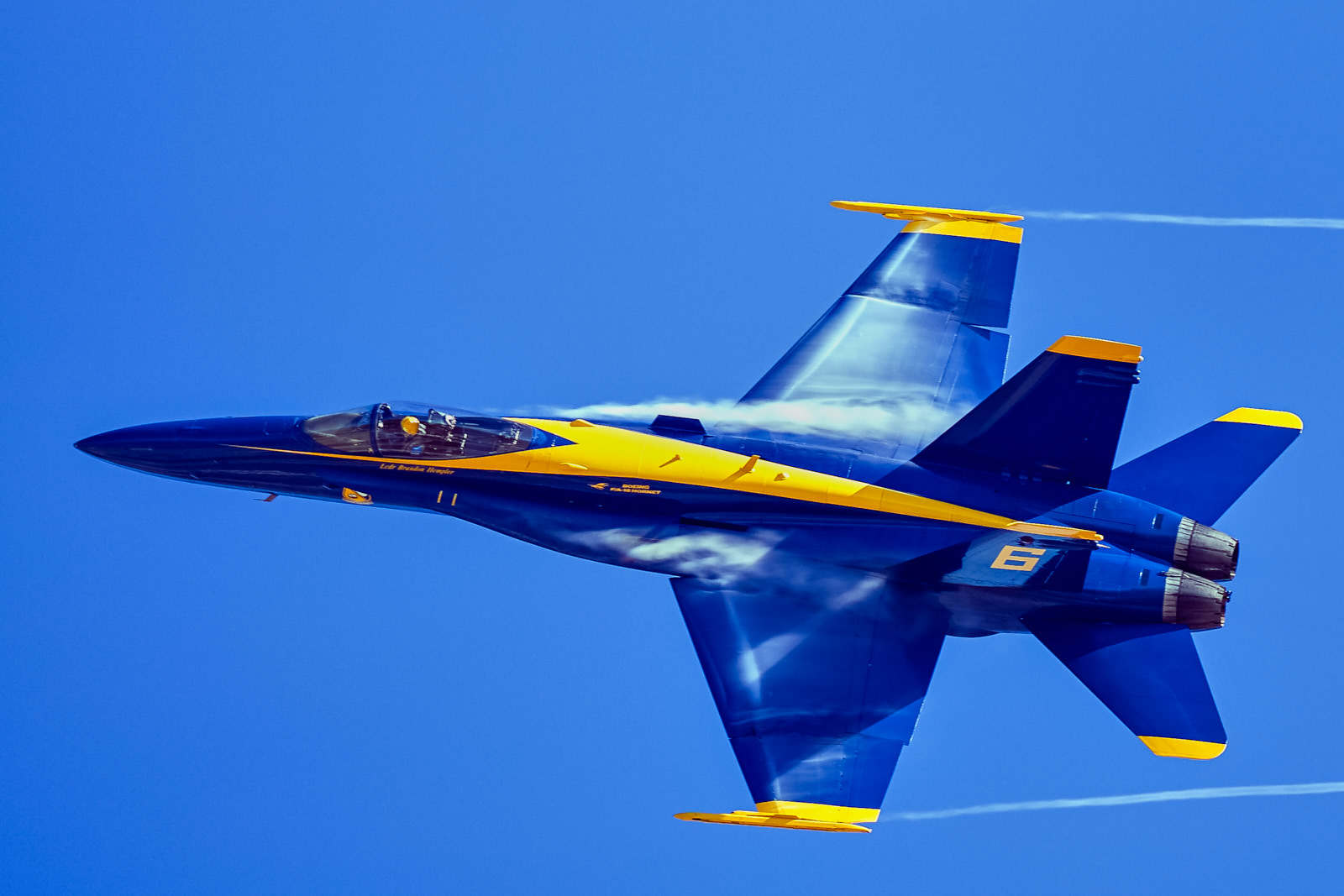 I've been recommending the a9 since it came out, for those who want the most and best tech. Now at $3498, you should definitely buy it, and leave those mirrored cameras behind.
…
My daily shooter is Sony a9 II with a vertical grip and various Sony lenses attached like the FE 20mm F1.8. Find more gear recommendations in our shop. As an Amazon Associate I earn from qualifying purchases.