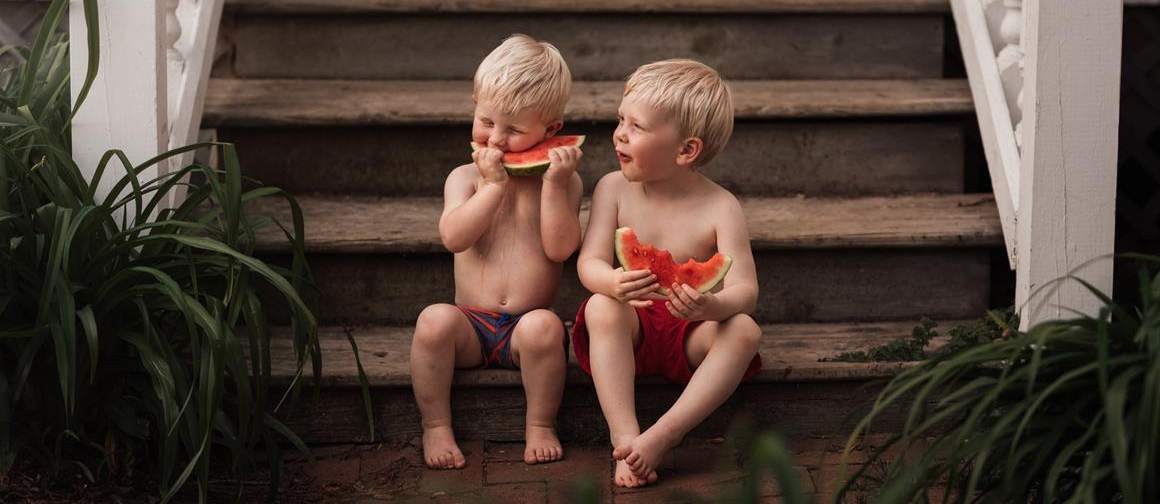 Sigma Lenses are on sale for Mothers Day. 11 Sigma Global Vision Art and Contemporary lenses and its Mount Converter MC-11 for Sony shooters converting Canon EF mounts.
To kick off the sale, Sigma Ambassador Meg Loeks shared her photography and which lenses she shoots with.
I can't emphasize enough how important it is to document my family's story. The little things really are the big things and capturing these every day moments is easy with my Sigma lenses. My go-to favorite, the Sigma 35mm F1.4 Art lens, captures the emotion and depth of these passing moments in a way smart phones are not capable of. I can effortlessly document our days while being present and close to my children, enjoying moments that unfold before me.
I've shot with most of Sigma's lenses and you can find those stories under the Sigma tag and category.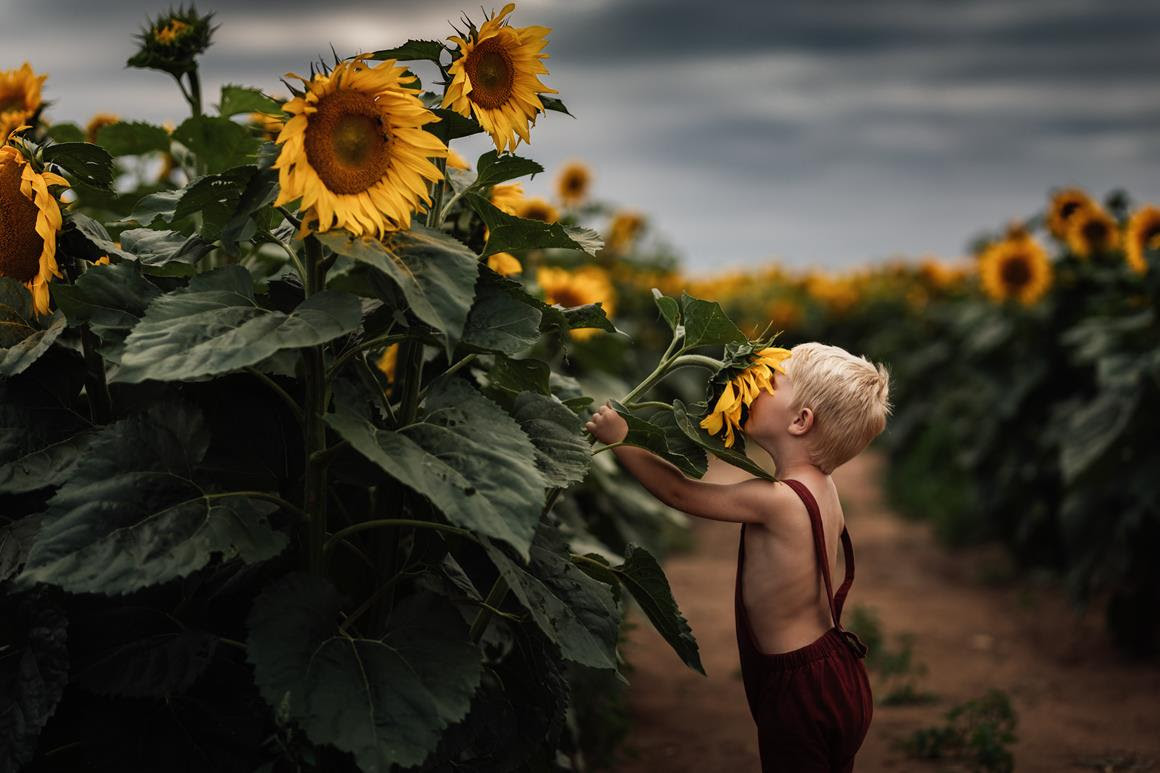 Sigma Lenses on Sale
Through May 20th, 2019, shoppers can save up to $150.00 USD on some of Sigma's magic-making lenses.
High-Performance Art Prime Lenses
Versatile Art Zoom Lenses
Compact, Bright and Fast Contemporary Prime Lenses
Affordable, Performance-driven Contemporary Zoom Lenses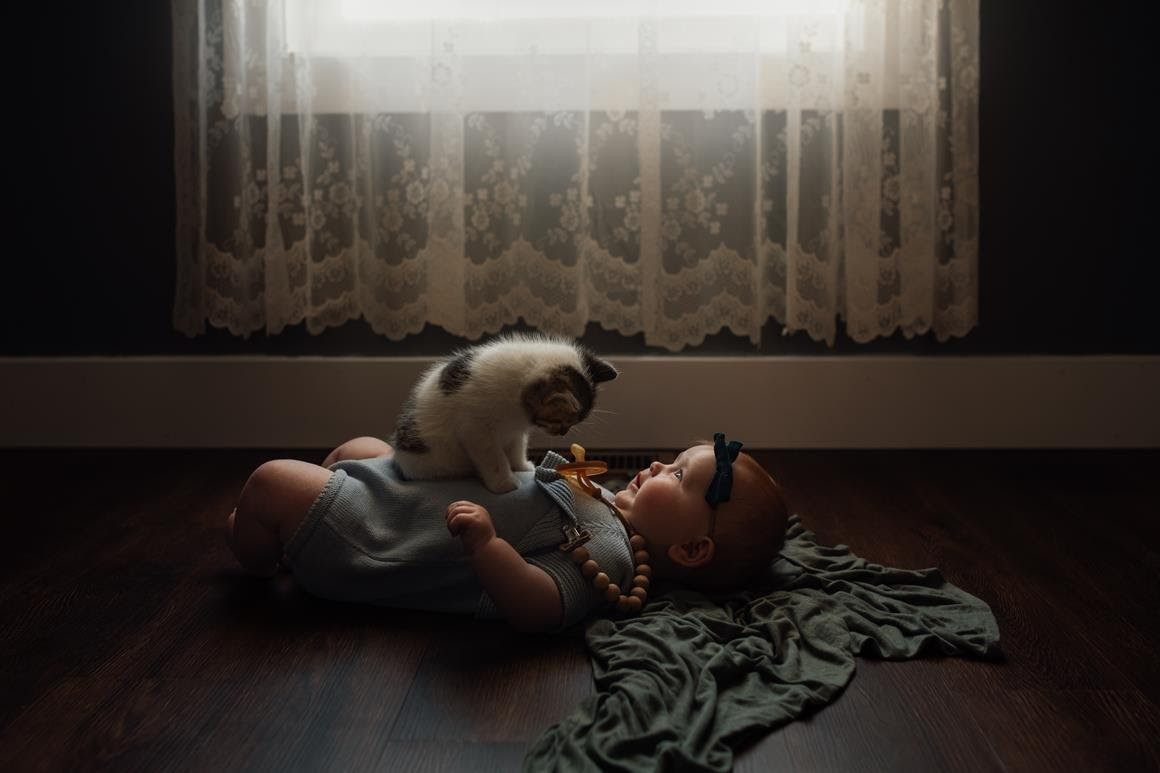 The MC-11 for Sony E-mount systems that converts EF is also on sale with a $100 rebate.
As a mother of four young children, I know that time is fleeting. Like every parent, I'm capturing all the important milestones, but my heart is drawn to capturing the everyday moments. The beautiful mundane happenings that make up most of our day. My children's little quirks, mannerisms and imaginations are what drive my creativity and keep me inspired to pick up my camera every day, says Loeks.
My kids are grown in an college, but I take photos everyday too.
…
My daily shooter is Sony a9 II with a vertical grip and various Sony lenses attached like the FE 20mm F1.8. Find more gear recommendations in our shop. As an Amazon Associate I earn from qualifying purchases.