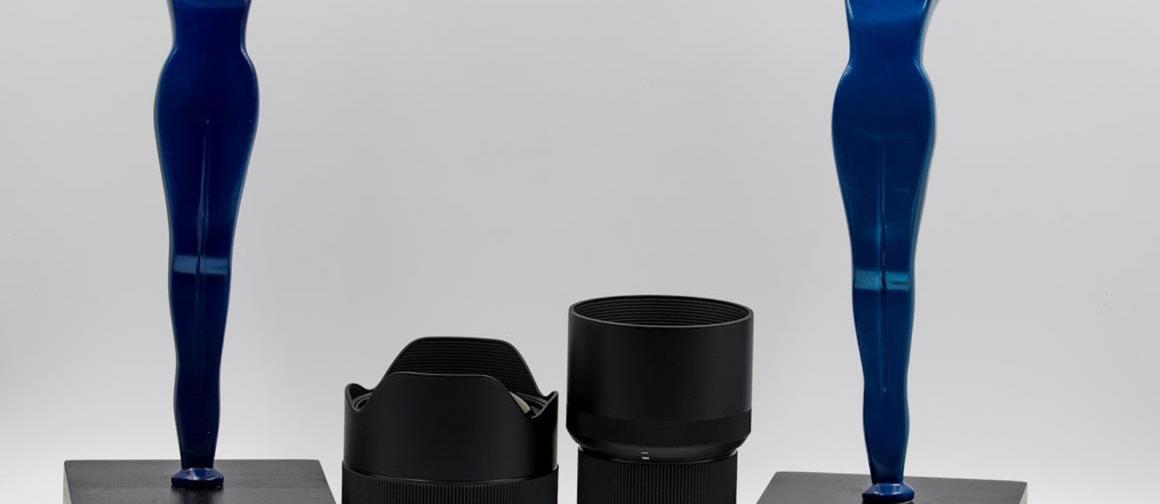 Following my post about Sony already winning a bevy of awards in 2018, Sigma wins awards for theirs lenses too. And, most of them now ship with E-mounts for Sony bodies, like my daily shooter the a9.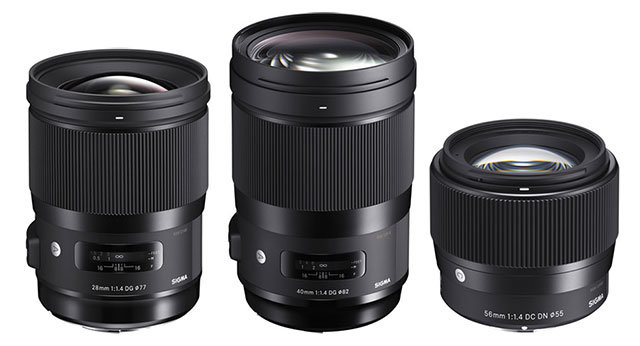 Sigma's latest Art lenses – the ultra-wide-angle landscape stunner 14-24mm F2.8 DG HSM A and the macro master 70mm F2.8 DG Macro A – have been honored with four prestigious awards.
At the 2018 Photo Plus Expo, the Lucie Technical Awards named the Sigma 14-24mm F2.8 Art this year's Best Wide Angle Zoom Lens and the Sigma 70mm F2.8 Macro Art this year's Best Special Purpose Lens.
Digital Photo also included both lenses in its 2018 Editors' Choice Awards as the best photographic gear of the year.
"The Sigma family is excited to see our latest Art lenses receive well-deserved recognition from the industry. Our company strives to facilitate photographers' artistic expression.
said Mark Amir-Hamzeh, president, Sigma Corporation of America.
"We love seeing so much amazing content created by Sigma shooters. We feel proud that our gear enables them to unleash their creativity to the fullest."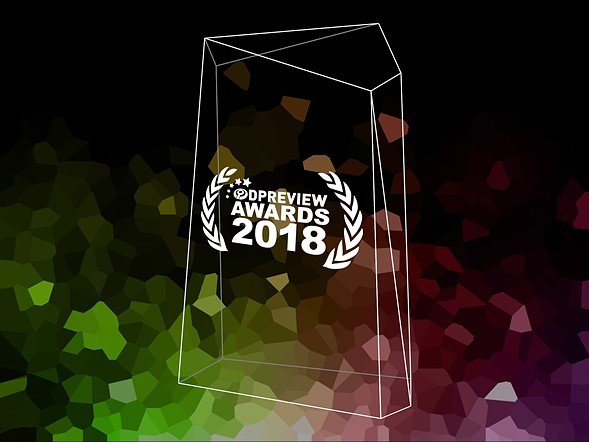 In addition, Sigma was the runner up to Sony for the best prime of the year for their 56mm f1.4. DC DN Contemporary.
About Sigma 14-24mm F2.8 DG HSM Art
Designed for 50-megapixel plus cameras, the 14-24mm F2.8 DG HSM Art achieves the legendary Art lens sharpness. It does so with three FLD glass elements, three SLD glass elements, and three aspherical lens elements. One of those is 80mm high precision molded glass aspherical element.
With near zero distortion (less than 1%) and minimal transverse chromatic aberration, flare and ghosting, the Sigma 14-24mm offers constant F2.8 brightness throughout the zoom range and delivers optimal image quality at every focal length and shooting distance.
The high-speed, high-accuracy autofocus allows photographers to capture incredible, in-the-moment images that set a new standard in the era of outstanding high-resolution.
Outdoor shooters will appreciate the dust- and splash-proof construction with special sealing at the mount connection, manual focus ring, zoom ring and cover connection. It is available in Canon mounts for $1,299.00, which you can convert using the MC-11.
About Sigma 70mm F2.8 DG MACRO Art
As the first Macro lens to join the Sigma Art line, the 70mm F2.8 DG MACRO Art prioritizes optical performance at every focus distance. Crafted with an extended, floating, two-group focus mechanism to minimize aberration, it produces optimal resolution and clarity. Featuring a new coreless DC motor, the lens has extremely smooth autofocus performance. Additionally, it integrates a focus-by-wire system for comfortable and precise focusing. It is available in Sony E mount for $569.00.
…
My daily shooter is Sony a9 II with a vertical grip and various Sony lenses attached like the FE 20mm F1.8. Find more gear recommendations in our shop. As an Amazon Associate I earn from qualifying purchases.