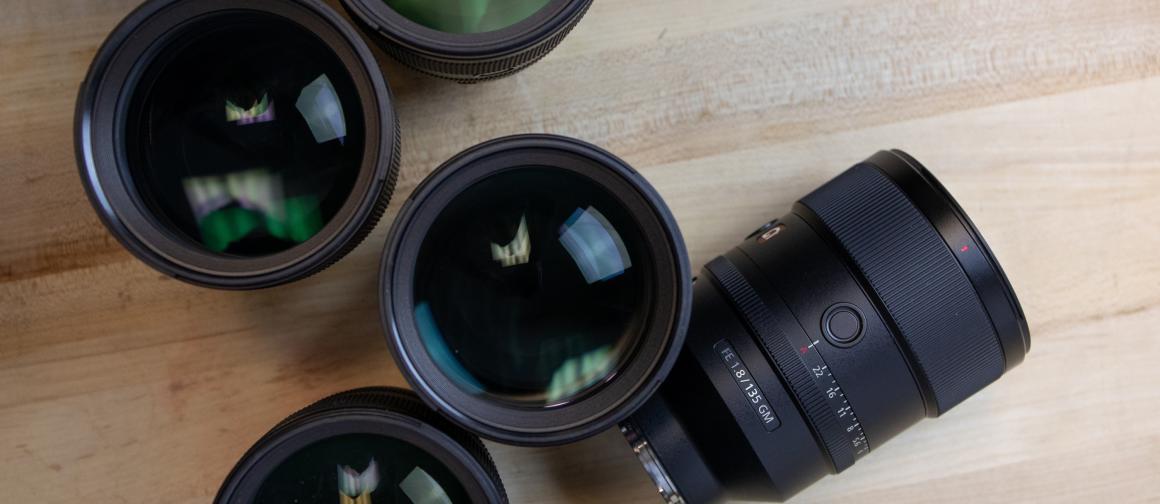 Lens Rentals blogged today that the Sony 135mm is the sharpest lens they've ever tested. They test lenses because they're camera geeks. Such geeks, that they created a rental business and one I use at least 4-6 times a year.
They're as excited about Sony's latest G Master as me. From their blog:
Optically, the lens has what Sony's engineers call the largest 'extreme' aspheric element ever made, and it's up in the front of the lens, which they say helps both sharpness and bokeh. I think 'extreme' aspheric may be more of a marketing, than an optical, term. But what was very clear is they have (and I saw micrographs to demonstrate it) been able to polish this aspheric to a smoother degree than has been possible, reducing or eliminating any onion-skin bokeh.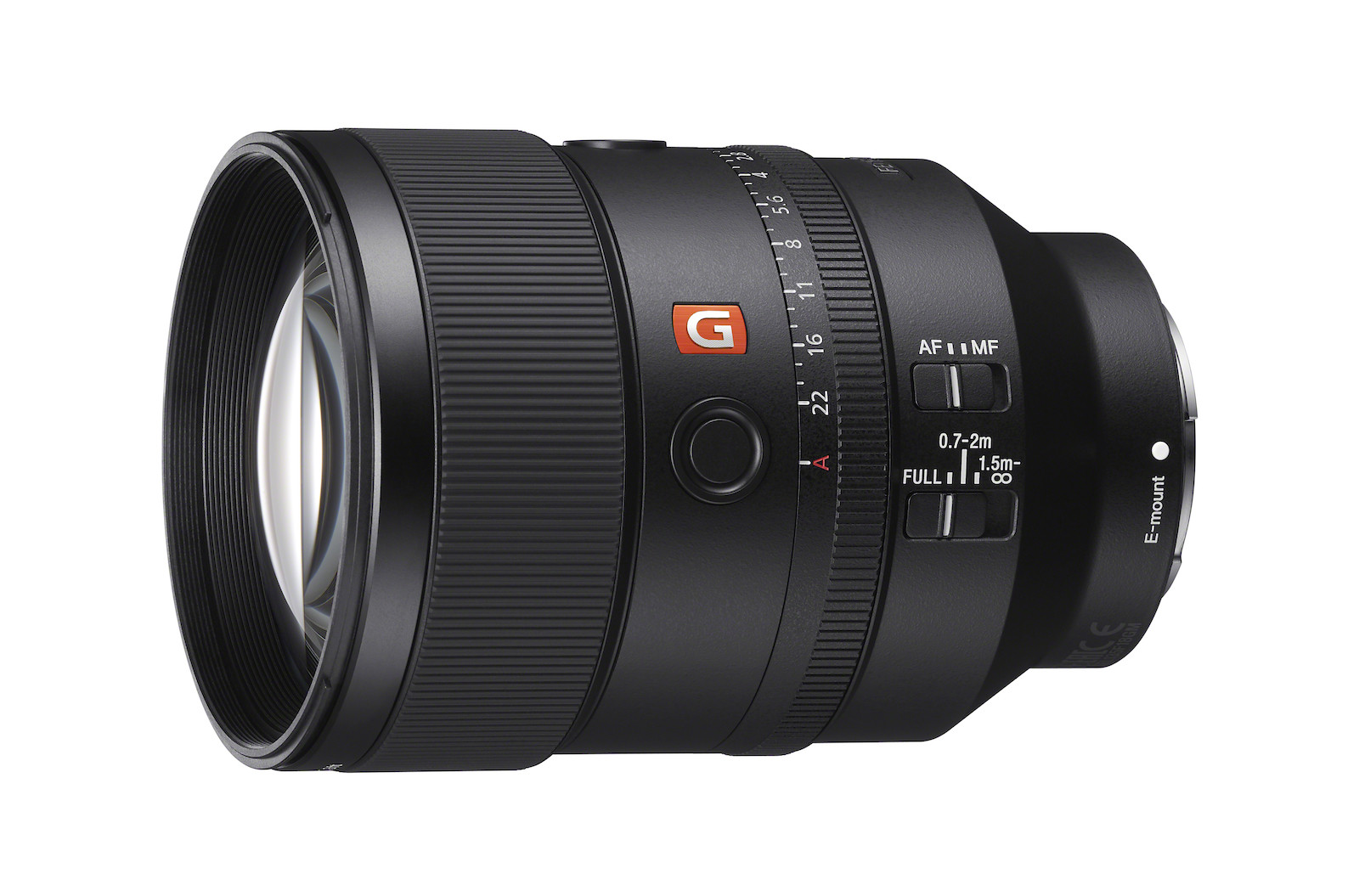 That's important for image quality. And, the 135mm will execute up to 60 AF instructions per second. "That is faster than anything else Sony has made and does it to a higher degree of accuracy than they've achieved before." That's correct and what's going on is the four linear motors are in two groups and the focusing elements are internal so the lens doesn't extend while focusing.
It's what makes Real-Time Tracking AF an entirely new shooting experience when done with the a9. Freeform composing, as I call it, is a result of the near solid-state interoperability between the camera and lens. If you're into high rez then shooting with the a7r III is going to be as sharp as your monitor can delay. For the best value the 135mm combined was the a7 III delivers on the mirrorless promise.
Real Time Tracking AF
Sony's mirrorless tech when paired with a lens like the 135mm connects almost bionically with you and is truly being in the moment with technology and creativity. That's going to blow wedding photographers minds, sure.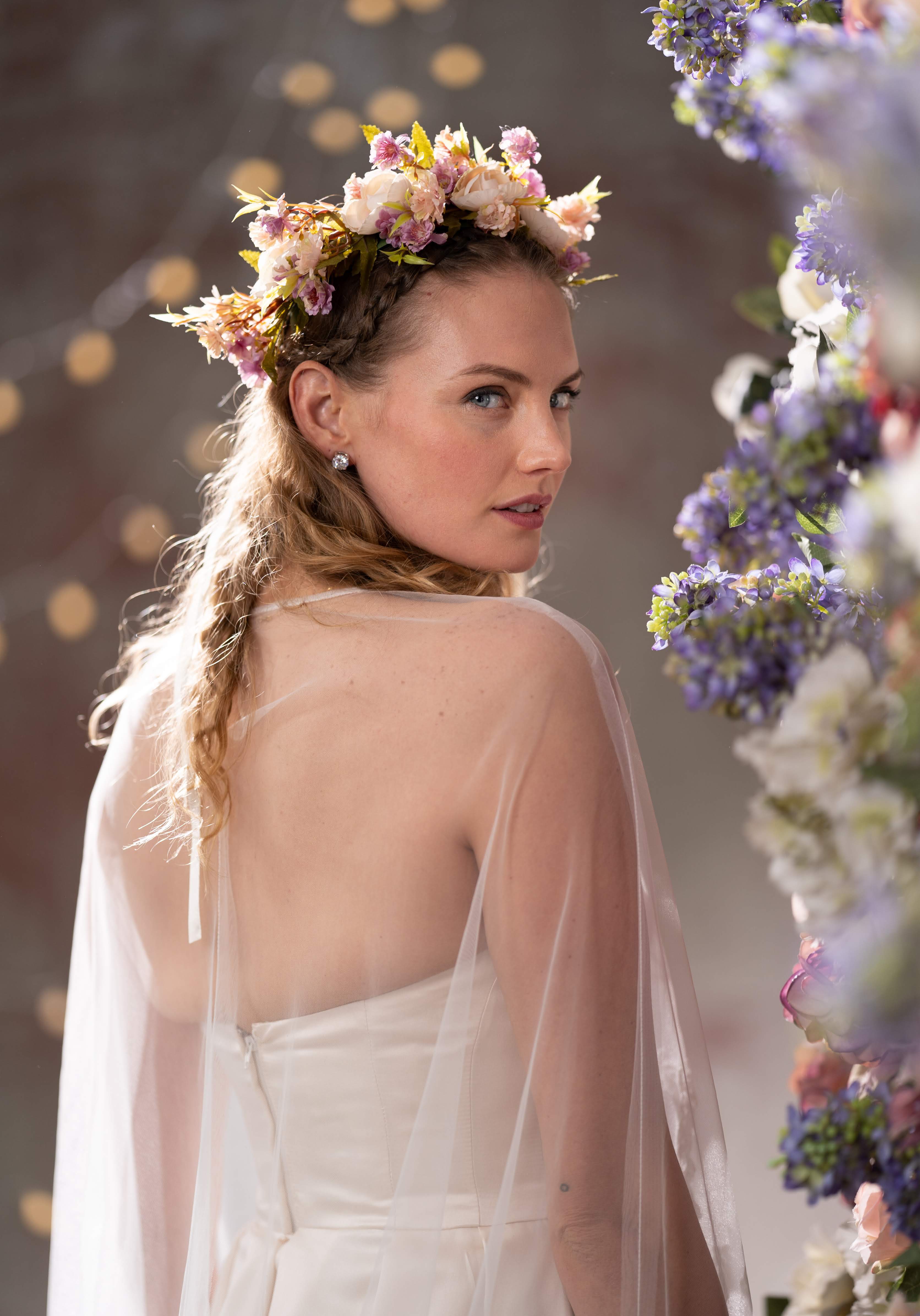 As I shared in a post when it launched, sports shooters too. Once The AF locks on and doesn't leg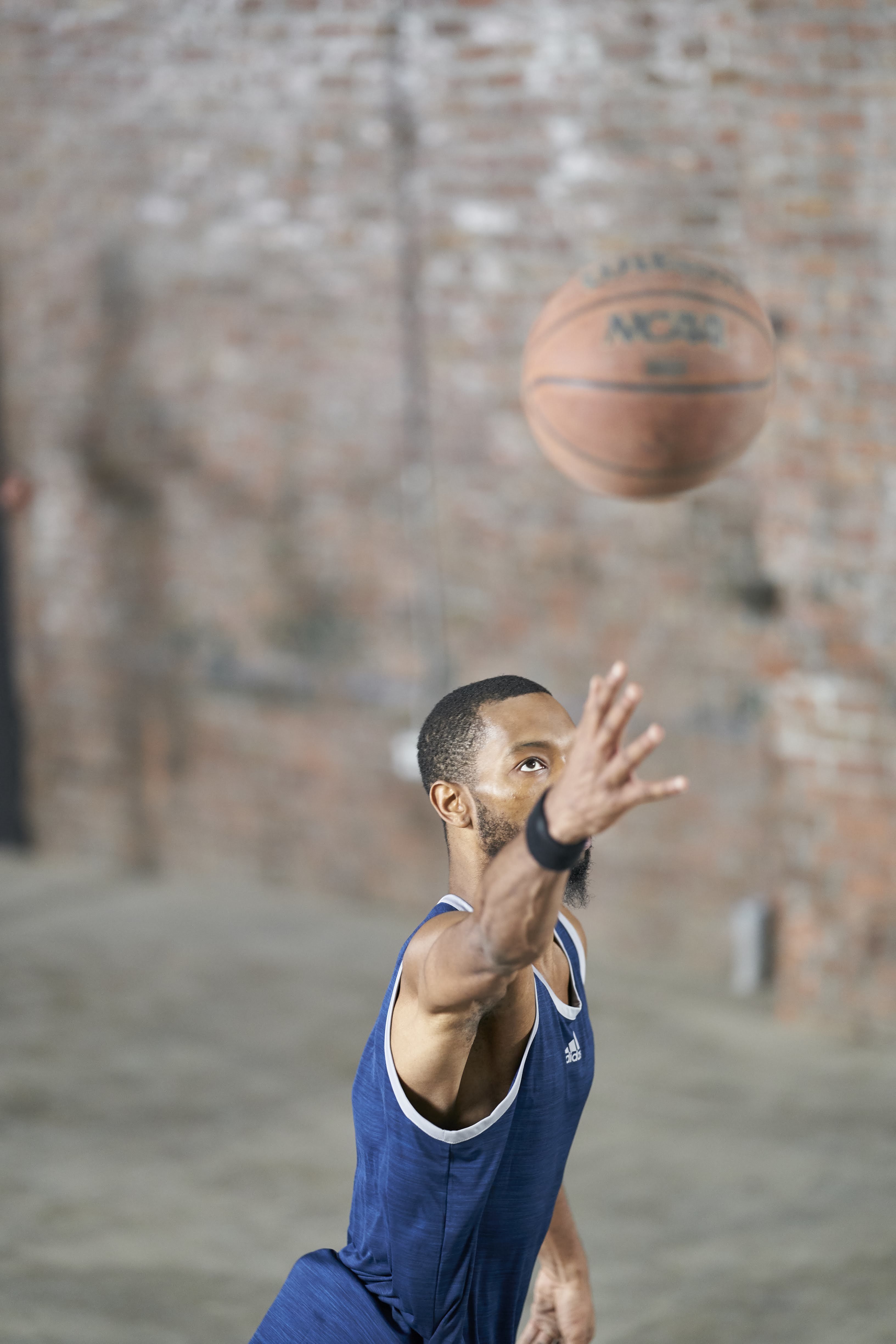 Available in late April the 135mm f1.8 G will cost approximately $1,900 USD from retailers like B&H, Amazon, and locally at Glazers.
Of course you can rent it from Lens Rentals and I recommend you do.
…
My daily shooter is Sony A1 with a vertical grip and various Sony lenses attached like the FE 20mm F1.8. Find more gear recommendations in our shop. As an Amazon Associate I earn from qualifying purchases.