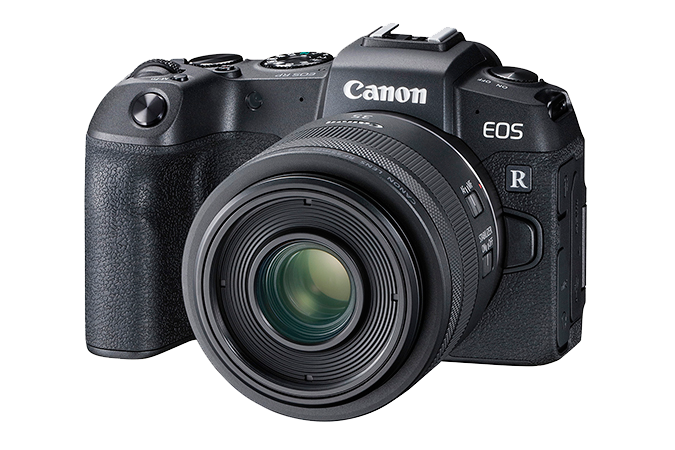 When it launched, I wrote how the Canon EOS RP spec on was dated and didn't compare to what Sony is offering. Today, YouTuber Max Yuryev uploaded an a6400 v EOS RP video and Sony wins with the much better sensor and focusing technology.
I compare the new Sony a6400 mirrorless camera to the Canon EOS RP which is the least expensive full frame camera, for video shooters. I compare the 4K UHD quality in 24fps, cover the Crop that you get with the EOS RP. We look at in body image stabilization and video autofocus as well as rolling shutter. Of course low light and high ISO performance is what everyone really wants to see so we cover that in detail towards the end of the video. The Canon has great ergonomics and is easier to use but the sony has a lot more options.
The $899 a6400 (on Amazon) is a performer and with the same AF tracking found in the flagship a9. That model costs $3998. I traded in some old gear and just bought my a9 for $1000.
The EOS RP should make Canon shooters happy that they finally have a mirrorless system from their brand. They're also probably thinking about Sony's systems or brands that have also embraced mirrorless like Panasonic. Both are offering more technology than Canon for the money.
Shootouts like are fun to watch. Yuri does a great job. It ultimately comes down to finding a system you love. If you're super into Canon, get the EOS RP ($1359 on Amazon). If you're shopping find a brand like Sony who is marketing a lot more camera for the money.
The Sony a6400 is an APS-C model. That's a much more compact version of mirrorless cameras. I shoot with full-frame (larger sensor and at 35mm) for the ergonomics and if I'm going to not shoot with my phone, I want either high rez or knockout performance.
More on This Topic
…
My daily shooter is Sony A1 with a vertical grip and various Sony lenses attached like the FE 20mm F1.8. Find more gear recommendations in our shop. As an Amazon Associate I earn from qualifying purchases.