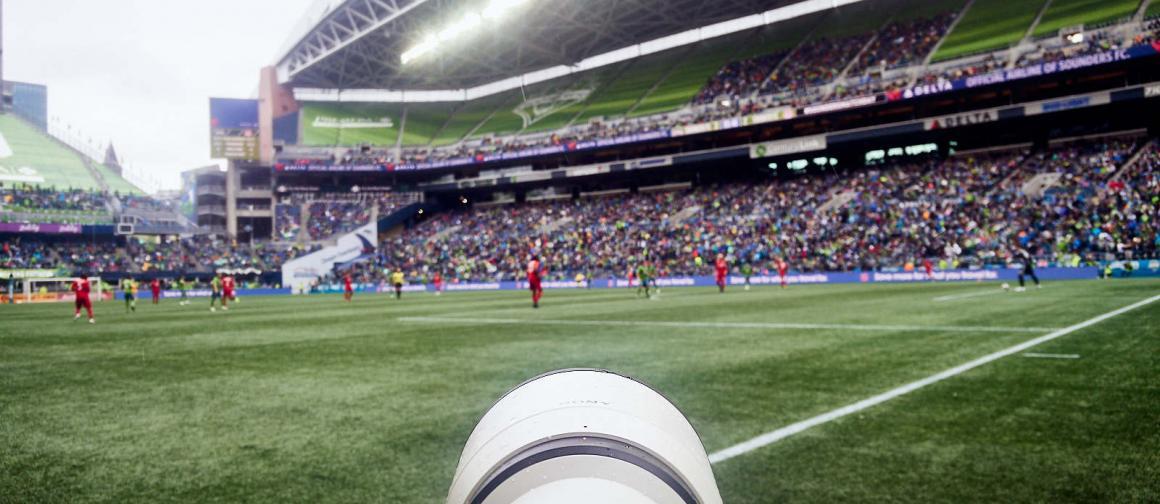 Sony a9 with Firmware version 5 sports shooting is so much fun because it doesn't feel like work when you know the camera is getting the shots. Like this one and thousands more from the match.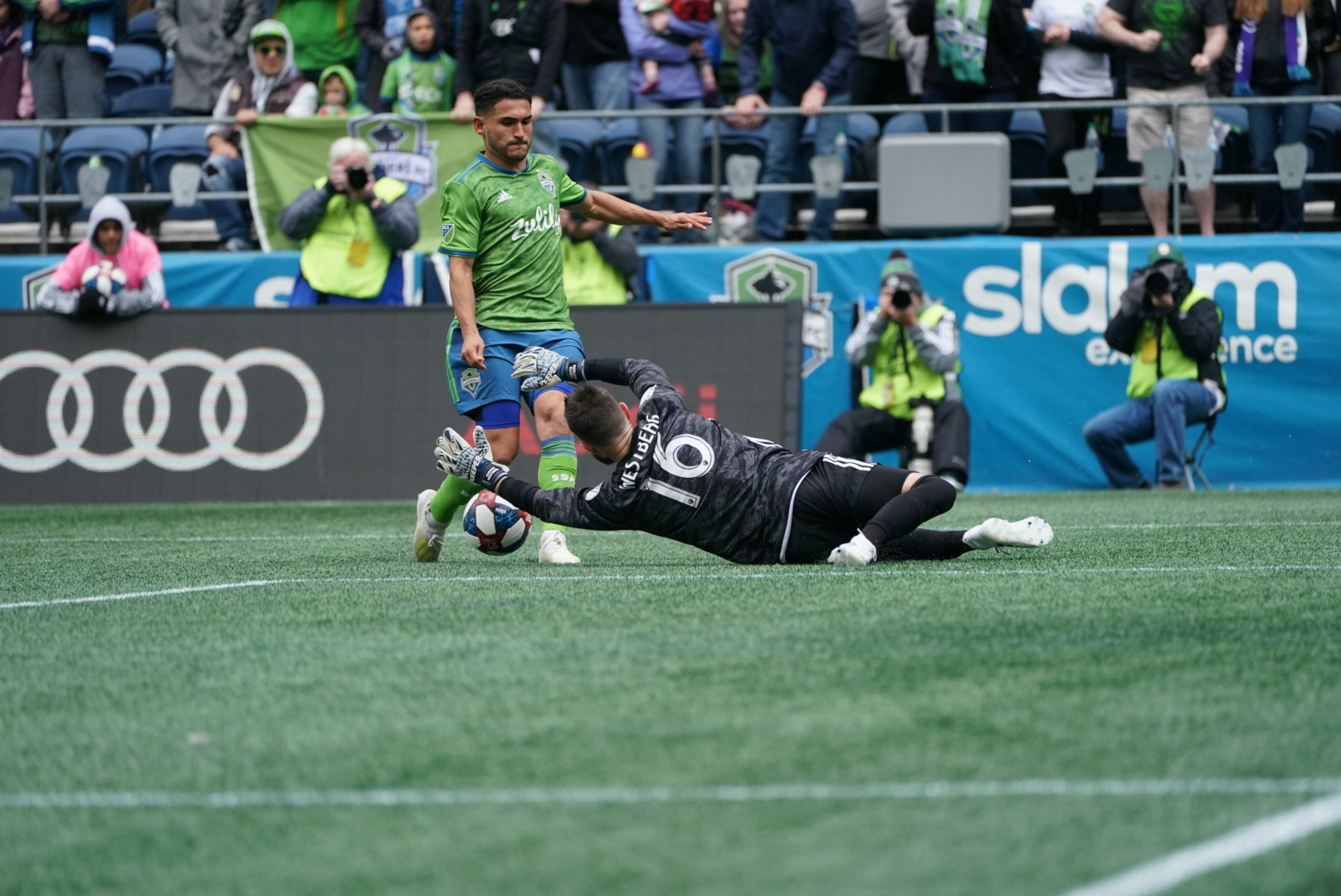 Watch our video with behind-the-scenes from this shoot.
Autofocus Advances
The a9 ($3998 on Amazon) was already very good about locking focus on one subject even when someone or something passed between it and the camera, but it's even more impressive now with this next-generation tracking. Firmware version 5.0 for the Sony a9 adds Sony's newly-developed, AI-driven Real-time Tracking mode for precise and robust subject tracking. Real-time Tracking uses Sony's latest AF algorithm—which includes Artificial Intelligence-based object recognition—to detect and follow subjects with unprecedented accuracy.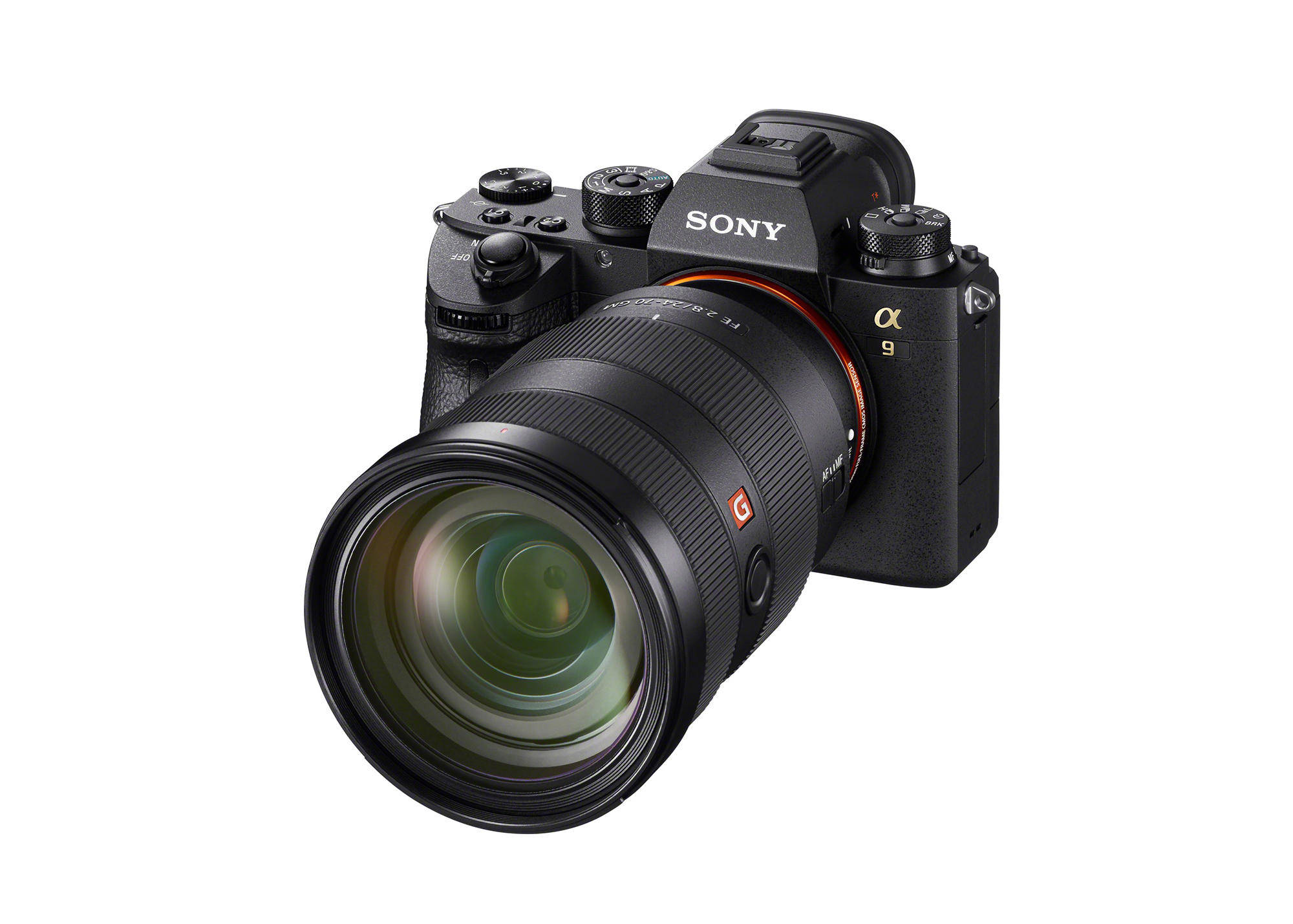 Real-time Tracking AF works in conjunction with Real-time Eye AF, also added with Firmware version 5.0.  The latest iteration of Sony's best-in-class Eye AF technology, Real-time Eye AF also uses AI-based object recognition, resulting in an unprecedented level of speed and performance for locking on and holding focus on a subject's eyes.  Additionally, with Real-time Eye AF, users can now activate eye detection via a half-press of the shutter release, and can enjoy focus tracking accuracy even if a subject's eyes are temporarily obscured during shooting.
Also added with firmware 5.0 is Fast Hybrid AF for video, which now provides smoother, more accurate focus during video shooting, even if/when objects move in front of the subject.
Image Quality
Firmware version 5.0 offers notably improved image processing, which maximizes the capabilities of the full-frame sensor. The camera now more accurately reproduces subtle changes in light for smoother, more natural tonal gradations and improved auto white balance results.
It means jpeg-only shooting and uploading from an event like Pros does from the sidelines now with Sony's competitors. That's also why this firmware release coincided with an updated version of their image apps—mobile and desktop.
Improved Usability And Workflow
With Firmware version 5.0, the Sony a9 adds several customer-requested features:
New My Dial menu

Revised Custom Key menu

Improved touchpad capability,

Enhanced dual-card functionality

Enhanced tagging
And, I've used all that.
Imaging Edge 
Sony is also announcing the release of Imaging Edge mobile applications, plus updates to the 'Remote,' 'Viewer' and 'Edit' desktop applications that brings exciting new features to all Sony imaging customers.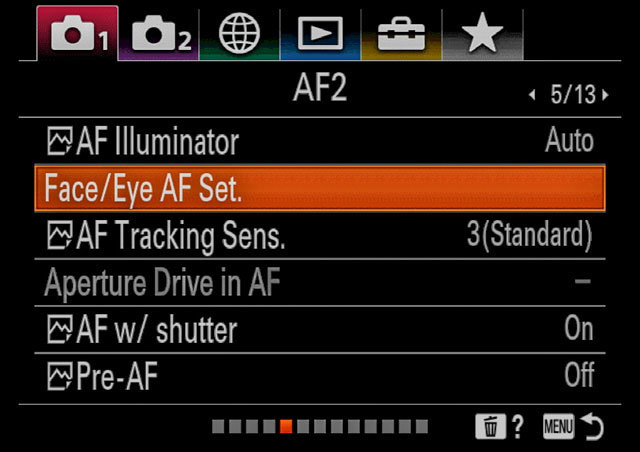 For professional photographers, Sony is also releasing a new mobile application 'Transfer & Tagging add-on' that supports instant delivery workflow by allowing users to transfer content to their mobile devices via the camera's FTP background transfer functionality. It also enables voice input for text captioning to streamline overall workflow between photographers and other team members.
I didn't have an opportunity to shoot live from the MLS match between the Sounders and Toronto FC. That's another level of licensing and permission. I did have a great time and will have more to share after we get back from Spring Break.
More About the A9
…
My daily shooter is Sony A1 with a vertical grip and various Sony lenses attached like the FE 20mm F1.8. Find more gear recommendations in our shop. As an Amazon Associate I earn from qualifying purchases.