Following the launch earlier today, Sony Alpha 1 images are now available. Of note, is the never-before seen frame of a ski jumper that happened at 3:49 in the launch video. It was made possible by the technology in the a1.
And, such technology is what drives Sony to release new product. As Neal Manowitz told me once
…our purpose is to fill the world with emotion through the power of creativity and technology.
The  Sony Alpha 1 certainly delivers on Neal's promise with an unprecedented combination of resolution, speed and video performance. All the new a1 tech includes
Shutter—30 FPS
Sensor—120 AF calculations per second
Processor—8x more power
Viewfinder—4k viewfinder
Software—Real-Time Eye AF for birds
Sony Alpha 1 Images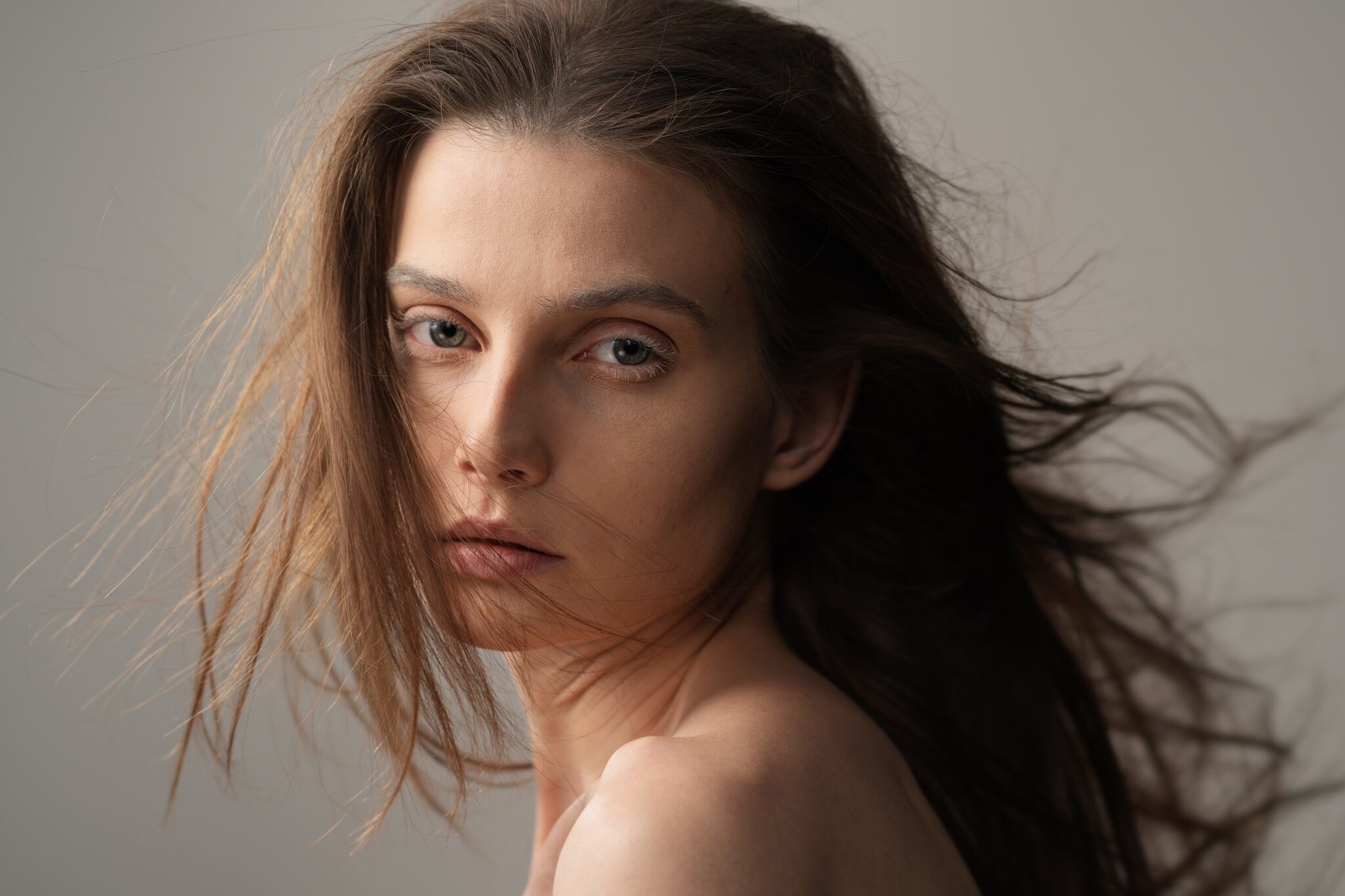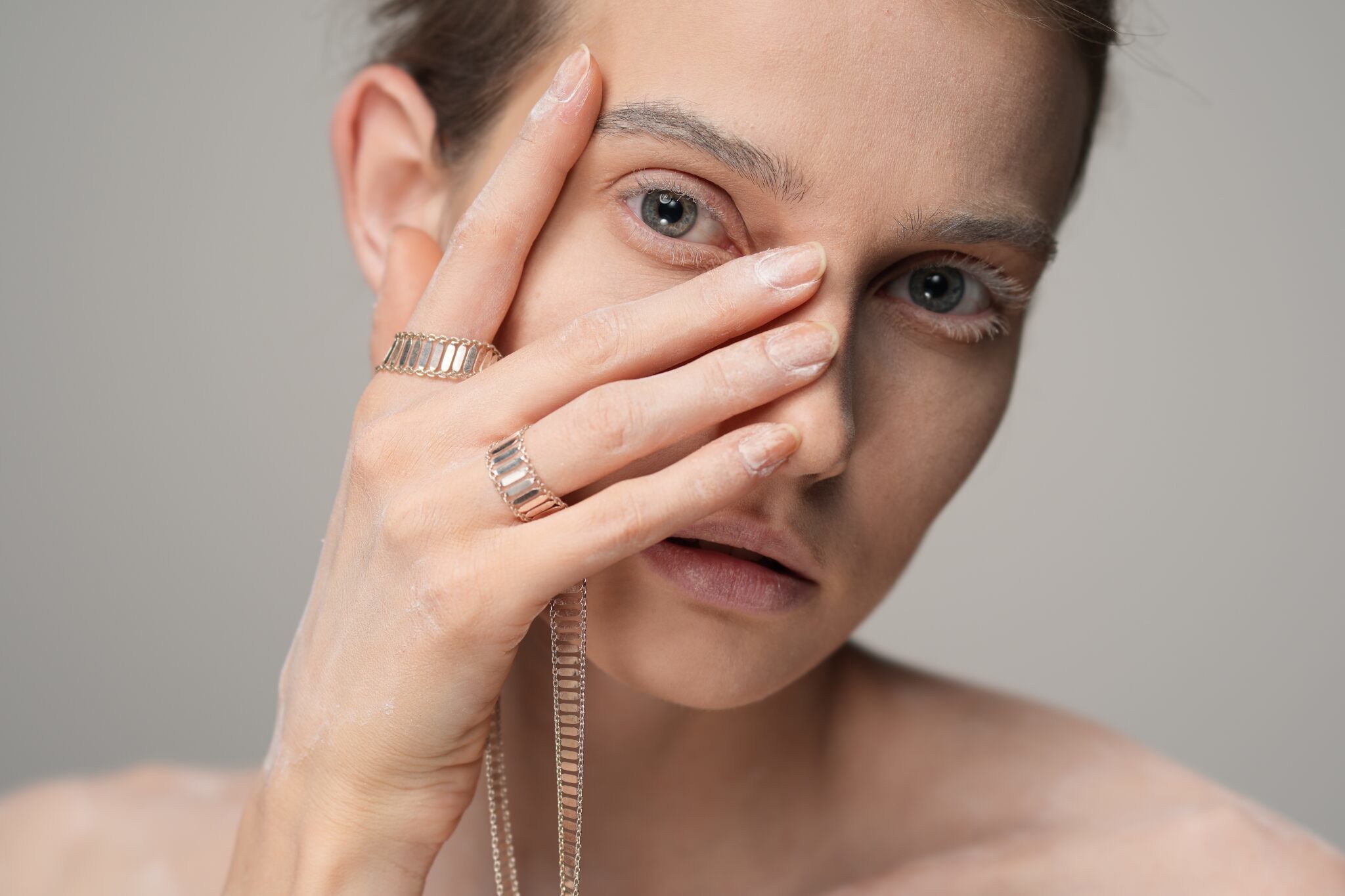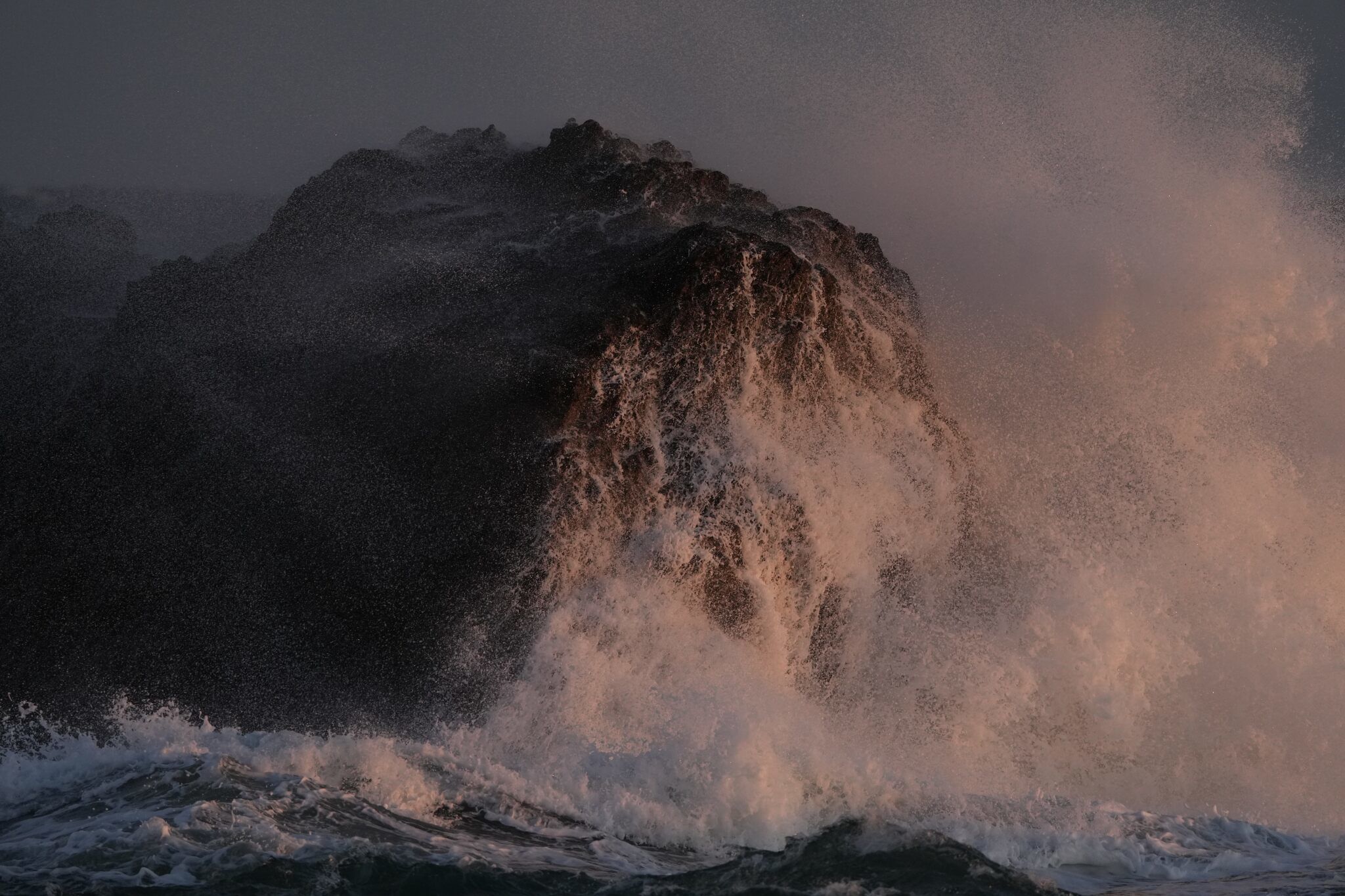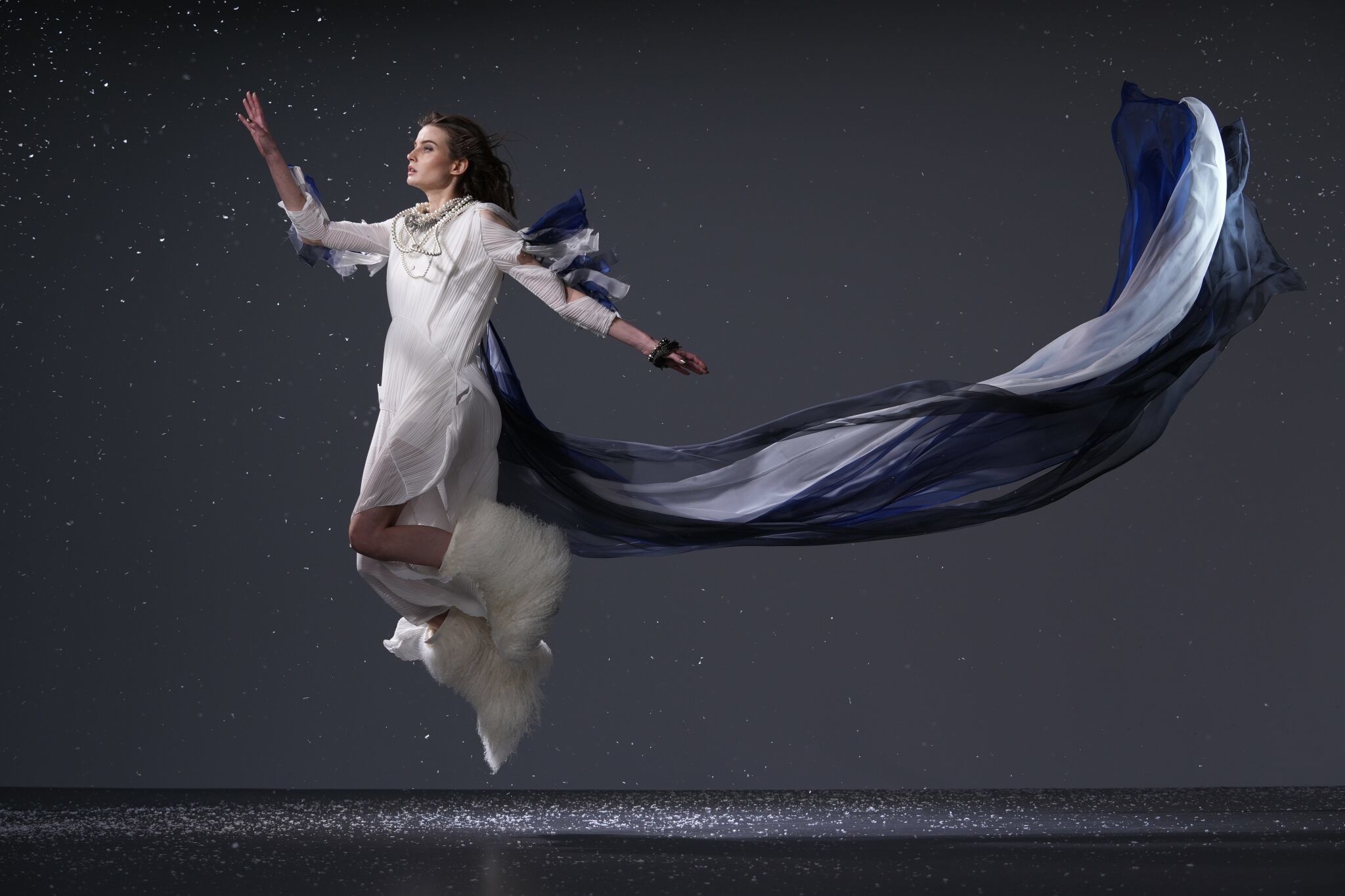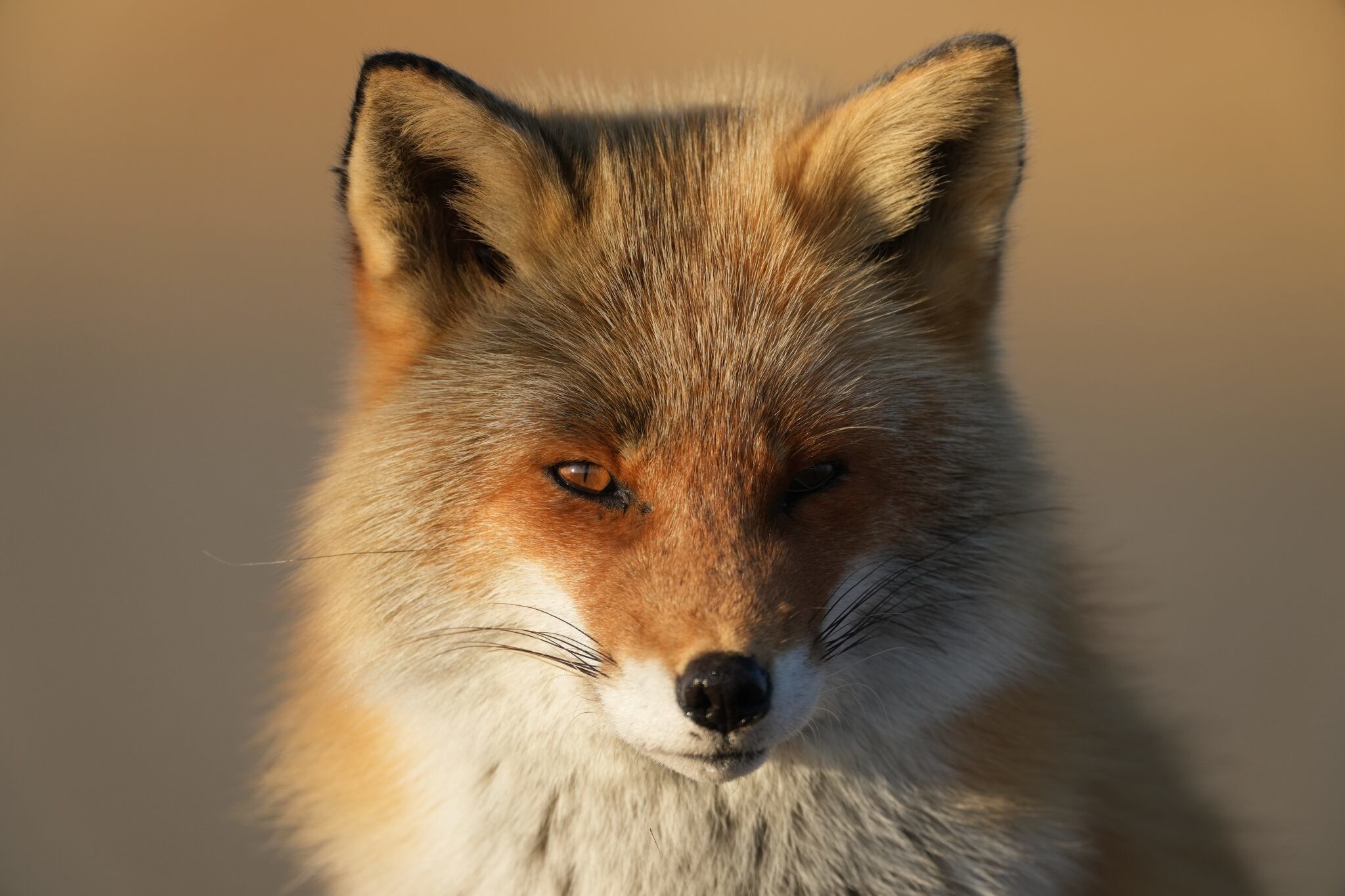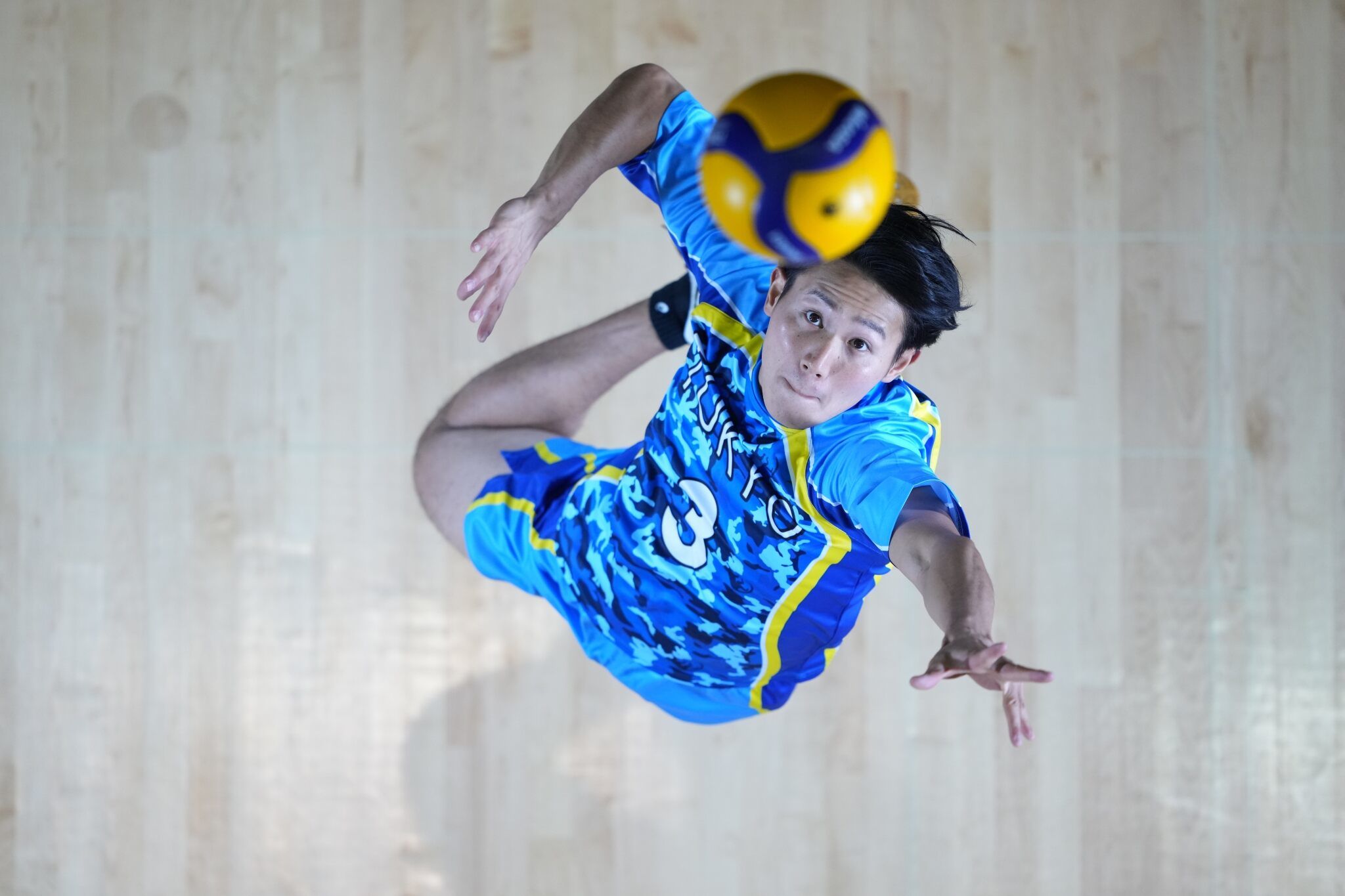 Also see the 8k sample video.
Sony has never labeled one of their bodies a flagship until now. I've referred to the a9II as their flagship and the a1 supersedes it with 50MP, 30 FPS, and 8K. The a1 ships in March for $6500. Of particular interest to me is tenacious real-time tracking. I set up my a9 II with a workaround function (via Ryan Mense) to clear the tracking. I use this to acquire another subject. Sony now offers that function in the firmware with a custom button. Additionally, for outlets like the AP, I've not seen a camera with more connectivity or one that reduces flicker under stadium lights with LED billboards.
The a1 is the most technologically advanced, innovative camera that Sony has ever released. Besting even the a9 II.
…
My daily shooter is Sony a9 II with a vertical grip and various Sony lenses attached like the FE 20mm F1.8. Find more gear recommendations in our shop. As an Amazon Associate I earn from qualifying purchases.