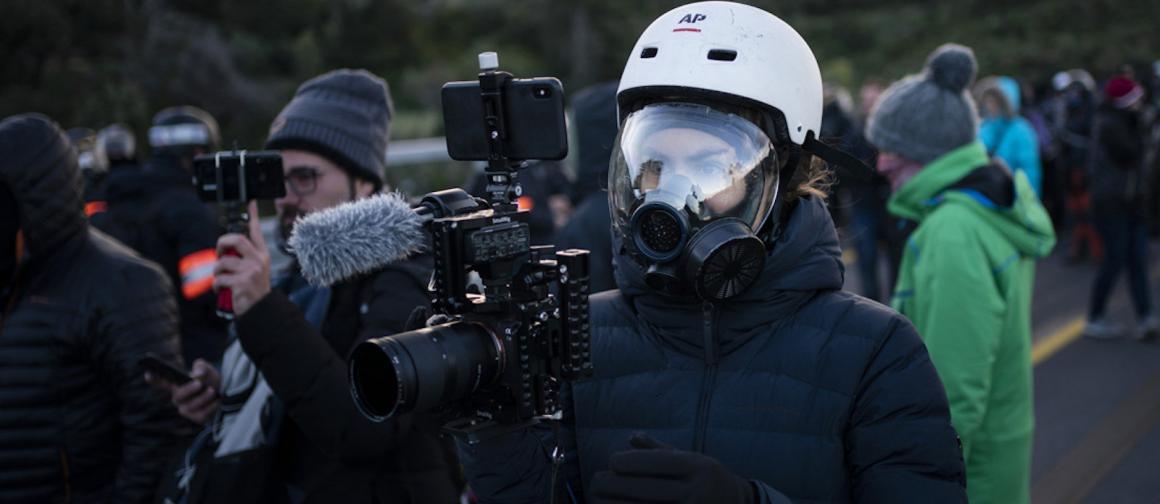 The AP collaboration with Sony was announced today. As a Sony shooter who has shot alongside AP photogs, this news is even bigger than the a7s III. Before COVID-19, I planned on spending the summer shooting sports for CNN.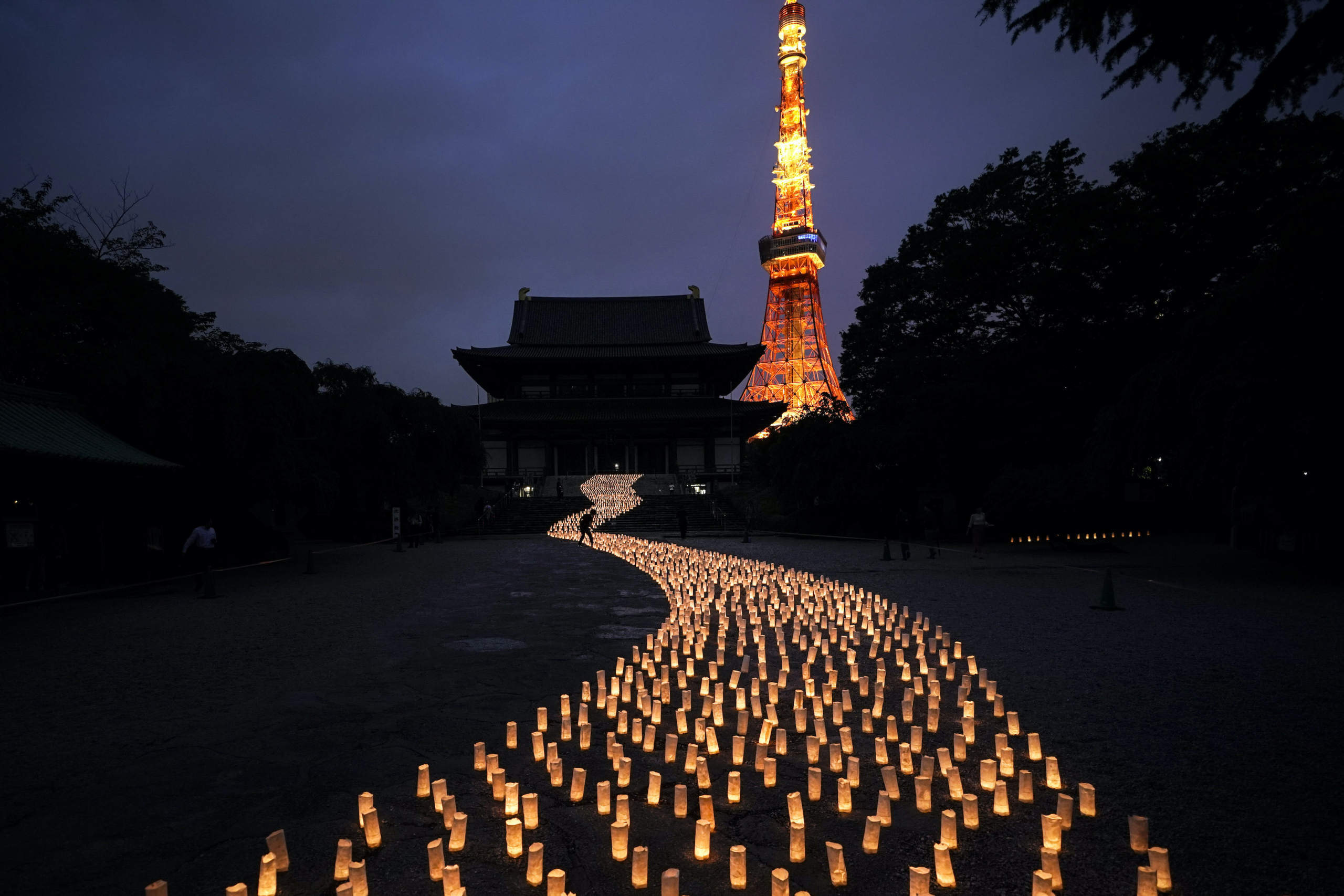 But alas, that didn't happen and now I'm excited for my colleagues in the photography pool who are at the stadia shooting. And, now doing so with the a9II plus an assortment of lenses, like the 200-600mm.
The AP operates in more than 100 countries. They provide thousands of images and videos daily to news outlets across the globe. For the first time, the AP will use the same equipment for video and still images. This will have a tremendous impact on the speed, quality, and flexibility of these journalists.
The new mirrorless technology in Sony's cameras allows for a completely silent operation, meaning our photojournalists can work in environments without interrupting the scene around them.
said AP Director of Photography J. David Ake.
This is a huge leap forward in photojournalism.
The AP collaboration with Sony truly is. A wide variety of Sony's imaging solutions products will begin delivery immediately, including full-frame cameras, 4K XDCAM video cameras, and an assortment of Sony lenses, including G Master models.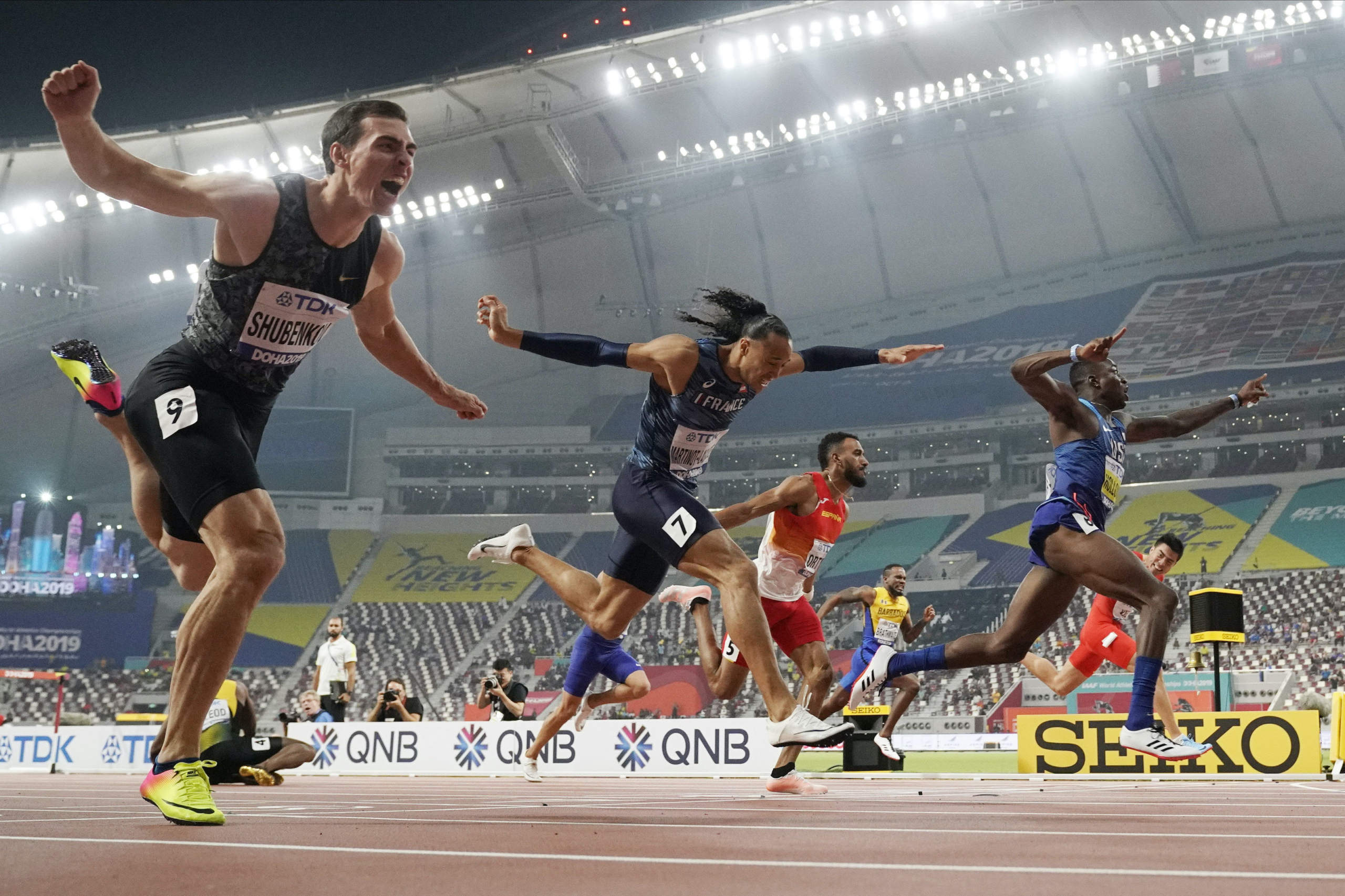 AP collaboration with Sony Details
According to Digital Trends, each full-time AP photographer and videographer will work with two Sony bodies and four to five lenses plus accessories. In other words, pro set up for any occasion.
I know what I'd ask for:
…
My daily shooter is Sony A1 with a vertical grip and various Sony lenses attached like the FE 20mm F1.8. Find more gear recommendations in our shop. As an Amazon Associate I earn from qualifying purchases.