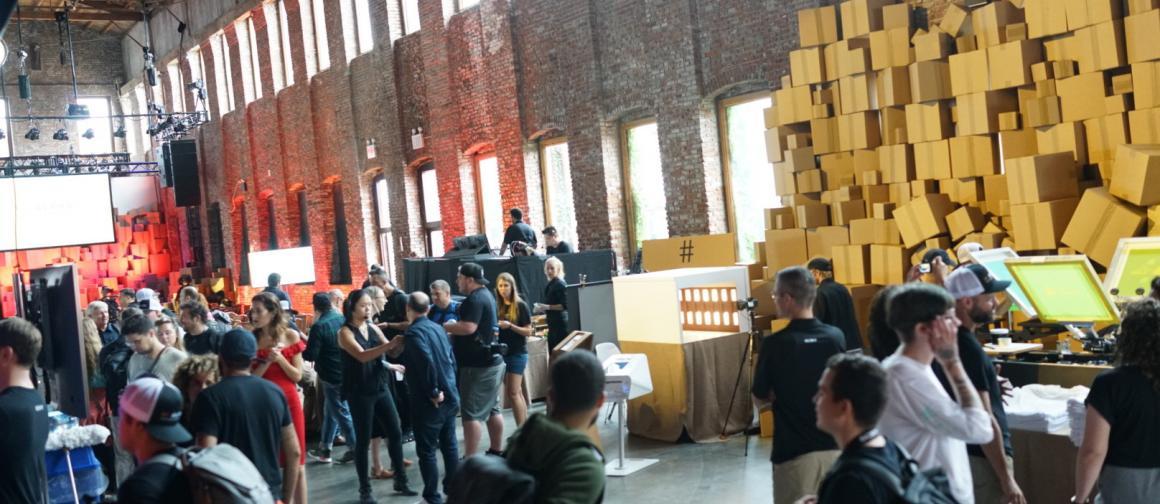 The most remarkable thing about spending the weekend in Brooklyn shooting with Sony was repeatedly hearing how Nikon and Canon have never put on an event like this for photographers. #BeAlpha in Brooklyn was a creative playground for photographers, with a variety of awesome photo experiences and the latest Sony gear for us to shoot with.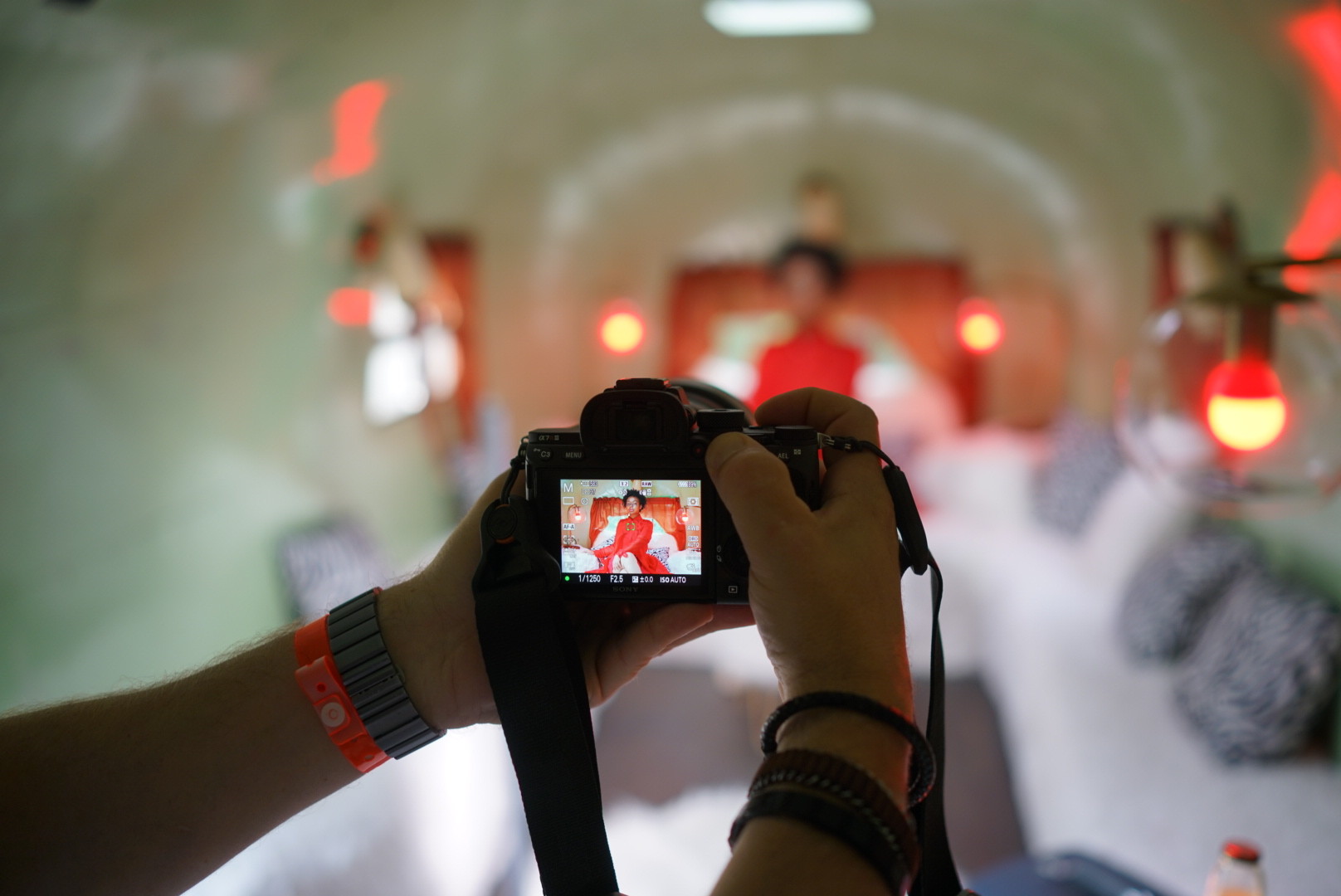 The sets included various studio portraits, an airstream, and photo walks. After shooting inside, I walked around with the 400 and got pics of athletes running and riding BMX.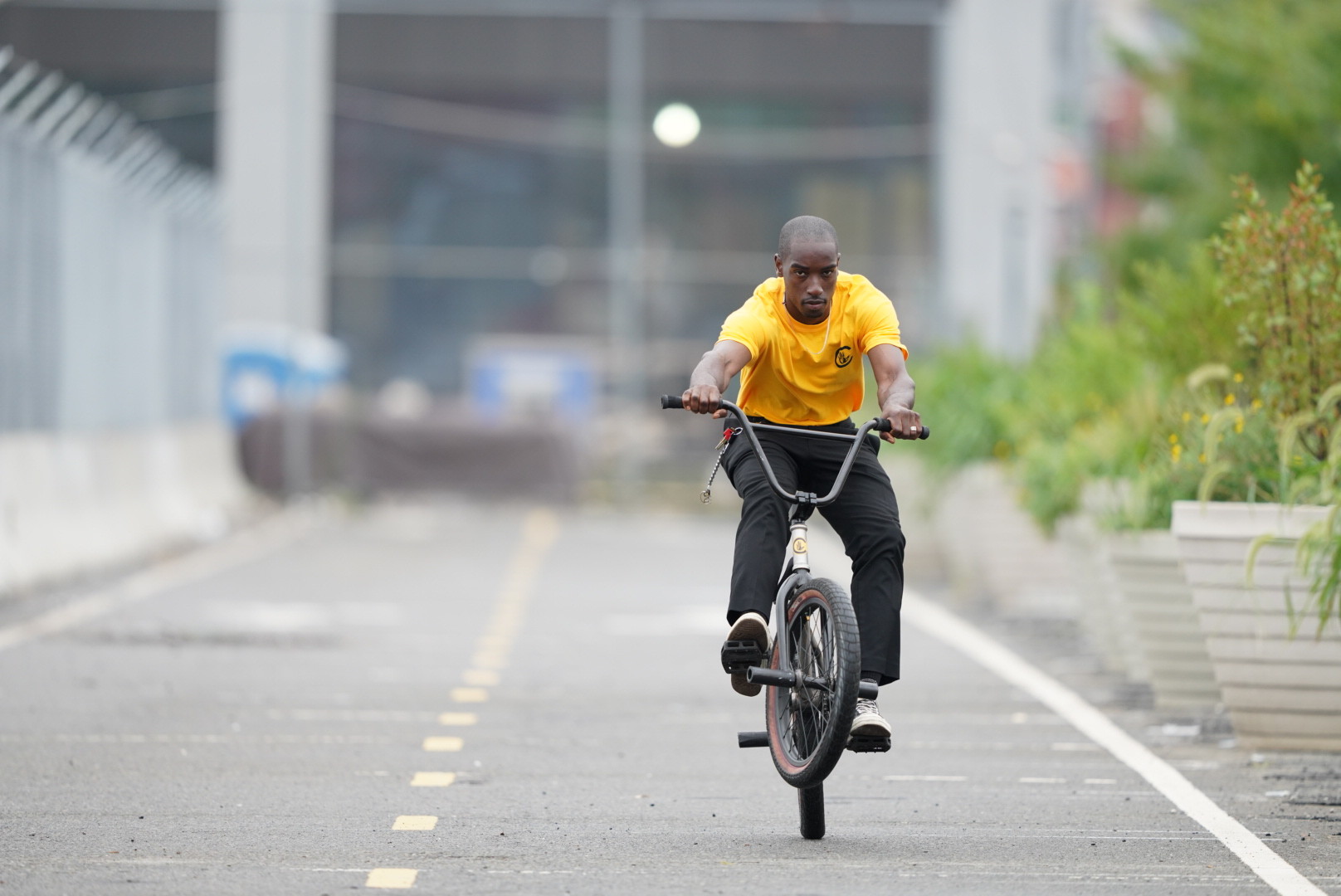 It was  a camerapalooza with a massive installation by artist @cj_hendry, food and drinks served too. I don't think there was a better celebration of World Photo Day than with Sony and their #BeAlpha campaign.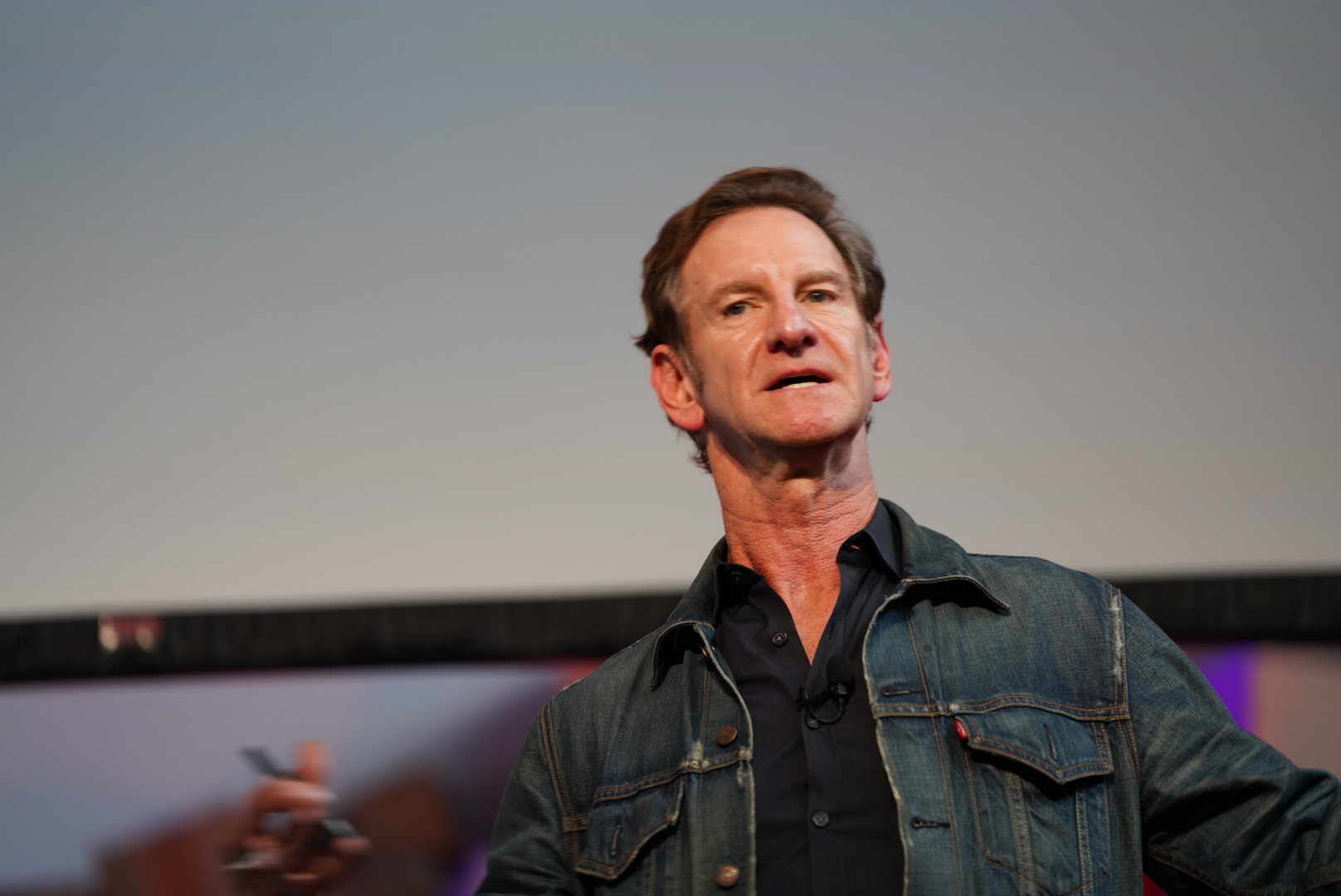 Considering I just got lucky concert photography shots, the Mark Seliger keynote was even more inspiring.
What you need to know is, Sony is the only camera company putting on events for photographers, they're building a community, they are more than a camera brand. In this IGTV post, Matt Parnell spoke about Sony's market position and how their success is owed to the community.
Hundreds of people were there trying out the 500 bodies and lenses Sony brought. We ended the evening with a river cruise where I got this shot of Giannina Antonette Oteto off the back of the yacht with Manhattan in the background. She's 5'9″ and stunning on camera.
Alpha Female
But wait there's more…Micheala Ion also spoke and introduces the Alpha Female program and how Sony is putting their clout into opening doors, not just sponsoring.
I'll share the details of the program when Sony announces them. And, again, there's no other camera brand as involved with their community. I'm back in Seattle now and still on an up from all the positivity #BeAlpha fosters.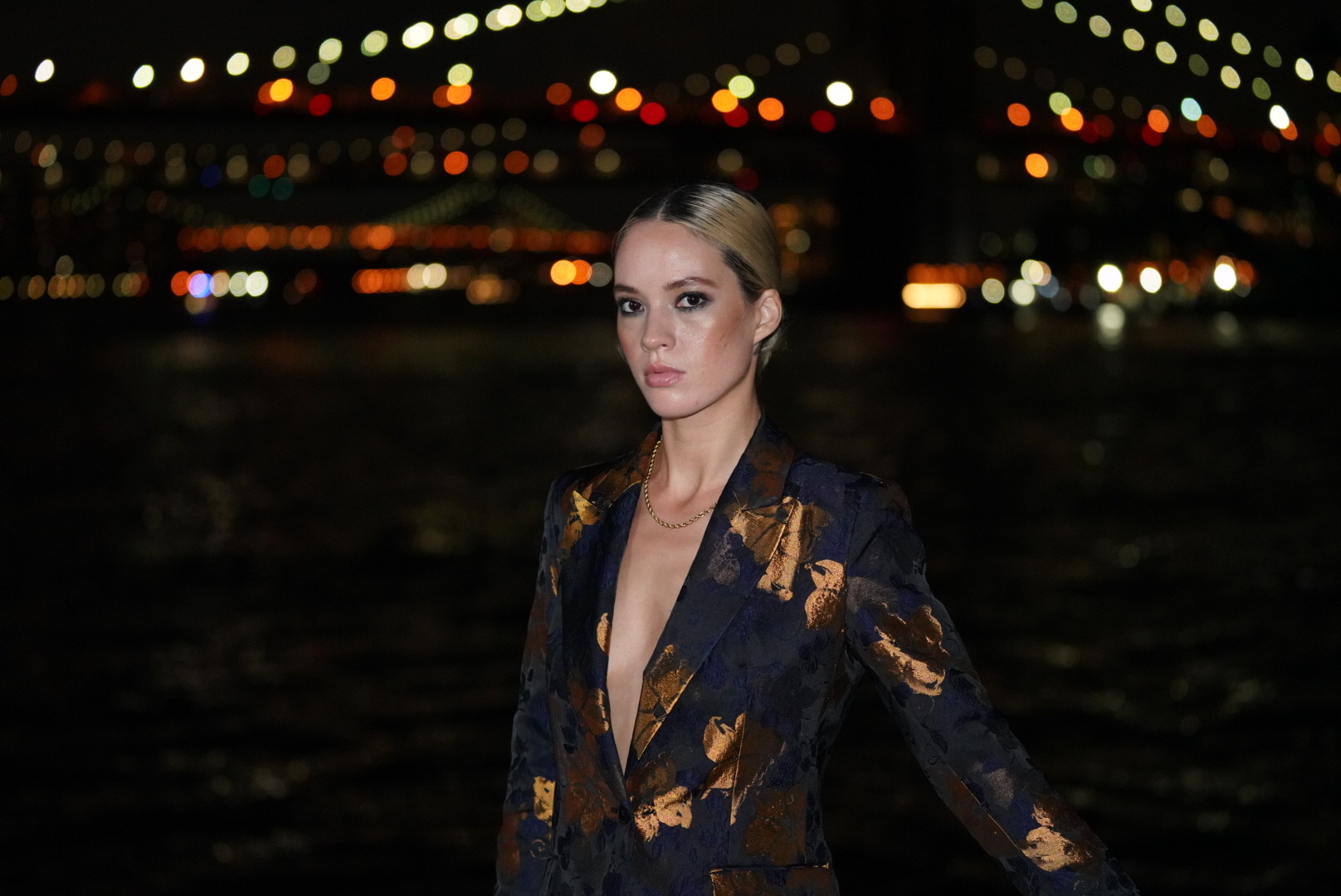 And, you bet I took a Statue of Liberty photo.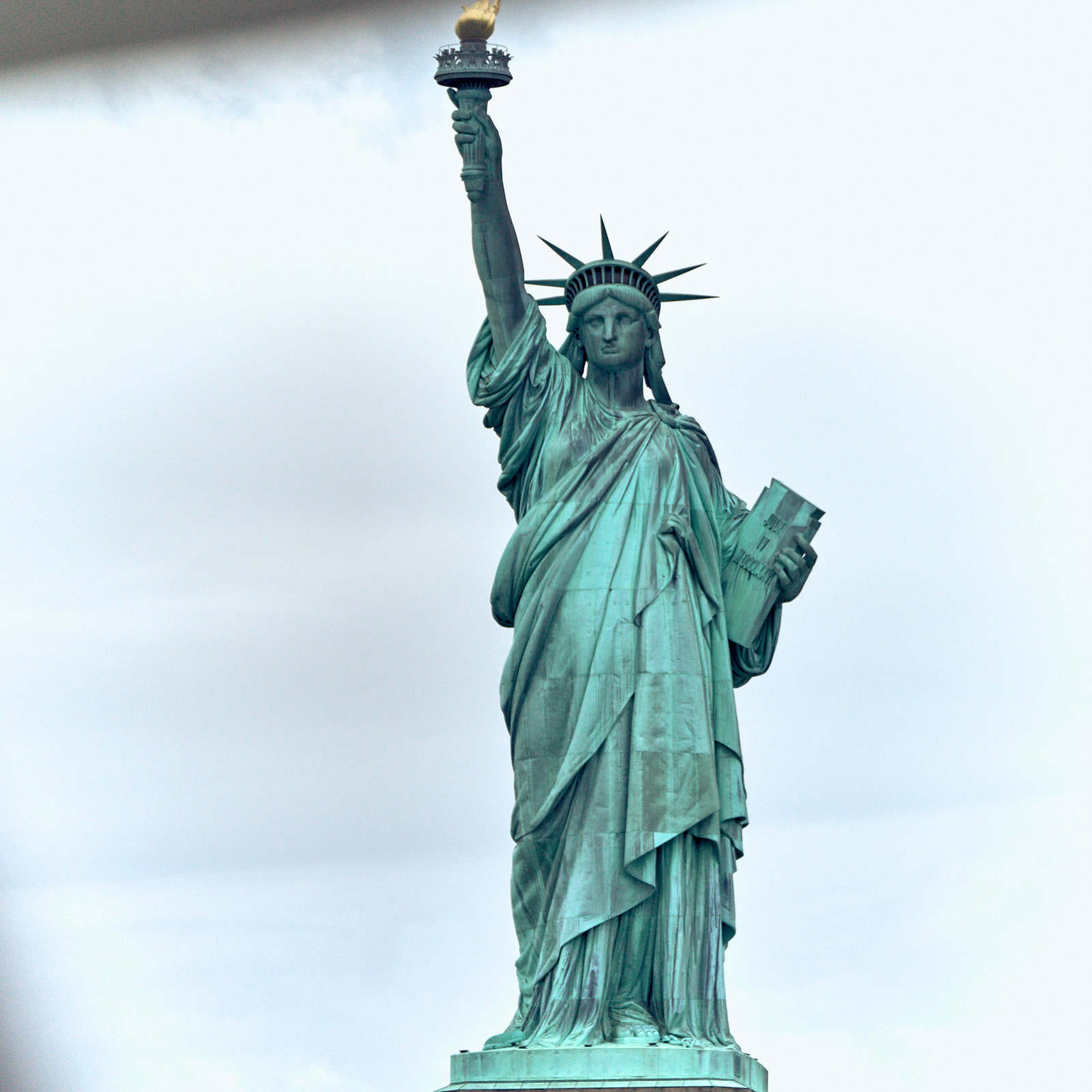 Be sure to see what all the other creatives shot…on Instagram of course. Like these posts that caught my eye.
…
My daily shooter is Sony a9 II with a vertical grip and various Sony lenses attached like the FE 20mm F1.8. Find more gear recommendations in our shop. As an Amazon Associate I earn from qualifying purchases.