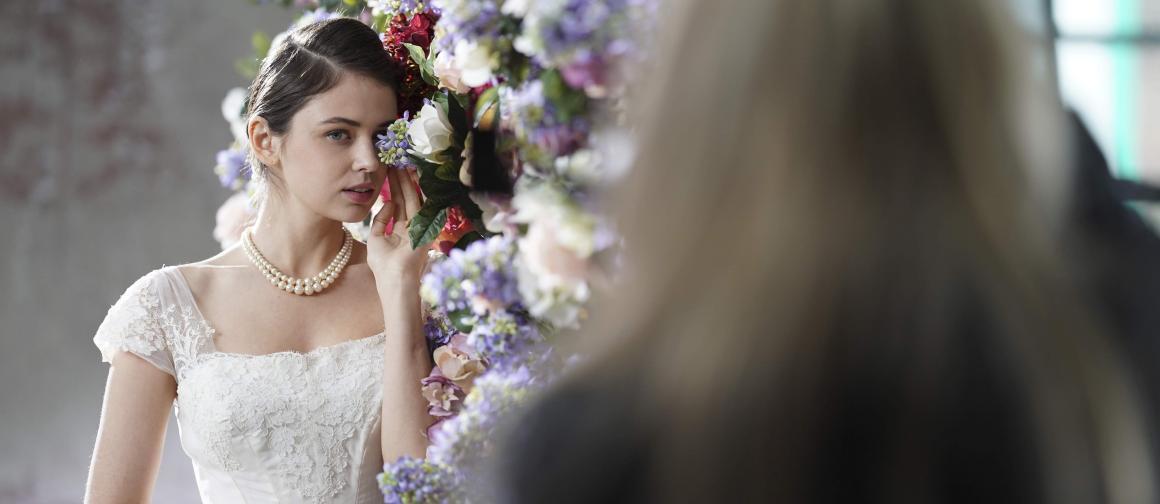 A summary of the event, and the Sony Creative Space schedule has been posted. The registration links get you set up in workshop, photowalks, and more. If you want to try out all of Sony's mirrorless gear, it's best to get your name on the list.
I'll be there Thursday, Friday, and Saturday taking it all in as well as shooting with the a9 II. I'm traveling with an a7rIV attached to a Peak Design tripod (the carbon one).
All the new stuff.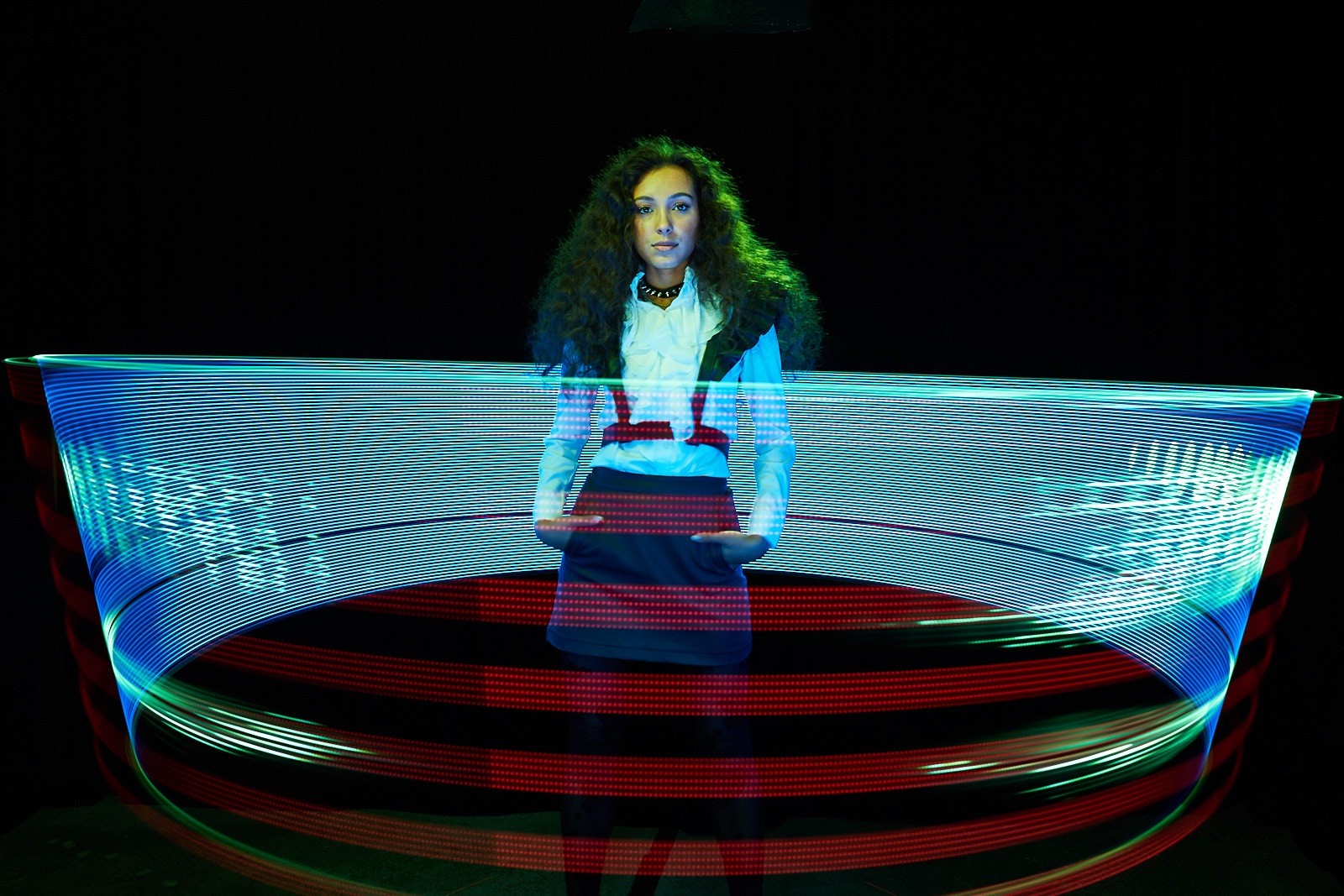 Sony's hands-on experiential event combines models, sets, gear and inspiration for creatives. Sony Creative Space NYC is a three-day-long celebration of still and moving imagery and creativity. It's also free and open to the public.
Attendees can borrow cameras and lenses from the Alpha camera lineup, so they can spend time shooting with the latest Sony camera gear, get answers to technical questions from Sony Pro Support and get tips and tricks for the setup and use of Sony cameras.
Sony Creative Space NYC  is held to coincide with the Photo Plus Expo in New York City. Just a few blocks from the Javitz Convention Center, you'll find the event at SIR Stage 37 studio.
…
My daily shooter is Sony A1 with a vertical grip and various Sony lenses attached like the FE 20mm F1.8. Find more gear recommendations in our shop. As an Amazon Associate I earn from qualifying purchases.