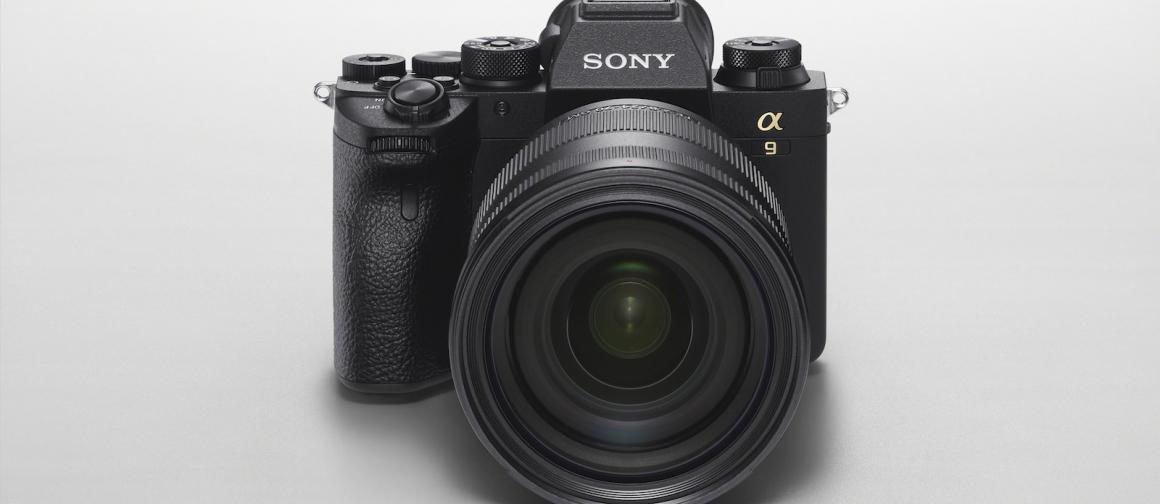 Sony Pro Support members get their Sony A9 II first. Membership has its privileges, right? When it comes to Sony cameras, the answers is yes. Sony Imaging Pro Support just announced that they're prioritizing Sony a9 II orders.
The offer is like a fast pass to skip the line and get the the blazing-fast second-generation a9 first.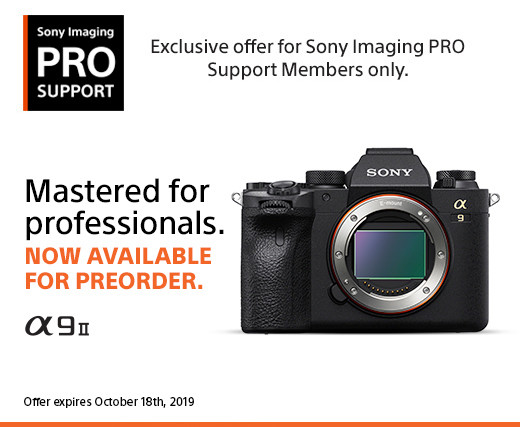 Here's the text from the announcement:
For a limited time only, Sony PRO Support members are being presented with a special opportunity to have their order receive prioritized shipping consideration.
Pro Support Benefits
I'm going to get a Sony a9 II early. My preorder is already in with Glazers Camera and, as a member, I've filled out the request form. If you're a serious Sony shooter, Pro Support offers many more benefits. I've been a member now for 3 years. Those benefits include
24/7 phone and email support
Three-day repair turnaround time
Service center location in New York and Los Angeles
On-site support at select major events
Invitation to special events
Trial loans
Loans for repairs lasting more than three days
Three complimentary maintenance services per year
Free shipping to and from repair facility
In case you missed it, Sony announced the α9 II last week. The upgrades are for sport shooters and photojournalists. Photographers who produce high volume and deliver it fast. Like the new Mac pros, the a9 II is meant for very specific use and those who shoot in that niche aren't questioning the $4500 price; in fact, for what this camera does it's a bargain. Besides the connectivity improvements, the body is weather sealed.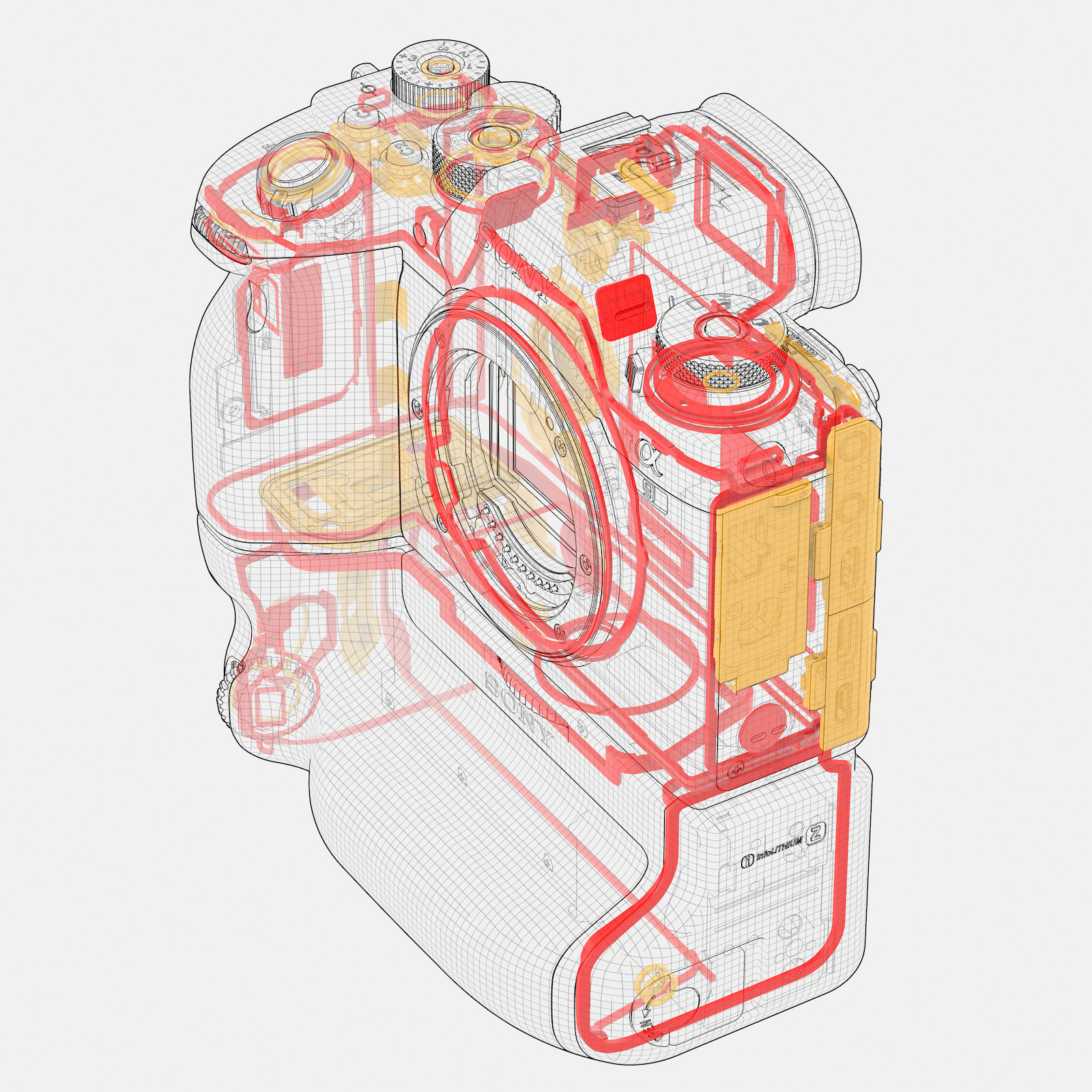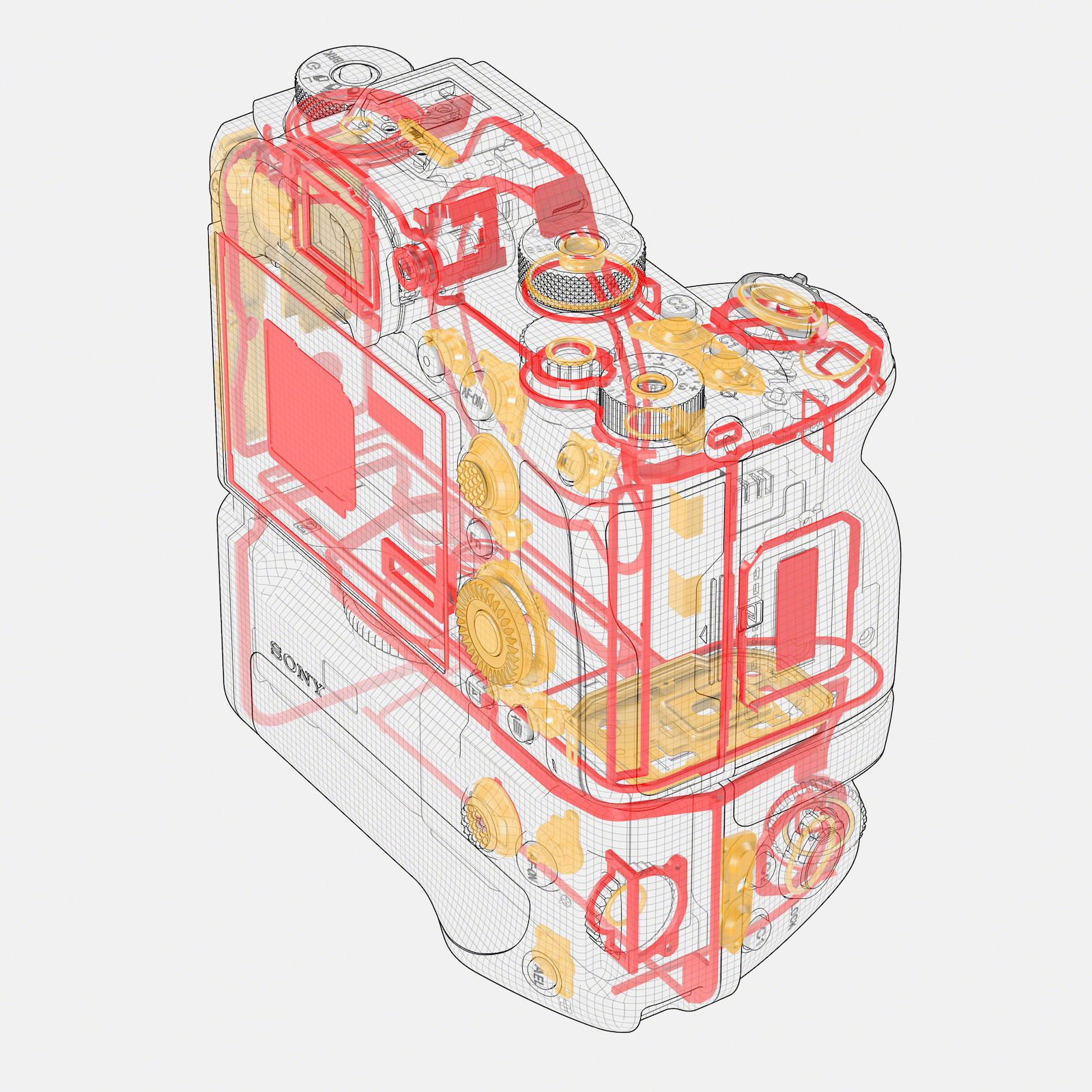 Get a Sony a9 II Related Links
Sony A9 Firmware 5 Available Today
…
My daily shooter is Sony a9 II with a vertical grip and various Sony lenses attached like the FE 20mm F1.8. Find more gear recommendations in our shop. As an Amazon Associate I earn from qualifying purchases.