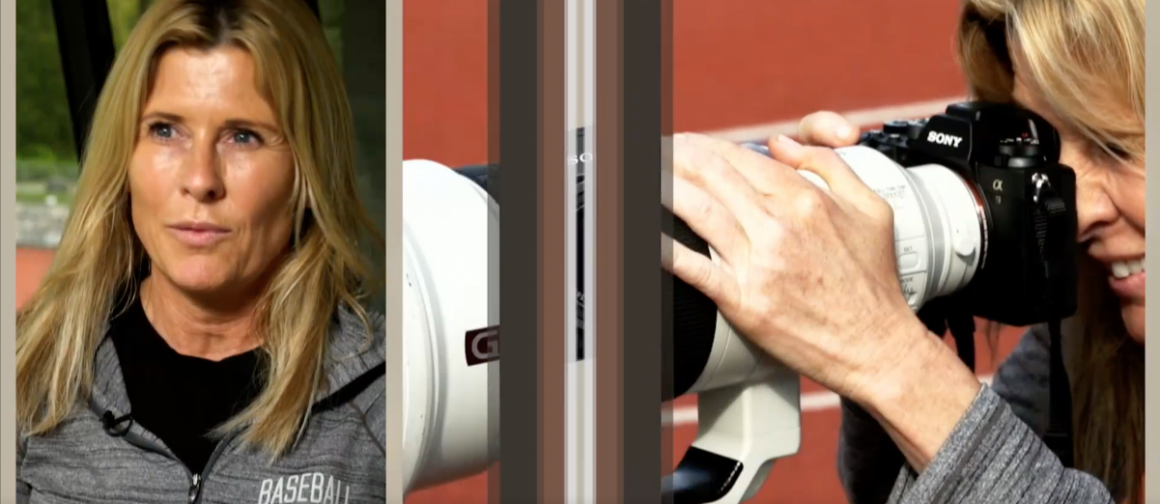 I was not expecting a car but it is my favorite Sony surprise at CES 2020. That's because they could've made a clay concept but went ahead and made a working version.
Sony Surprise at CES 2020 Concept Car
The purpose of the demo is to further indicate Sony's sensor prowess. It's been said before, you're interacting with a Sony sensor most likely on a daily basis. And, that's whether or not you take photos.
While Sony didn't announce anything camera related, it's worth noting that they showed Jean Fruth in the promo video. She's an artisan and I met her last year in NYC at the Sony Creative Space. A topic that also got my attention is an Xperia being used to broadcast a football game across a 5G network.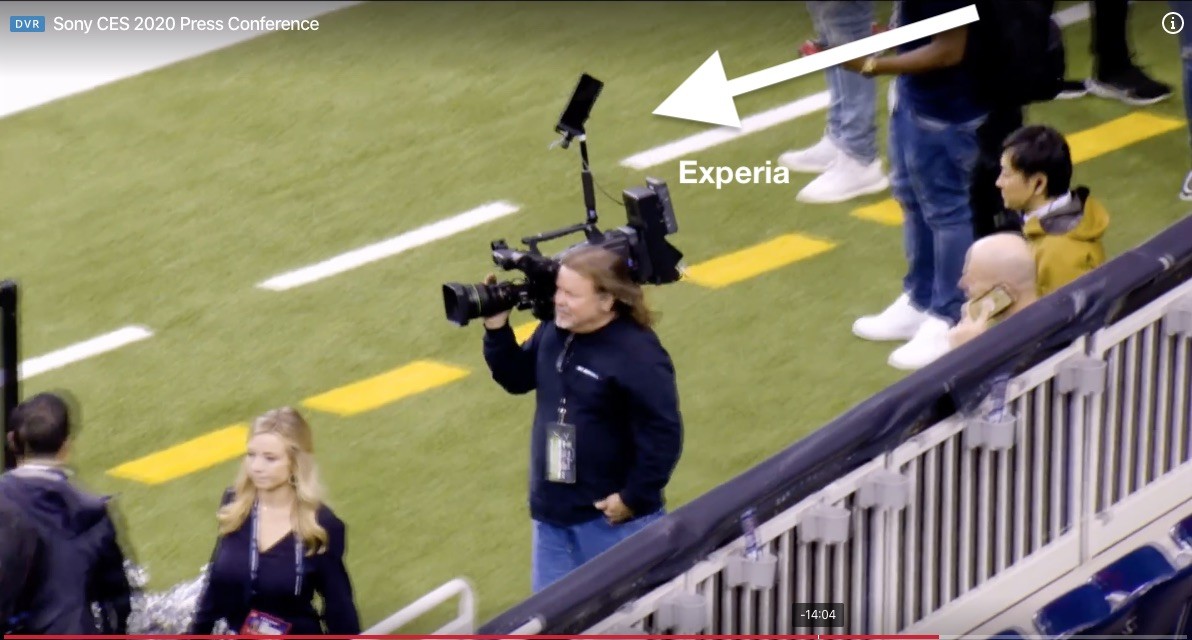 It was the first I've heard of it and later learned that during the Houston Texans vs New England Patriots football game at NRG Stadium on December 1st, 2019, a camera person from NBC Sports captured video of the game on the field using Sony's PXW-Z450 shoulder camcorder. The video was streamed through Sony's prototype transmitter box. The box consists of an Xperia 5G mmWave device and connects to Verizon's 5G Ultra Wideband network to a production room in the stadium.
The test proved that 5G-connected cameras can be a reliable option for future live sports broadcasts. The test showed the potential for remote production teams to be located anywhere. 5G's instant wireless connectivity means that cameras can be untethered, allowing for more creative camera positions and angles. Wireless is a massive reduction in set-up time and costs.
Sensors in cars and ad-hoc wireless networks for broadcast is exciting stuff and the year just got started.
…
My daily shooter is Sony a9 II with a vertical grip and various Sony lenses attached like the FE 20mm F1.8. Find more gear recommendations in our shop. As an Amazon Associate I earn from qualifying purchases.