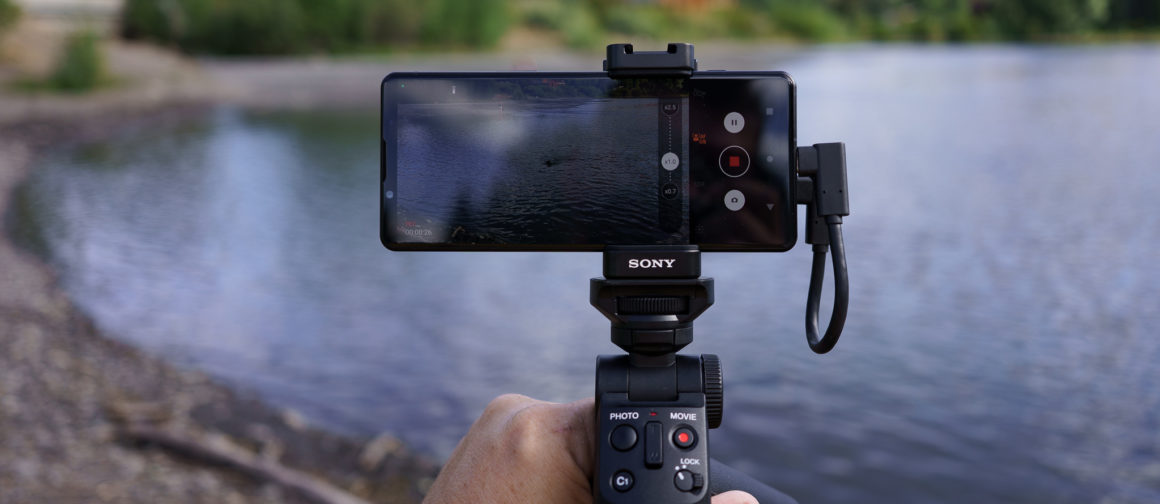 Sony's Xperia Holiday promotions start today. They are the best deals on Xperia smartphones, including the newest models, and are live now. The deals include
If you're shopping for cameras, those deals start tomorrow and include $500 off the a7r4. Previous model still offer desirable tech. Just not the super-fast AI focus. I've shot with the 5 and still see a place for the 4; especially, at $500 off.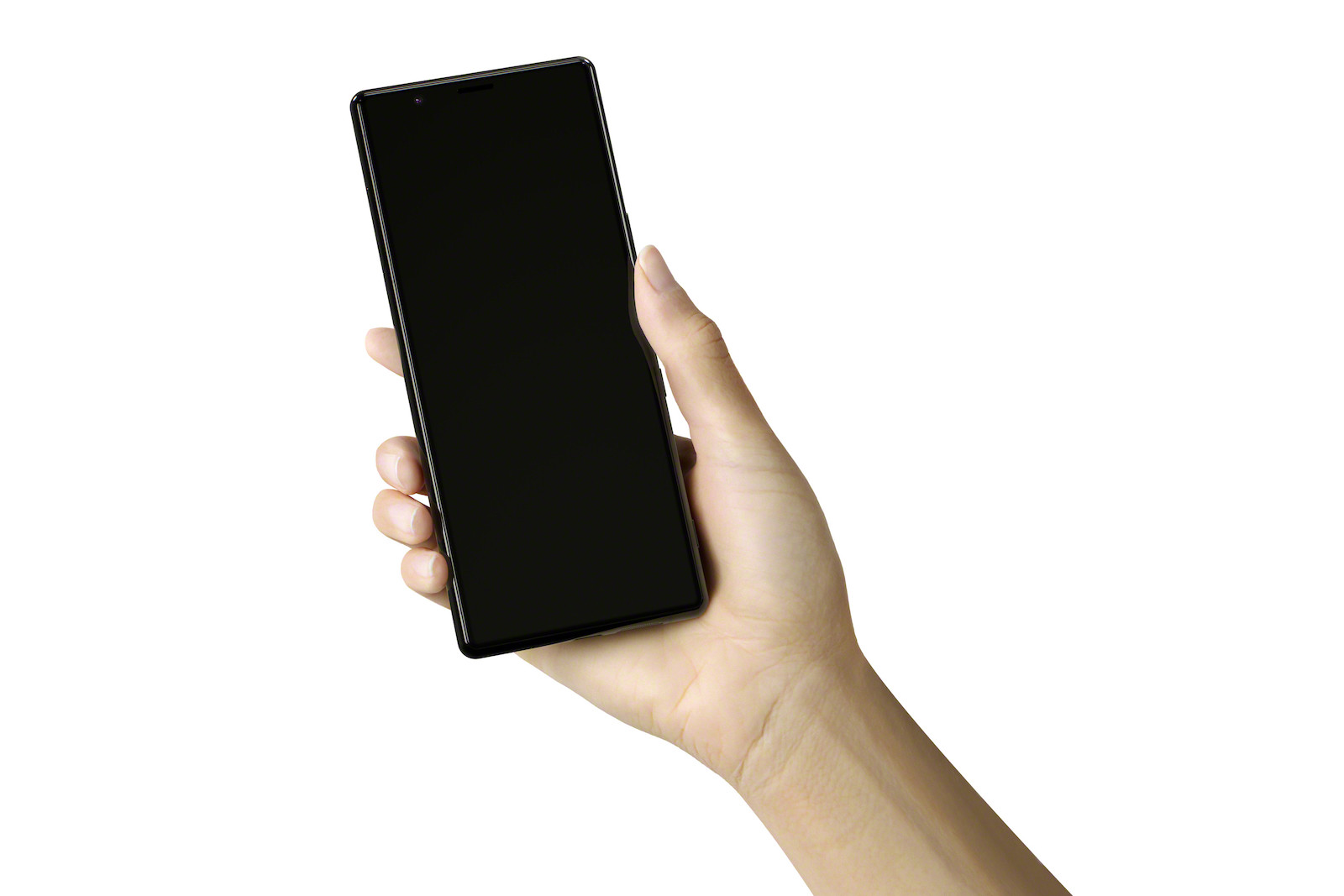 At Kando and Creative Space, I used the Xperia 5 IV to create vertical content. I'm continuing to use it even without the cell features. To connect I'm either on wifi or sharing a hotspot from my iPhone. If not already sunk deep into the iOS ecosystem, I would have already switched.
I currently carry two phones because of the exceptionally high-quality content the Xperia creates. iPhone photos look like they were shot on a smartphone. While the Xperia looks like I'm shooting with Sony. I am and doing so with zero work in post. The video is the most distinguishable.
…
My daily shooter is Sony a9 II with a vertical grip and various Sony lenses attached like the FE 20mm F1.8. Find more gear recommendations in our shop. As an Amazon Associate I earn from qualifying purchases.