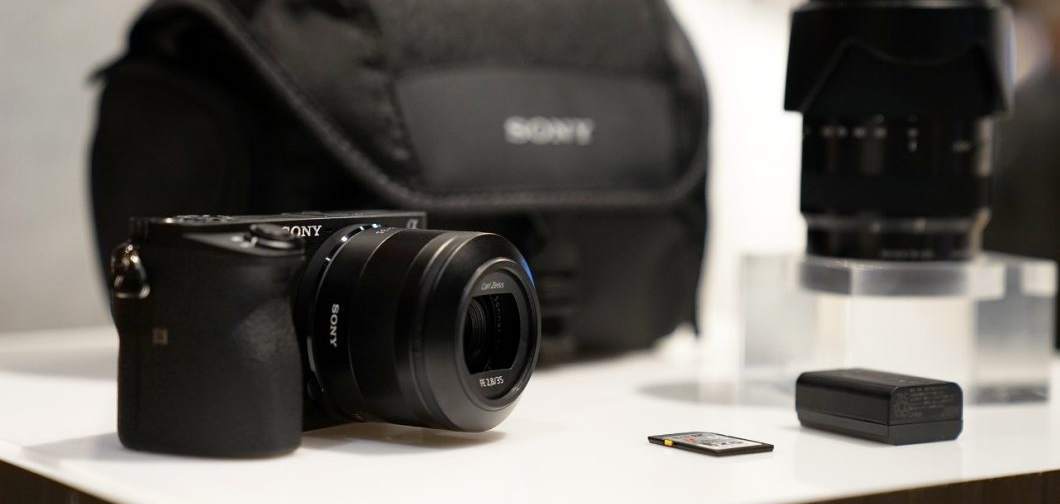 Sony's Kaz Hirai has retired. "Kaz" led Sony through some dark days. Above all, their future has never looked brighter with strong sales in gaming and imaging. The retirement announcement was made via Sony's shareholder site. It was picked up by news sites.
Appointed CEO and President in 2012, shortly after the company lost $6.4 billion in 2011, Kaz slashed costs. He then refocused the business on gaming and imaging.
Sony is back to profitability now. The company earned $6.7 billion in fiscal 2017. Kaz left the CEO role shortly afterwards. He handed the reins to CFO Kenichiro Yoshida who said:
Since passing the baton of CEO to Yoshida-san last April, as Chairman of Sony, I have had the opportunity to both ensure a smooth transition and provide support to Sony's management. I am confident that everyone at Sony is fully aligned under Yoshida-san's strong leadership, and are ready to build an even brighter future for Sony. As such, I have decided to depart from Sony, which has been a part of my life for the past 35 years. I would like to extend my warmest gratitude to all our employees and stakeholders who have supported me throughout this journey.
Long-Term Growth
Commenting on the retirement news, Osamu Nagayama (a board member) added, "I believe it is time for Sony to shift its gears toward mid- to long-term growth."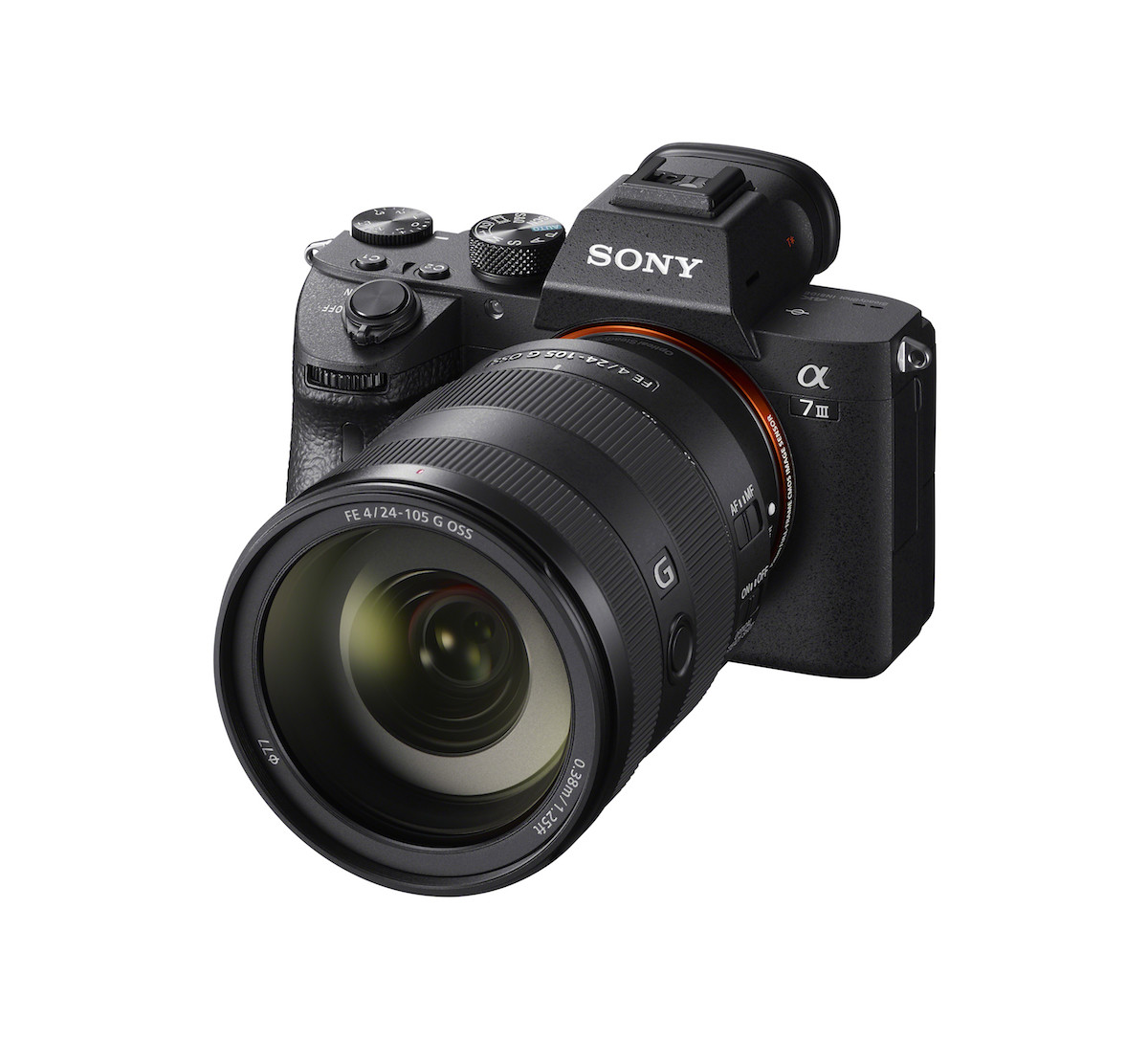 I don't cover gaming, however expect that growth will continue in the camera market. Sony leads full-frame sales. For instance, read this story about how Sony bet the company on mirrorless cameras. Sony has an 8-year lead on its competitors.
Just this week, before the retirement announcement, Sony released a9 Firmware version 5.0, unlocking Real-Time Track AF along with 33 other features. In conclusion, Sony's Kaz Hirai is retiring and leaving the business in a much better position.
More About Sony
…
My daily shooter is Sony a9 II with a vertical grip and various Sony lenses attached like the FE 20mm F1.8. Find more gear recommendations in our shop. As an Amazon Associate I earn from qualifying purchases.