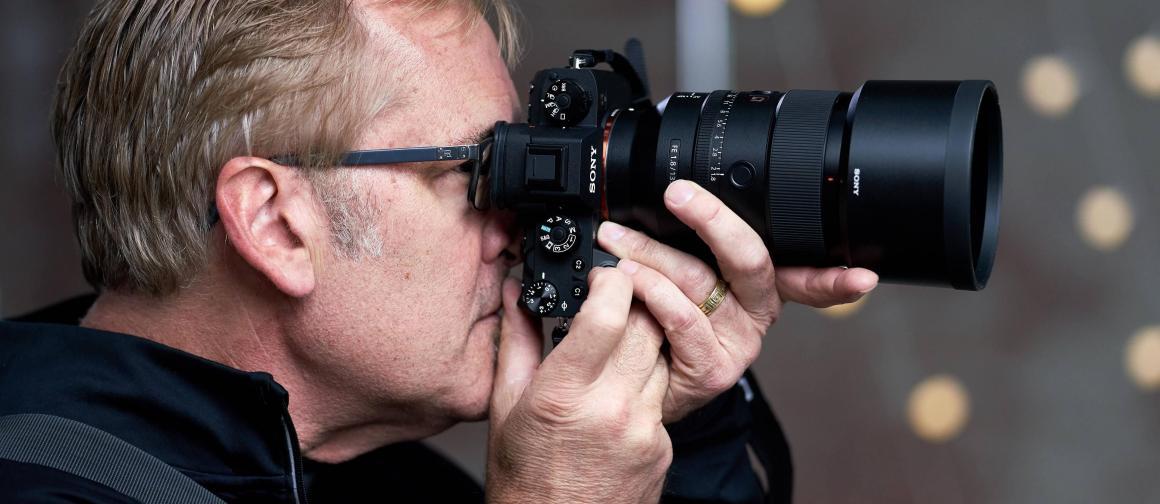 The only firmware update more significant than the Sony a9 Firmware 5 is when Tesla unlocks the self-driving function of their cars sometime in the future.
Really.
That's the best comparison I can find. Like a Model 3, significant new functionality has been turned on, but the hardware doesn't change. Sony shipped the a9 over a year ago and with advanced capabilities and was developing it this whole time.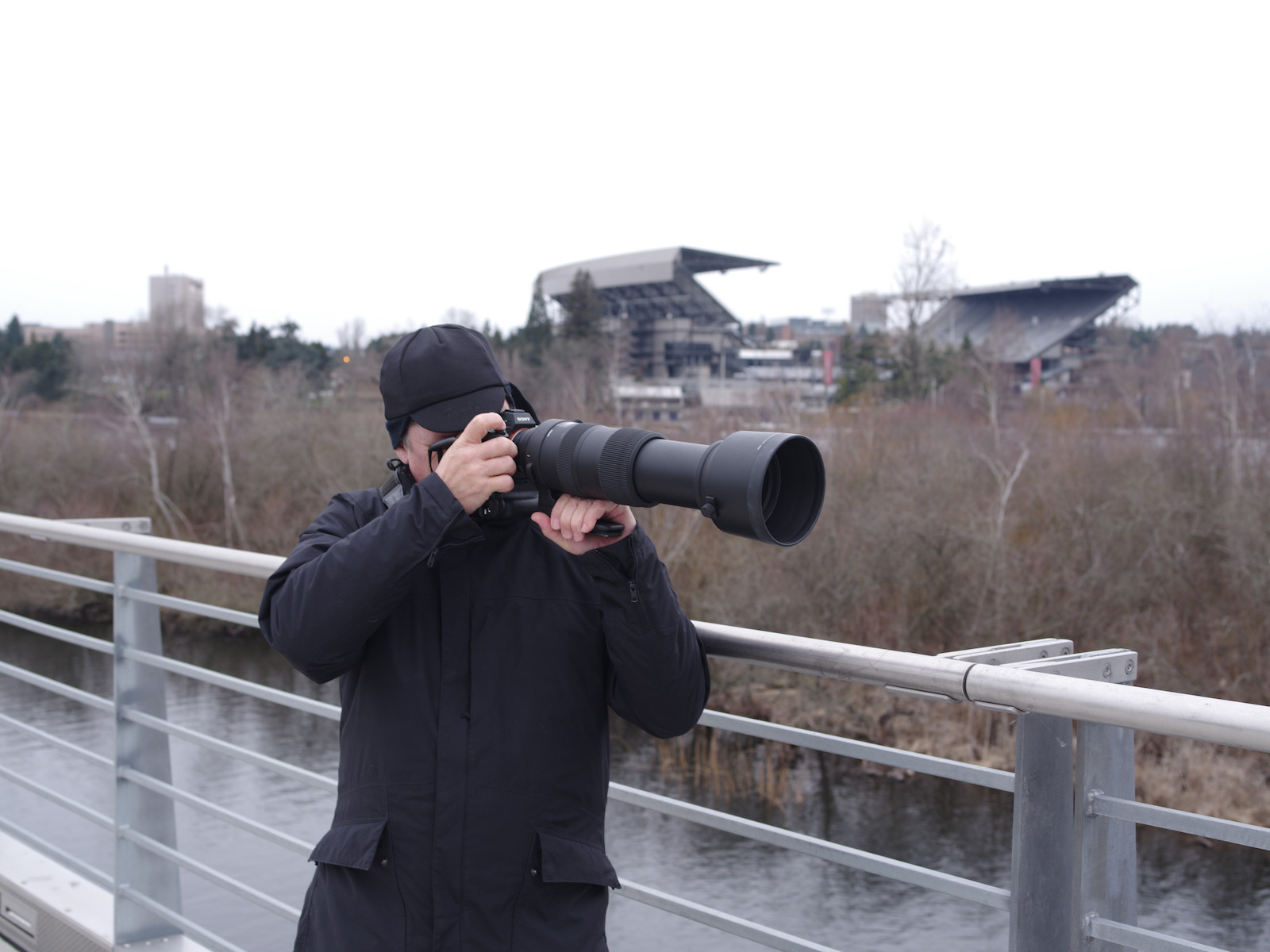 To a photographer, Real-Time Tracking AF is as significant as a self-aware car is to a programmer. After trying firmware 5 out in January, I bought an a9 anticipating the new capabilities.
Because it fits my style of shooting.
In the Moment
I like to be in the moment with expressive technologies. Firmware 5 delivers a focusing system that instantly locks on, doesn't drop the subject, and allows me to compose freely.
Sony wants the camera to get out of your way, so you can compose, and get the shot every time. That's antithetical to how most pros shoot now. I promise, once you experience and embrace it, it'll change how you compose for the better.
Owners of the a7r III and a7 III will experience some of this later this year when their cameras get upgraded to Real-Time Eye AF for Animals.
Here's the best part…the firmware is a free upgrade available from Sony's support page today.
How Real-Time Tracking Autofocus Works with Sony a9 Firmware 5
The a9 ($3998 on Amazon) was already very good about locking focus on one subject even when someone or something passed between it and the camera, but it's even more impressive now with this next-generation tracking. Here's how the detection tree works
And, in real time with no blackout—that's why I used a term like dynamic composing (or freeform) to describe what it's like to shoot with the a9. Once the camera locks onto a subject, you're free to follow it, recomposing while the object moves and even if other objects get between you and it. Visual indicators show you what the camera is locked on and a white box flashes indicating the camera is capturing a frame.
Sony combined its existing Eye-AF with pattern detection, depth and color information. Real-Time Tracking Autofocus isolates an object in a scene and will follow it until the photographer lifts their finger off the AF button.
No Blackout
At the camera's fastest shutter speed, it'll capture at 20 fps and does so with no distracting blackout. Blackout is when the camera closes the shutter to clear the sensor before it can expose again. At a high frame rate that can get very distracting with the viewfinder alternating between an image and black frame.
The a9 doesn't blackout. Instead, you pick a subject and continuously shoot watching the scene unfold and recomposing as needed.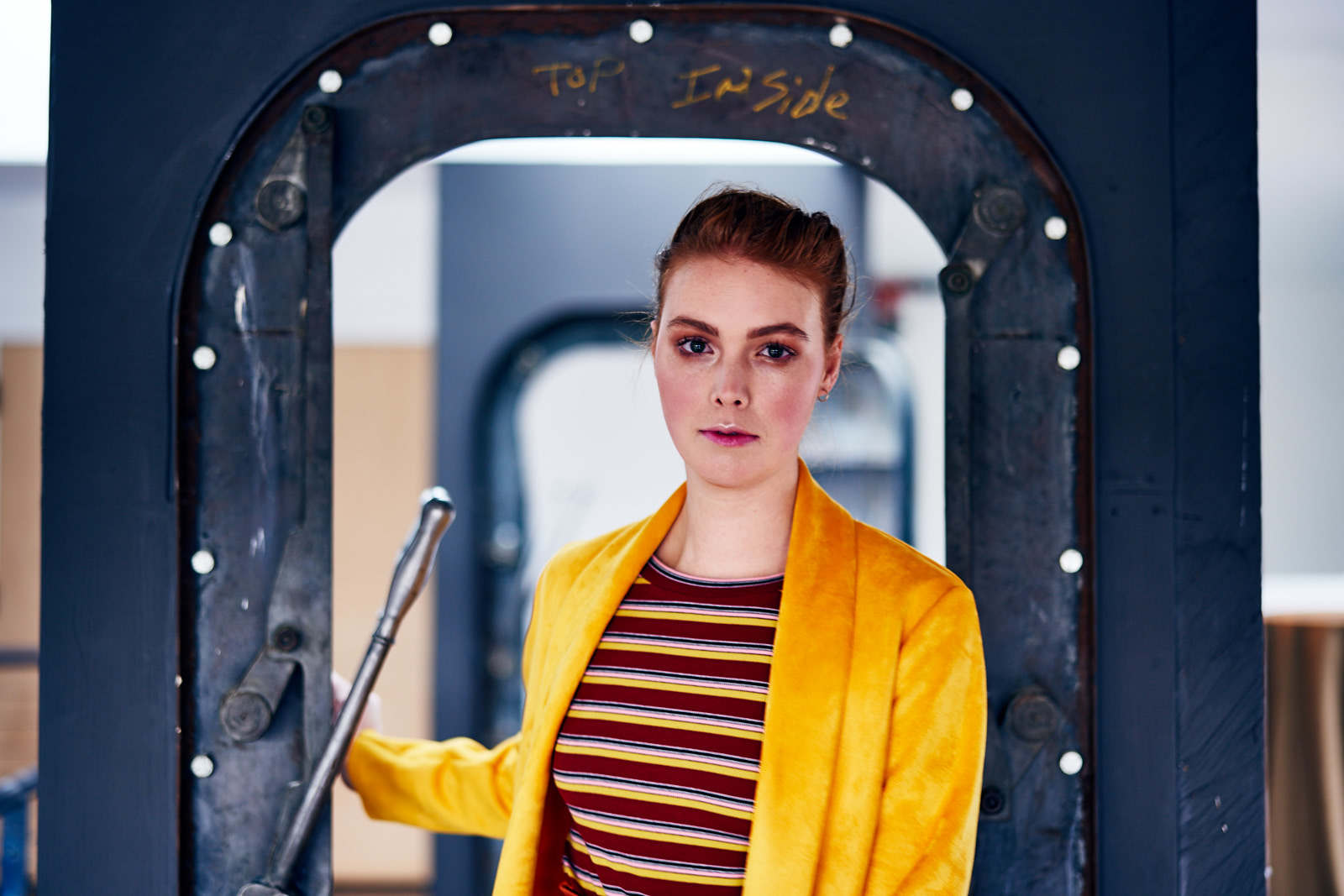 Follow the Bouncing Ball
In this photo, the a9 locked onto a volleyball at the beach as it was volleyed back and forth over the net.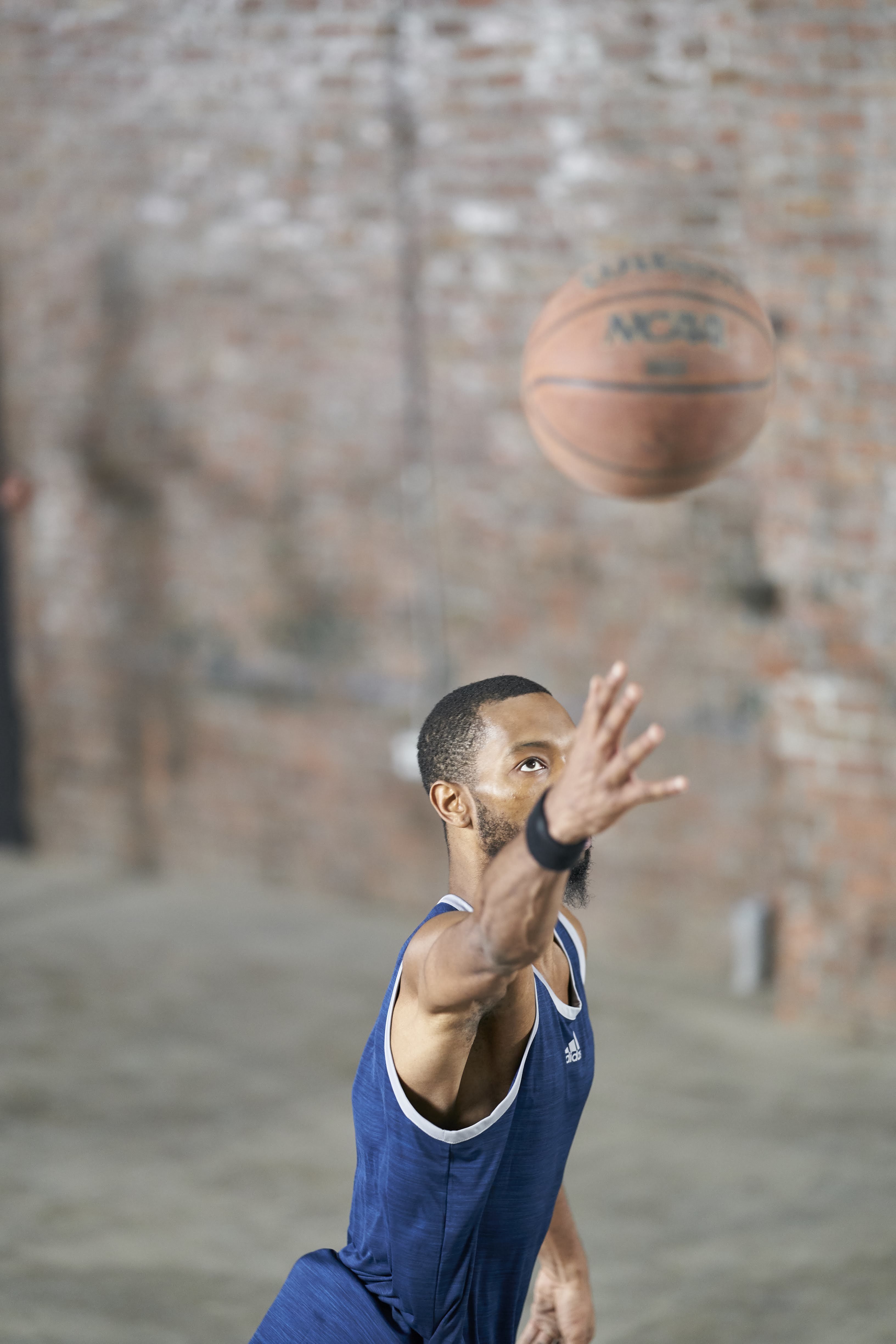 At this basketball match, Real-Time Tracking AF picked up the player's eye when he started running. The players were passing the ball to each other and he is tossing it towards the backboard. With hands and ball forward of his eyes, any other AF system would have picked up the ball and the hand.
Pick a Subject or an Eye
That's a lot to take in and best to experience yourself at a camera store near you or an event like Sony's Be Alpha road show. To recap, what Sony's new tech does is real-time tracking on a detected subject's eye and subject recognition.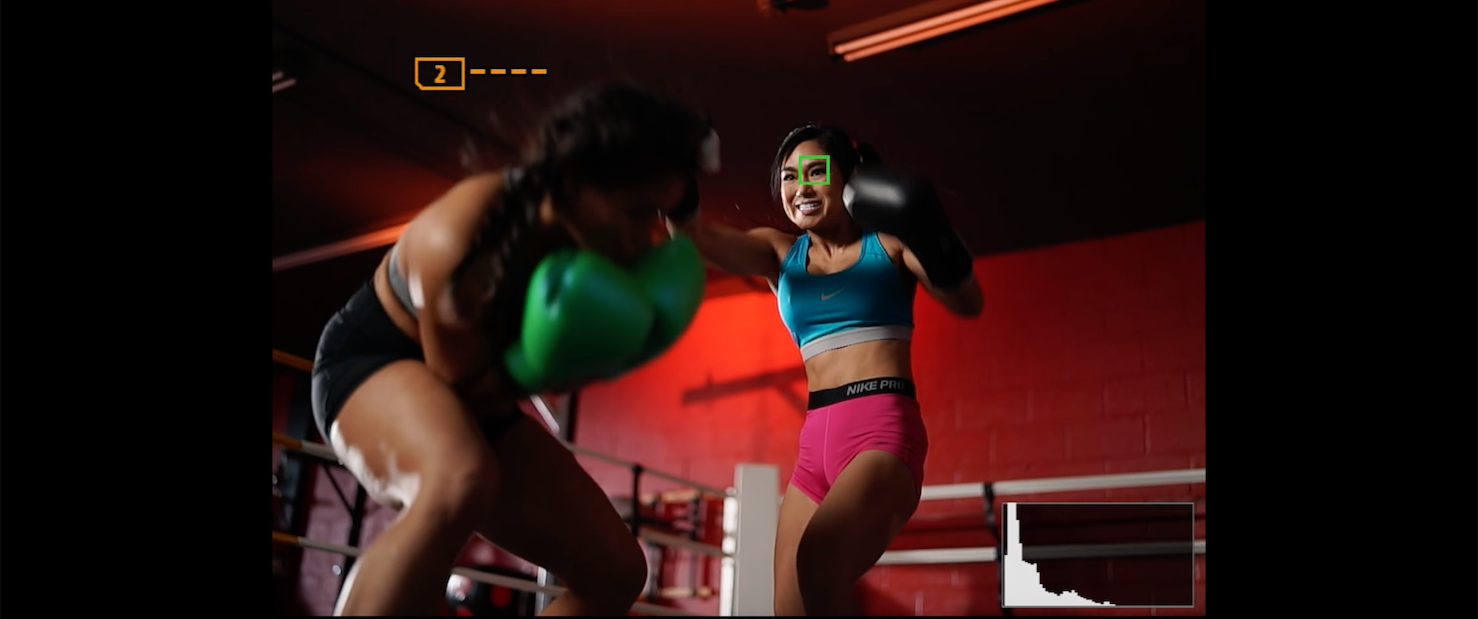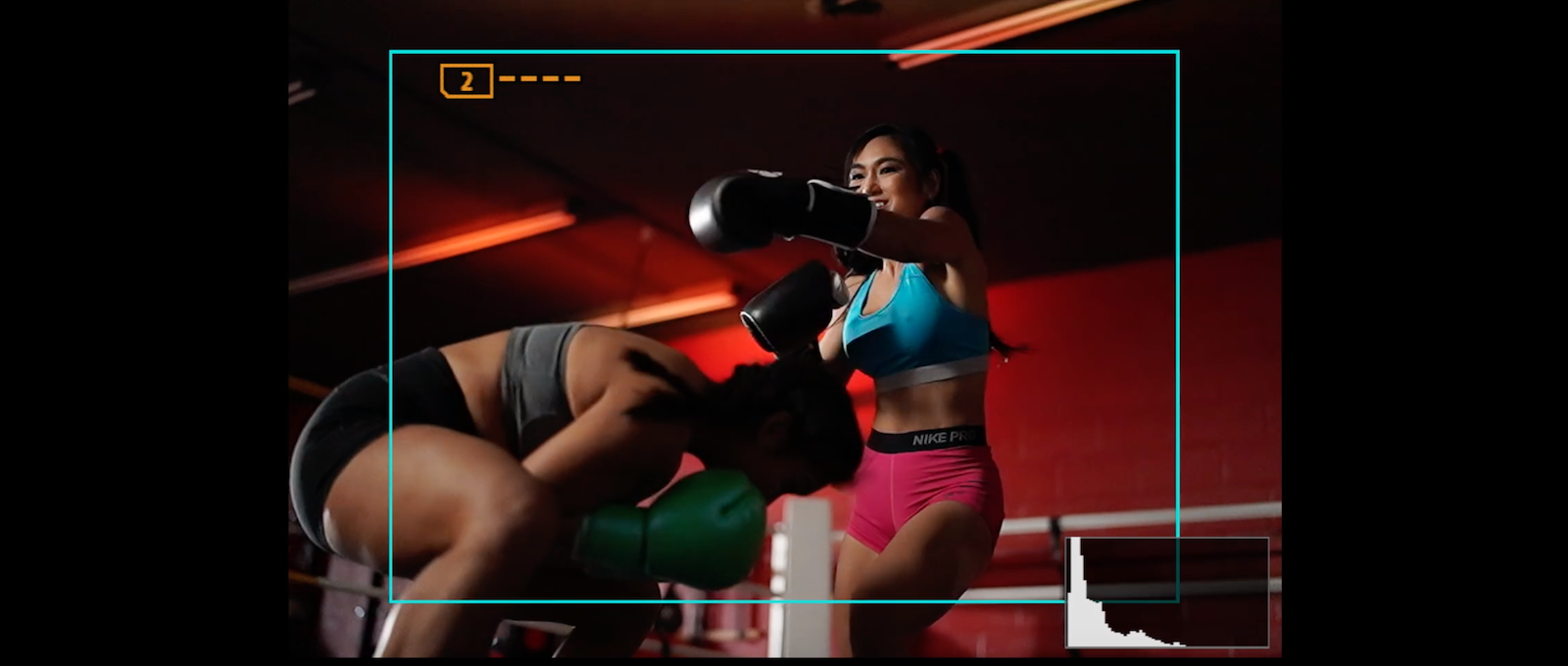 A photographer can pick a subject, or chose an eye, it even works on animals. Watch this video with my colleagues Brian Smith and Patrick Murphy-Racey, starting at 1:08 for a visual explanation of what the camera is doing.
There's nothing else like on the market. I'm not saying that other companies aren't making good product now, they are, none of them have been producing full-frame mirrorless for 8 years and have the technology roadmap that Sony does.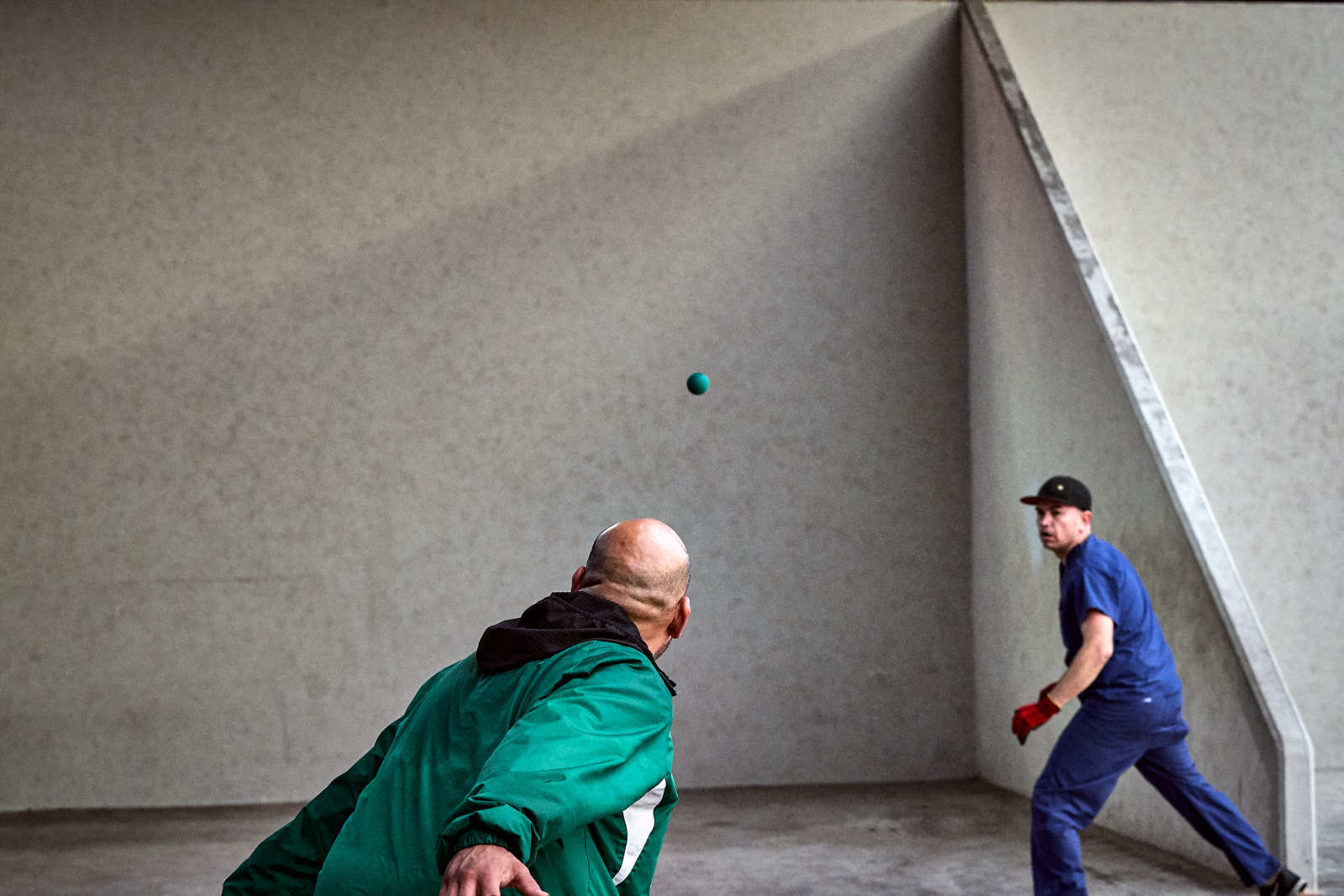 The technological leap Firmware 5 brings means a Sony photographer focuses and recomposes once for a scene. These enhancements are thanks to the industry-leading Artificial Intelligence the company has developed to improve photographic performance.
If Sony made cars, their fleet would be self-driving by now.
More About Sony a9 Firmware 5
…
My daily shooter is Sony a9 II with a vertical grip and various Sony lenses attached like the FE 20mm F1.8. Find more gear recommendations in our shop. As an Amazon Associate I earn from qualifying purchases.