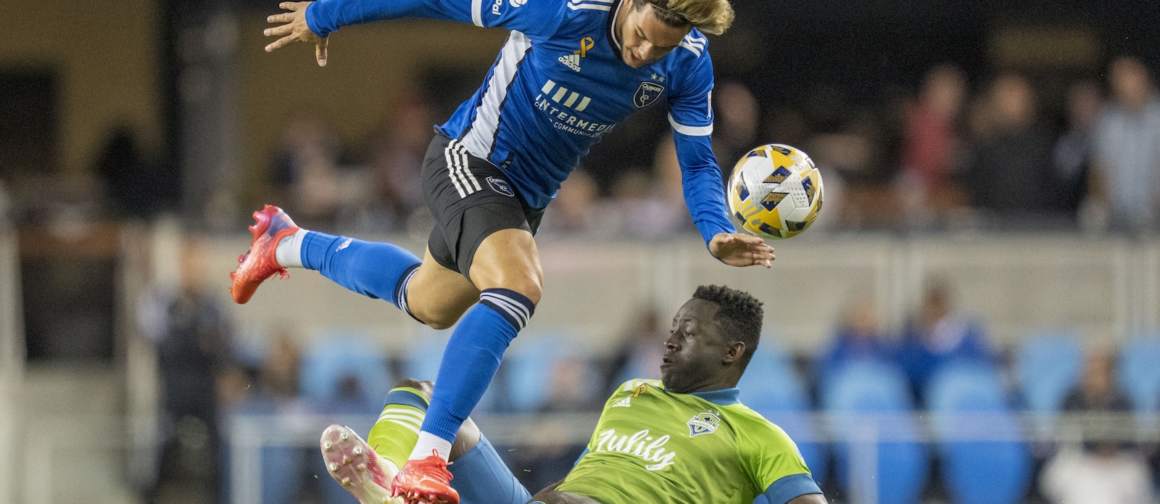 USA Today and Sony have announced an exciting partnership. Gannett will equip their journalists exclusively with Sony Alpha imaging equipment and FX Cinema Line equipment.
This announcement includes the journalists at the nation's largest newspaper, USA Today. Also, those from more than 250 additional regional and local papers under the Gannett banner. Between USA Today and Gannett's other properties, the organization reaches around 50% of all Americans.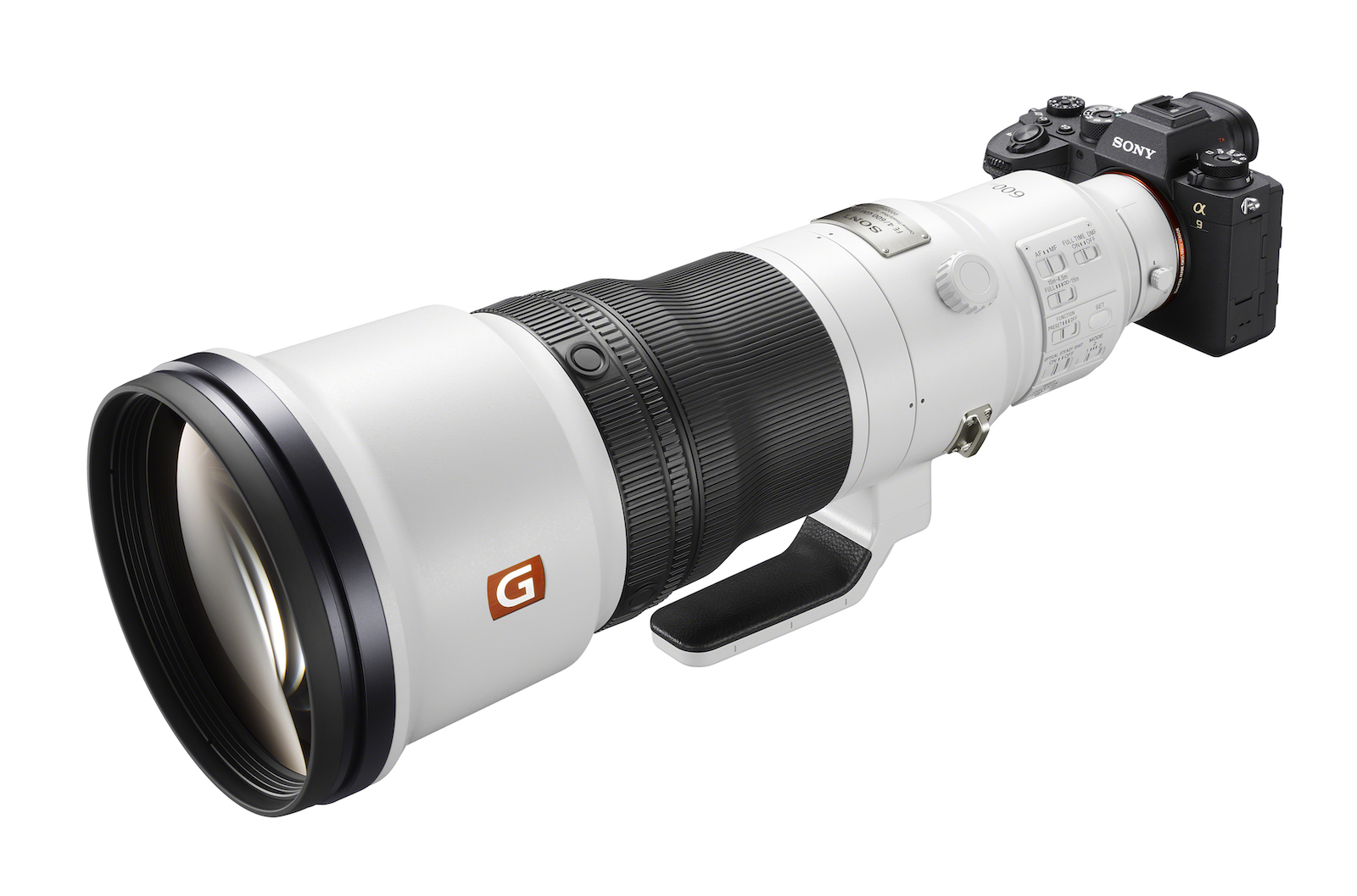 Bruce Odie, director of Gannett's in-house agency and sports wire service says of this collaboration
We are excited to bring Sony's innovative equipment to our journalists to allow them to capture the moments and emotions in new ways to complement the compelling stories of the USA TODAY NETWORK.
As a Sony Mirrorless evangelist, this news is big. To rephrase it, the collaboration is a massive program. What's more, it will have positive ramifications for news coverage for years to come.  And, the Gannett reporters join the AP in shooting exclusively with Sony.
In addition to product delivery, Sony will support Gannett with extensive product service offerings. Including, direct, on-site support for photo and video journalists at many key industry events.
My friends at Sony are extremely pleased with this collaboration.
Featured photo for USA Today and Sony story : Kyle Terada / USA TODAY Sports; Alpha 1, FE 400mm f/2.8 GM OSS, 1/1600, f/2.8, ISO 4000; September 29, 2021; San Jose, California, USA; San Jose Earthquakes forward Cade Cowell (44, top) fights for the ball with Seattle Sounders defender Yeimar Gomez (28, bottom) during the second half at PayPal Park.
…
My daily shooter is Sony a9 II with a vertical grip and various Sony lenses attached like the FE 20mm F1.8. Find more gear recommendations in our shop. As an Amazon Associate I earn from qualifying purchases.