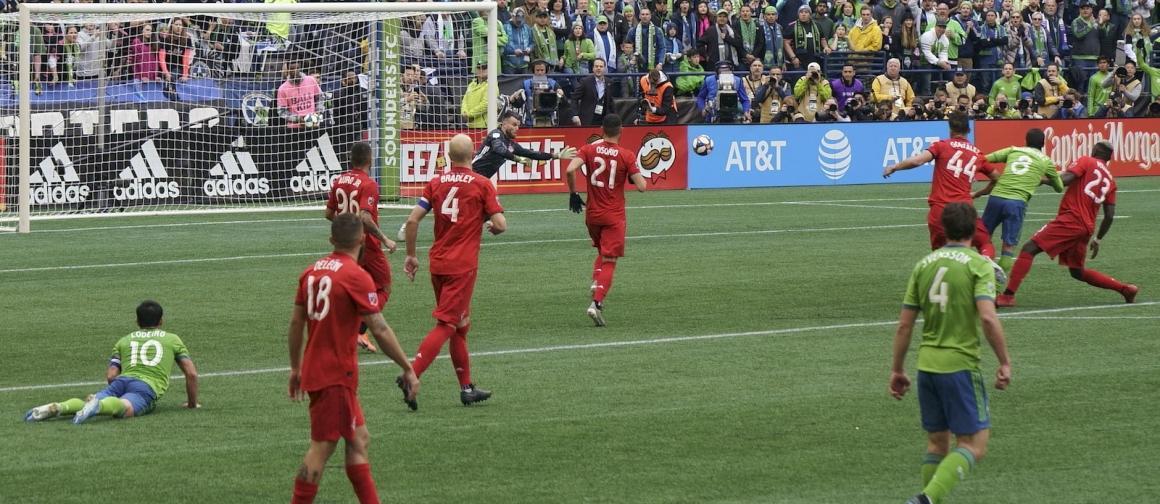 Olympic photo expert Bob Martin shared his a9 II first impression. As you'd expect, Bob said, "The Sony Alpha Mark 3 has improved on perfect."
It totally has and why I bought one. It's my daily shooter.
a9 II First Impression Another Dimension
According to an interview with Camera Jabber, Bob first used the Sony A9 at the World Ice Skating Championship. There he quickly realized that it was going to be useful for him. Its 20fps silent shooting gives him 'another dimension' because he can shoot in areas where he normally wouldn't be allowed.
I covered the golf angle last year and learned that the sport has a unique, "no shooting until after the swing" requirements. Golf photographers, like Bob, love the publicity of being in magazines but hate not being able to capture a swing because of the no DSLRs until the ball is hit rule. The #sonya9 is exempt because it can shoot silently.
But silent shooting wasn't good enough for Sony, the Mark 2 has even more connectivity like 1000 Base-T and USB-C. And, small improvements that can make a big difference like the focus area can now be moved with the multi-selector to any location even with the shutter release 1/2 pressed. Set the focus frame color to red or white to suit the scene.
I haven't shot golf with the a9 II, but I have pro soccer and it performed beyond my expectations. That's because of the no interruption, in-the-moment shooting no blackout realizes. No blackout has so changed how I shoot, it's jarring for me when a camera does blackout.
Sony's Black Friday sale has been extended and, if you don't need the boosted connectivity, the a9 is on sale a9 at $3498. The price dropped 1K after the a9 II was announced. See the complete list of bodies and lenses on sale here.
…
My daily shooter is Sony a9 II with a vertical grip and various Sony lenses attached like the FE 20mm F1.8. Find more gear recommendations in our shop. As an Amazon Associate I earn from qualifying purchases.