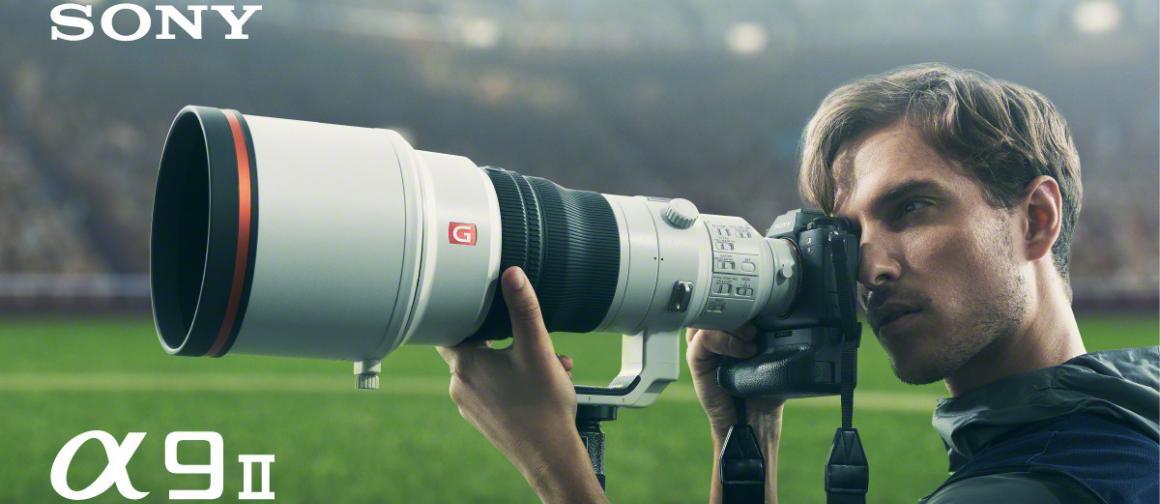 Sony just leapfrogged itself with the a9 II. In the timeline of cameras has that happened before? The expected narrative arc is manufactures one upping each other. This has happened through the history of photography with focusing systems and shutter speed.
Today the second-generation a9 supports working professionals in sports photography and photojournalism. Firmly established in the market, incremental a9 innovations ensure Sony is the leading brand in mirrorless. And, full frame cameras.
That the a9 arrives on the heels off an HCB exhibition is just a coincidence, but noteworthy for understanding Sony's intent with their flagship full-frame body.
It's a flagship for sport shooters and photojournalists who deliver high quantity and quality.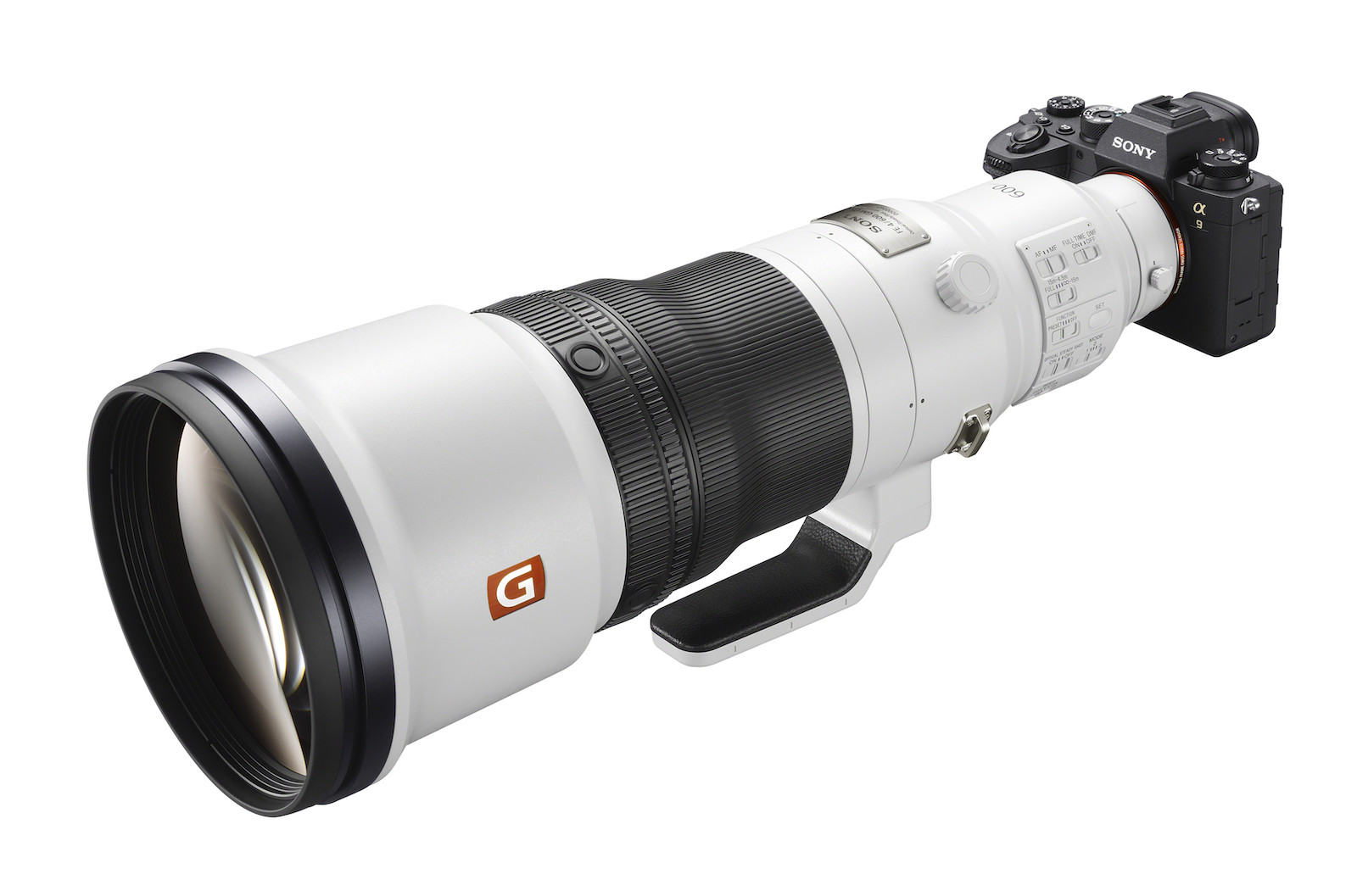 Below are excerpts from the press release. After that, I'll shoot with the a9 II in New York next month. What's significant about the Mark II is the unrivaled speed with new functionality.
As I've shared, my daily shooter is the a9 because it fits my in-the-moment style of shooting. Fresh out of superlatives to describe the bionic-like experience, I encourage you to try it yourself. Demo one at a Sony event or camera store near you like Glazers in Seattle.
Considering connectivity, pairing the a9 via USB-C with an iPad running iOS 13 means I never have to travel with a laptop again. Using an external drive like a Gnarbox means I can dump the cards too. Then fill them up again.
Sony a9 II Connectivity
As if blackout-free continuous shooting at up to 20 frames per second with auto focus and exposure tracking at 60 calculations per second isn't mind blowing enough, the a9 II includes built-in gigabit. Secure file transfer is also supported. Tethering is improved with decreased lag. The LAN speed is now 5 GHz. All the 802.11 standards are supported. Voice memos have been added. The auto transfer of images happens without using the app.
Sony a9 II Speed and Performance
The new Alpha 9 II shares the same 35mm full-frame stacked 24.2 MP image sensor with integral memory as the original Alpha 9. That delivers continuous and silent shooting at 20 fps for up to 361 JPEG images ( 239 compressed RAWs) with no blackout. For times when mechanical shutter is preferred or required, the new Alpha 9 II has been improved to shoot at 10 fps.
That's 2x the speed of the Alpha 9.
Moreover for sporting events, the camera now offers an anti-flicker shooting mode that automatically detects and adjusts for the presence of fluorescent or LED lighting.
Focusing System
The advanced focusing system in the new Alpha 9 II is far beyond the capabilities of any professional camera; including, Sony's own models. Comprised of 693 focal-plane phase-detection AF points covering approximately 93% of the image area, as well as 425 contrast AF points.
You're not gonna miss the shot with this camera. In other words, if you do, it's probably time to consider doing something else with your time.
Additional notable focusing capabilities include Real-time Eye AF with eye selection for humans and animals. Similarly, Real-Time Eye AF for movies from the a7rIV is included. The Real-time Tracking subjects are selectable with touch pad focus. The AF tracks at F16, providing further accuracy at slower shutter speeds.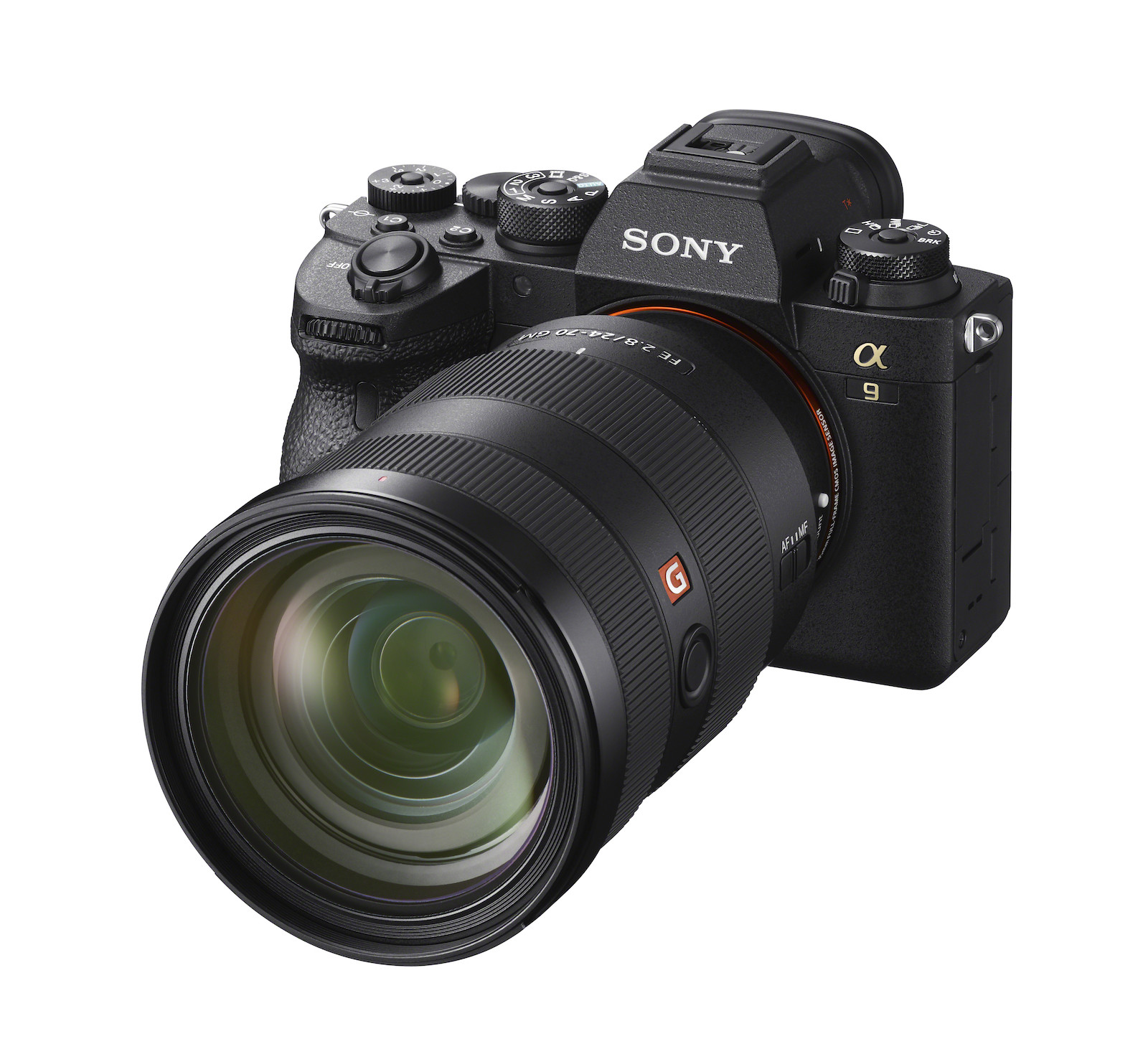 Refined Build and Operability
The voice of our customers is absolutely critical to Sony – we are always listening
said Neal Manowitz, deputy president. For instance, the a9 II carries over features from the a7rIV like weather sealing.
Upgraded BIONZ X pushes the sensor's fast readout speed
Upgraded dust and moisture resistant design at all body seams, battery cover, and media slot
Image-processing algorithm reduces noise in the medium-to-high sensitivity range while improving subjective resolution and quality
5-axis optical in-body image stabilization system provides a shutter speed advantage of 5.5 steps
Improved grip configuration
Improved button design and feel
Redesigned shutter mechanism suppresses even the slightest movement that can cause image blur
Durability in excess of 500,000 shutter cycles
USB Type-C with dual UHS-I and UHS-II SD slots
The Multi Interface Shoe enables the new ECM-B1M Shotgun Microphone or XLR-K3M XLR Adaptor Kit
Pricing and Availability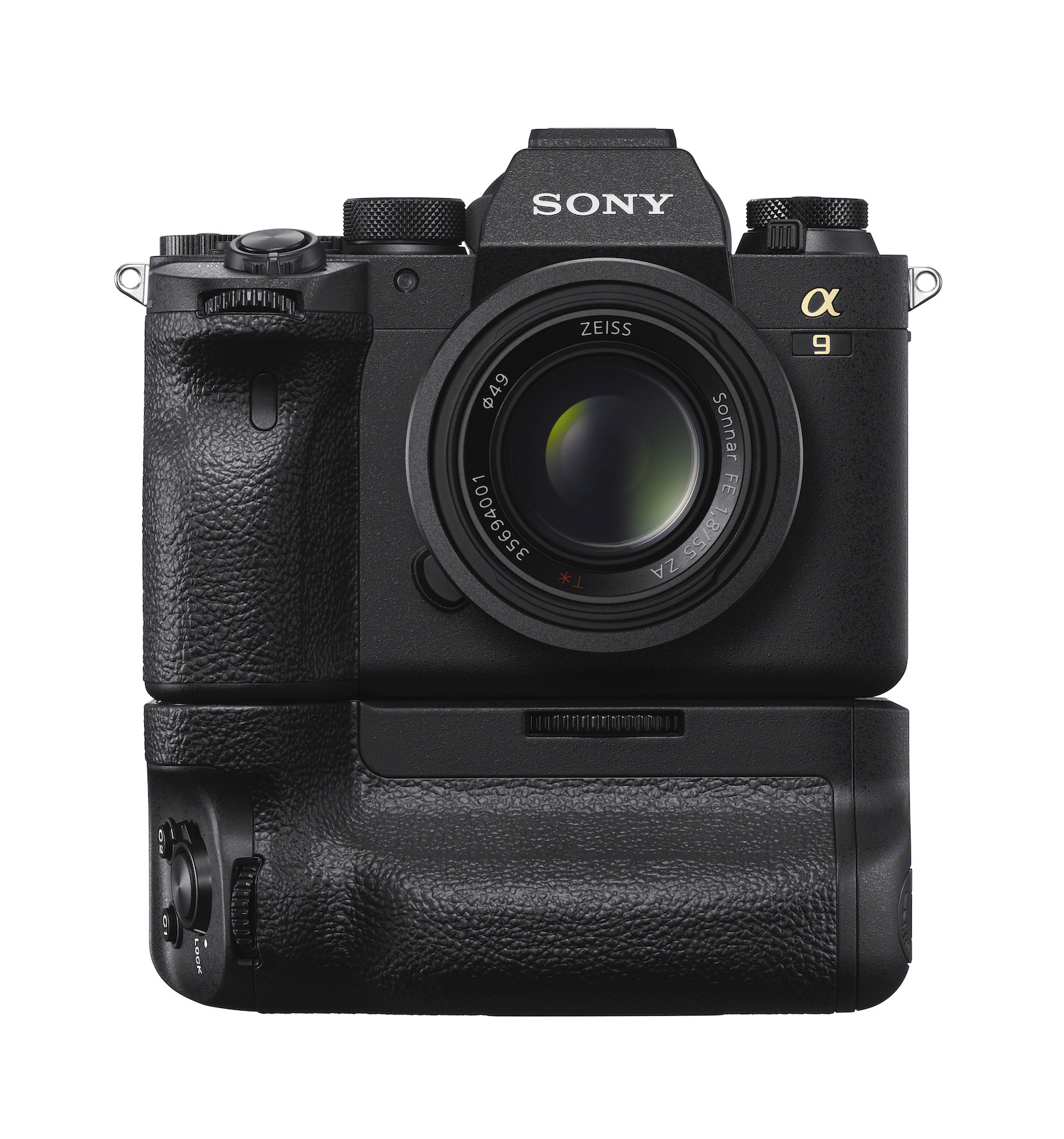 The Sony Alpha 9 II will be available in November 2019 for $4,500. Sony will continue to sell the a9 for $3498 That's a good deal after the firmware updates. B&H is taking preorders now.
…
My daily shooter is Sony a9 II with a vertical grip and various Sony lenses attached like the FE 20mm F1.8. Find more gear recommendations in our shop. As an Amazon Associate I earn from qualifying purchases.