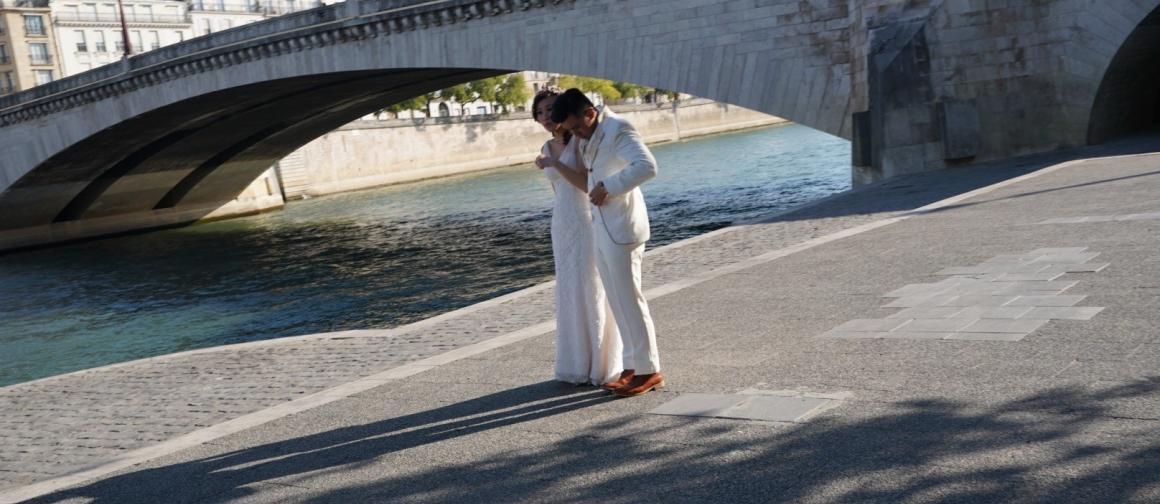 There are many reasons to love Paris. For me, it's the photography. Of all the locations I've shot with an a9, Paris was the most memorable. I walked the banks of The Seine, spent a beautiful afternoon soaking it all in, and taking pics.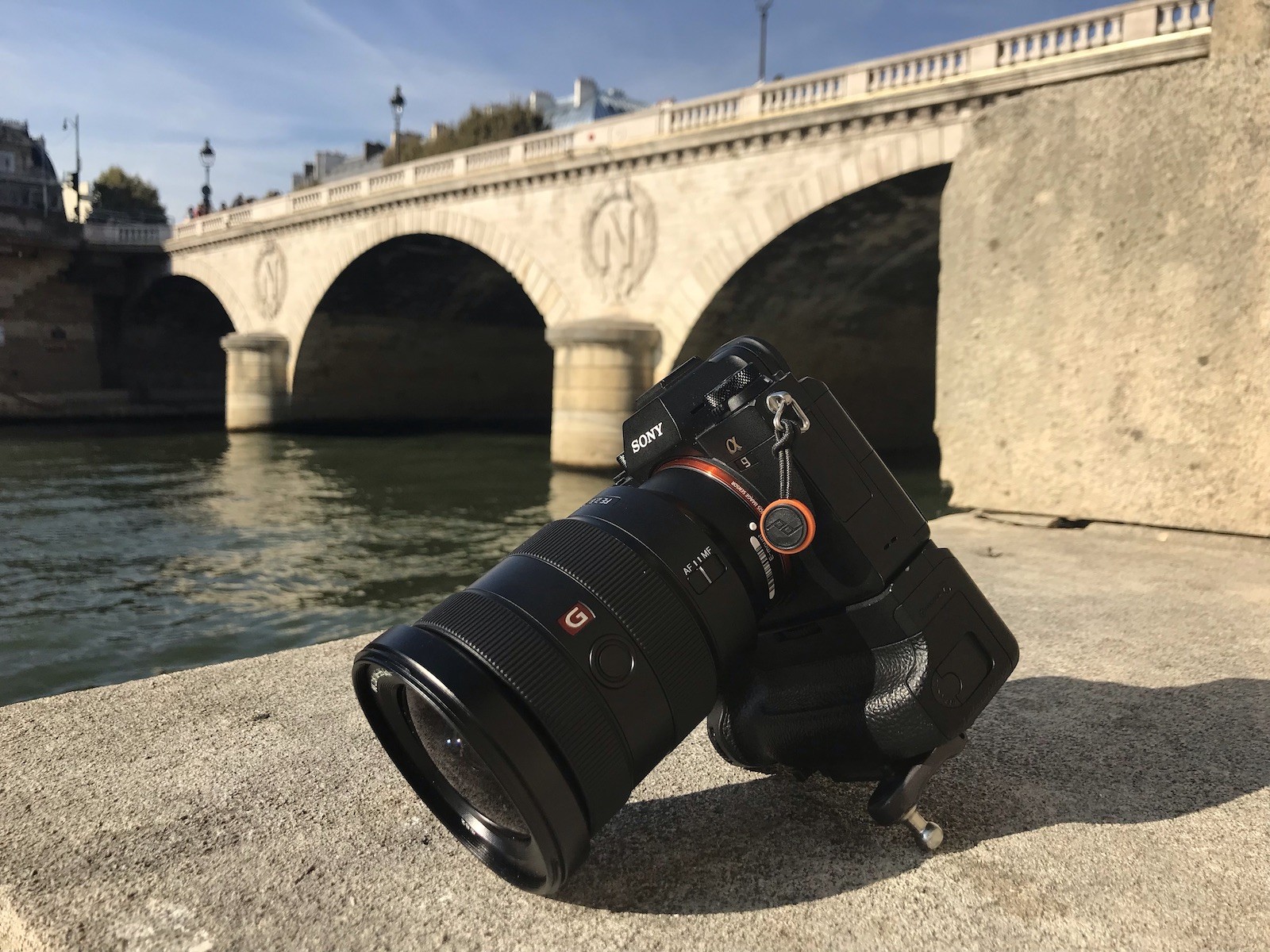 Now, there's a book full of reasons to love Paris. Written by Elaine Sciolino,  The Seine: The River That Made Paris ($18 on Amazon) is chock full of interesting anecdotes that is to say the ones Edmund White describes in his review of Sciolino's book
The "team" who lit Paris bridges, monuments and boulevards with surgical knives of illumination in the 1980s was led by a single genius, François Jousse.

That Paris spends more than $15 million a year on public lighting.

That the coat of arms of Paris bears the image of a storm-tossed ship and the Latin words Fluctuat nec mergitur, "She is tossed on the waves but does not sink," which became a slogan of resistance after 130 people were killed in 2015 during the terrorist attacks on the Bataclan concert hall and other sites.

That a monument near Rouen commemorates the transfer of Napoleon's ashes to a boat that carried them to their final resting place in Paris at Les Invalides.
In addition, that the river turned red with blood once.
I just thought it was lovely. Similarily, it has a rich history.
…
My daily shooter is Sony a9 II with a vertical grip and various Sony lenses attached like the FE 20mm F1.8. Find more gear recommendations in our shop. As an Amazon Associate I earn from qualifying purchases.