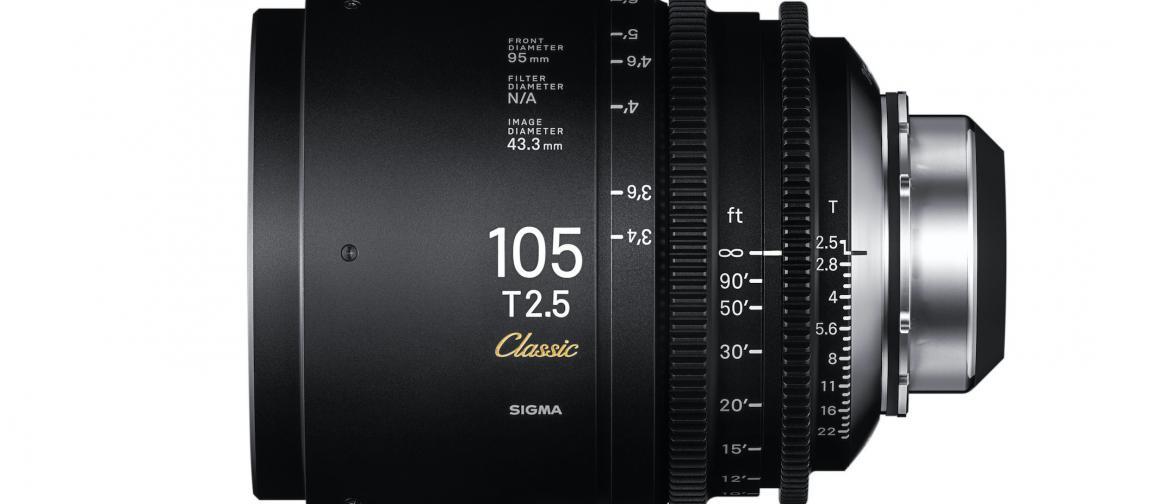 Available as a set of 10 lenses, the Sigma Classic Art Prime Cine lenses will ship in early January 2020 for $43,999 from authorized dealers. The Sigma PL-mount i/ Technology-compatible Cine Art Primes ship in two waves with the full prime phalanx arriving in late January 2020.
In London, I shot with Sigma's Cine lenses, Cooke, and the Sony 28-130mm F4 ($2398). I predict now that the camera market as we know it today—everything else and cine—will merge into one product for creatives, starting next year.
That's what Sigma's fP is about and I guess the much-anticipated a7s III. As we look back at 10 years of E mounts, what was most disruptive about mirrorless was less the sensor tech/form factor and more the cost.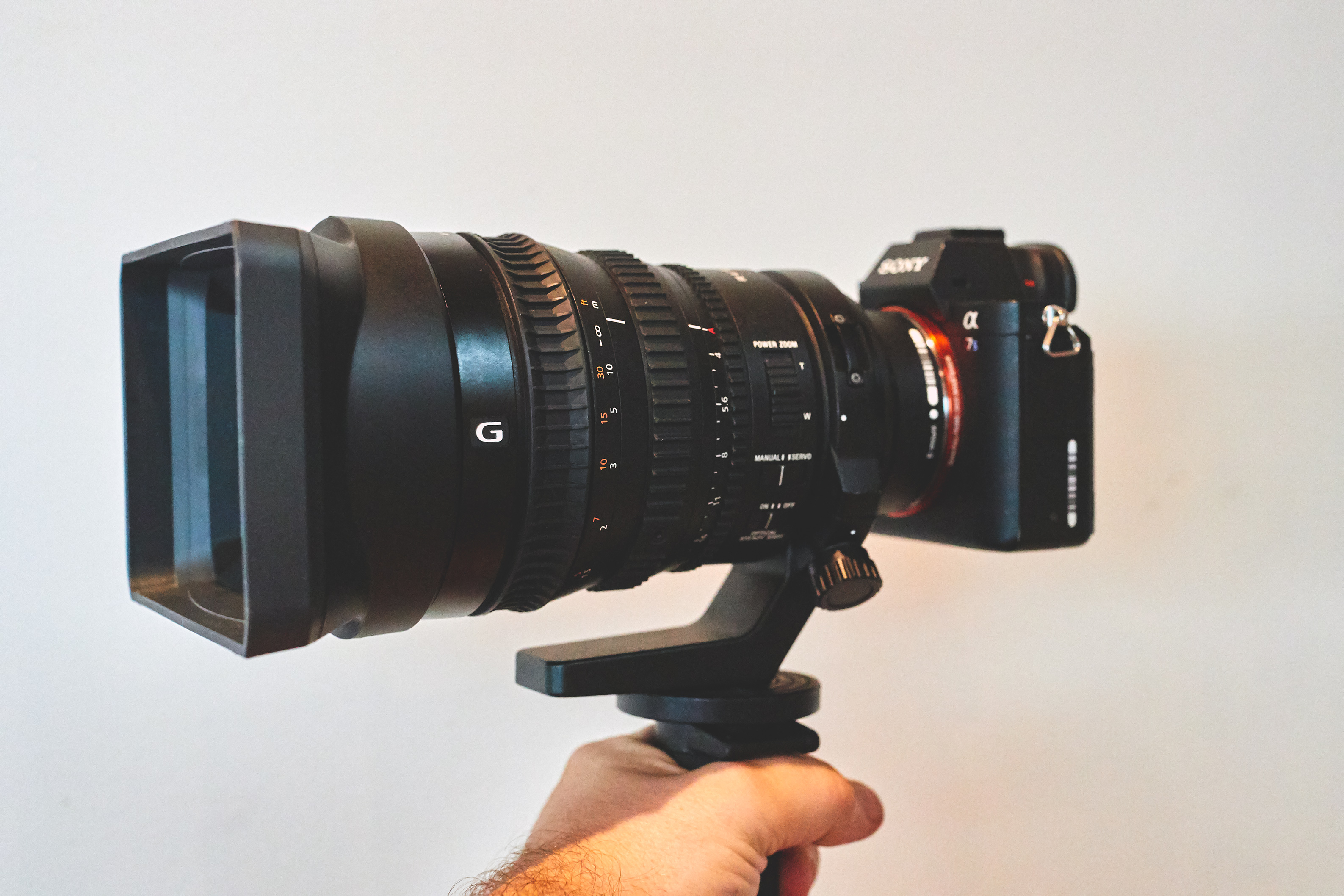 You can get really sharp still images and 4K movie clips for a reasonable amount of money now. A setup like Sigma is offering today would've costs 2 to 3x that, at a minimum. Rental houses will love kits like this so will documentarians.
No Matter the Mount, the Glass is Good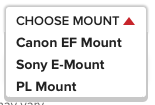 Mounts are irrelevant when considering glass like this because 3rd-party manufactures like Sigma will add any number of mounts to their lens. Sigma got a good hold on the market out of the gate with Sony by offering the massively popular MC-11 that converts Canon AF to Sony E mount.
Early in Sony mirrorless evangelism, I would explain to DSLR shooters keep your good glass, trade in the rest and the body, then get the benefits of mirrorless without breaking the bank.
What creatives are after with Cine is that "Cooke" look or what you see when watching a BBC classical and period drama. Also, what Instagram filters emulate. Lens flares, ghosts, bokeh, and other imperfections resolve in the highest resolution for the body. Cine is sorta like the opposite of what a body like the a7r IV is trying to do with max, perfect resolution. Before lens kits like this shipped, cinema photographers would remove the coatings themselves. You can see that in the HBO series West World.
The outdoor scenes are gauzy and dreamy. In their announcement, Sigma shared that their lenses were used during the shooting of Top Gun: Maverick.
Sigma Classic Art Prime Cine Common Specifications:
PL mount (Cooke /i Technology compatible)
Image circle diameter: FF 43.3mm
Illumination circle diameter: over 46.3mm
Focus ring: Marked in feet / meters
Number of diaphragm blades: 9 (circular aperture)
Luminous option for focus ring / iris ring markings
Learn more about Sigma Classic Art Prime Cine lenses on their site.
Related Links
…
My daily shooter is Sony a9 II with a vertical grip and various Sony lenses attached like the FE 20mm F1.8. Find more gear recommendations in our shop. As an Amazon Associate I earn from qualifying purchases.