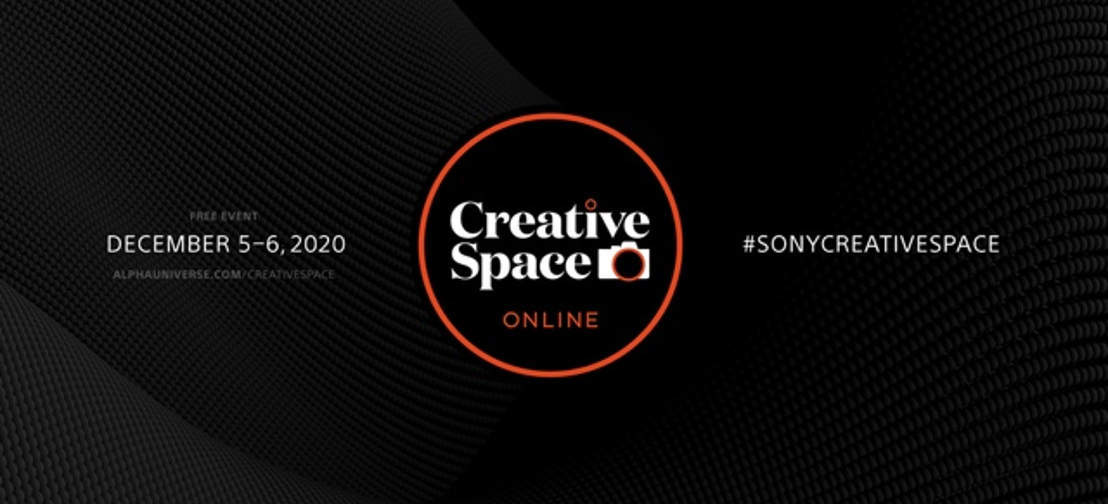 Registration for Sony Creative Space Online opens. The free event for visual creators is happening December 5th – 6th. Creative Space is a digital event open to all levels of imaging enthusiasts.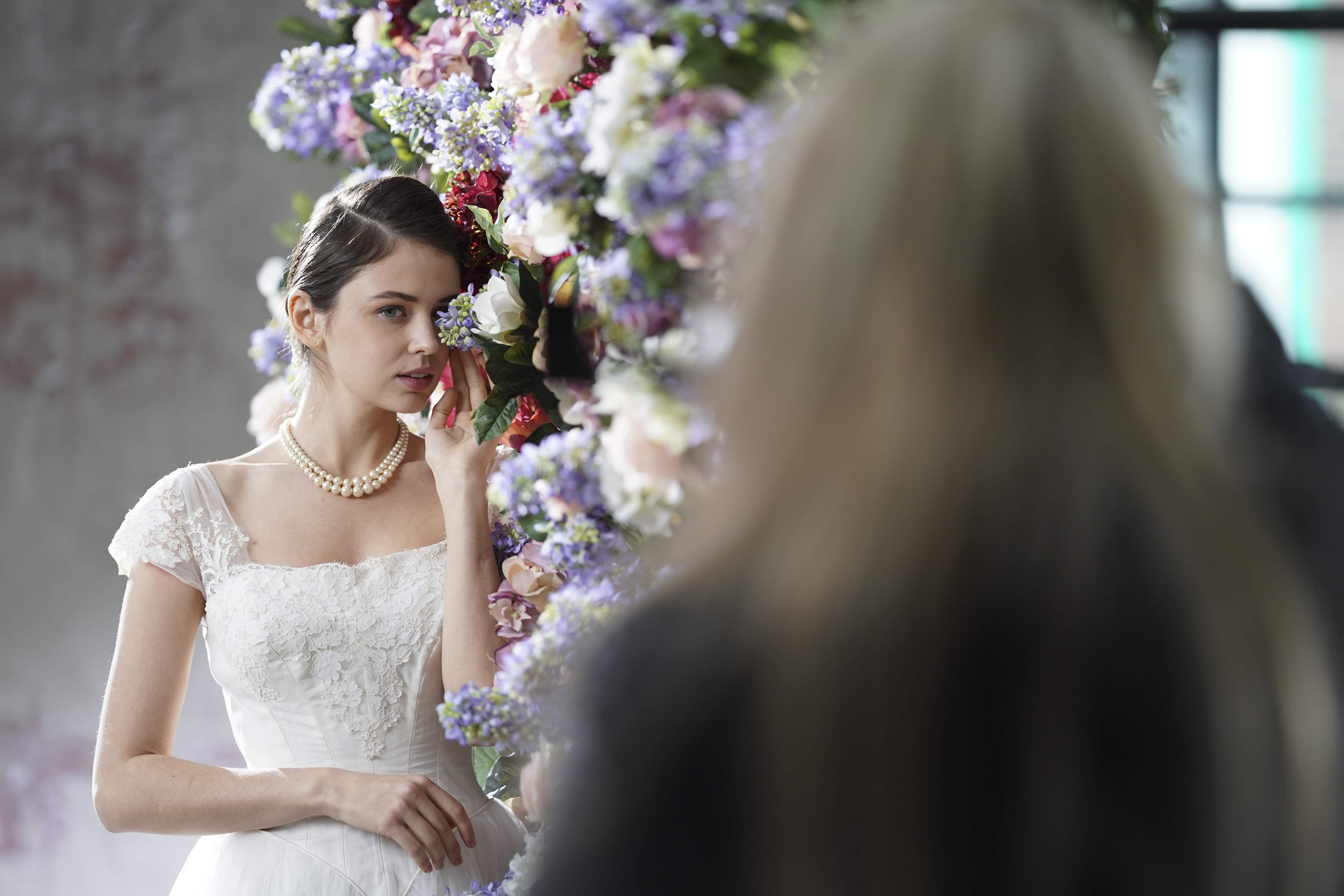 The digital event will bring together an extraordinary community of visual creators. If you're eager to learn, get inspired and connect with like-minded creators from all over the world, this is the event for you.
Creative Space offers the opportunity for participants to learn from and connect with some of the Sony's  biggest names, offering many opportunities to expand their own individual network and win any of a host of great prizes provided by Sony and their event partners from the industry.
This event is open to all guests, at no cost for attendance.
Register for Sony Creative Space Online at Alpha U. The daily agenda includes
Workshops
Gear Focus Sessions
Community Highlights
Keynotes
Pro Support Experts
Giveaways
Portfolio Reviews
Tech Advisors
Special Guests
Sony Creative Space Online Portfolio Reviews
Of particular interest to upcoming photographers, is Portfolio Reviews. During Sony Creative Space Online, you'll get a chance to receive professional feedback on your work from a Sony Artisan of Imagery.
Upload your current portfolio to your public Creator Profile gallery and submit your name to be considered for a LIVE open audience portfolio review at Creative Space. If your portfolio is selected for review, we will contact you the day before to ensure you'll be present for the session.
…
My daily shooter is Sony a9 II with a vertical grip and various Sony lenses attached like the FE 20mm F1.8. Find more gear recommendations in our shop. As an Amazon Associate I earn from qualifying purchases.