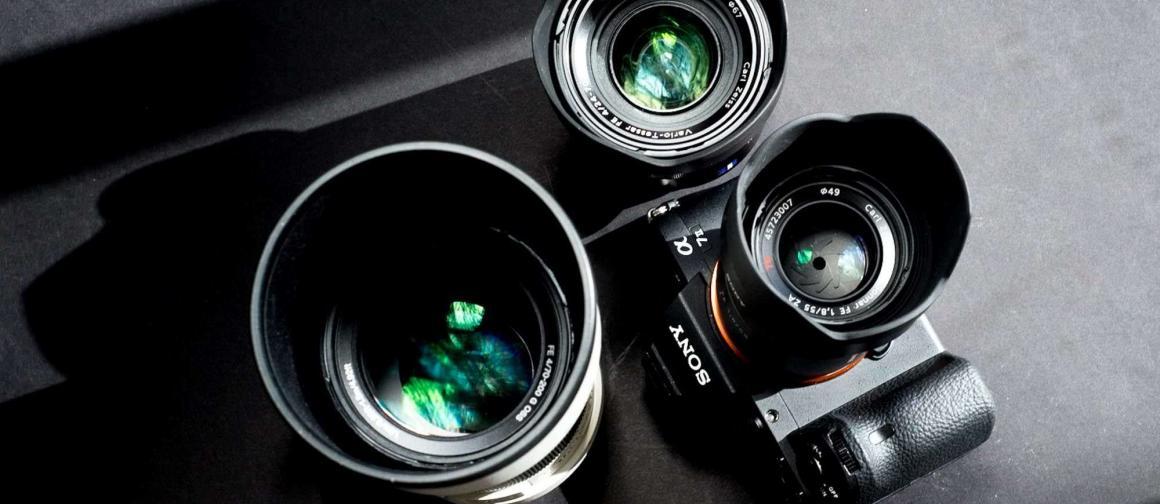 In a well-written trend piece for Digital Photo Pro, David Schloss considers a world without SLRs. His argument is based on how fast mirrorless disrupted the market, led by Sony, who now enjoys the number one spot in sales.
In the face of Sony's rising market share numbers, Nikon and Canon have announced (officially/unofficially) that their own mirrorless systems are en route.
Mirrorless Event Horizon
The article is about 7 months old running first in print and now online.  The event horizon that likely triggered David's thinking was the launch of the a9—my daily shooter and on sale now for $1000 off. The a7r III that followed the a9 too.
I know this because I was with David during the a9 launch and I think we both knew that Canon and Nikon would have to respond.
And, they have.
Mirrorless started as a second shooter type camera for travel. The primary benefit was less weight. You can now expect a powerhouse of tech packed into a compact body.
Want 20-frames-per-second capture? Easy-peasy. Want to capture 4K video with full AF? No problem. How about viewfinders with no blackout, continuous eye detect AF and continuous exposure, silent shooting, in-body image-stabilization…?

Mirrorless has you covered.
It sure does and why I publish a site about Sony Mirrorless cameras. As an early adopter, I feel privileged to be present for such an exciting time in the camera business. As David notes, the thing about technological change is that it alienates some customers by design.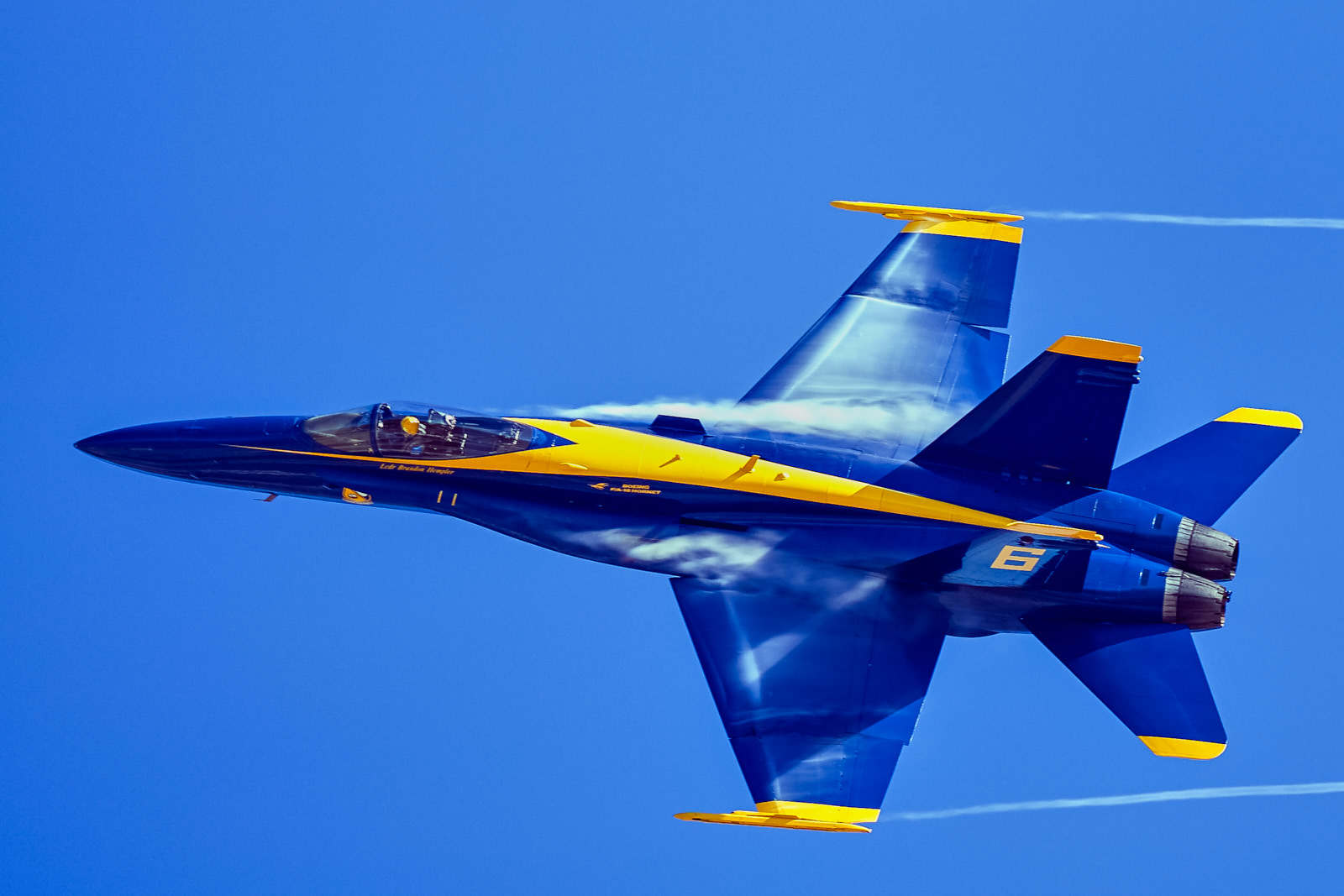 What I suggest, is you dive right into Mirrorless; especially, with the deals happening now and also with 3rd-party brands like Sigma offering value lenses that rival the brand names.
Regarding lenses, David buried the lede of the story a bit, and I need to write about the topic more. Near solid state lenses are what makes the breathtaking speed of a camera like the a9 possible.
…
My daily shooter is Sony A1 with a vertical grip and various Sony lenses attached like the FE 20mm F1.8. Find more gear recommendations in our shop. As an Amazon Associate I earn from qualifying purchases.