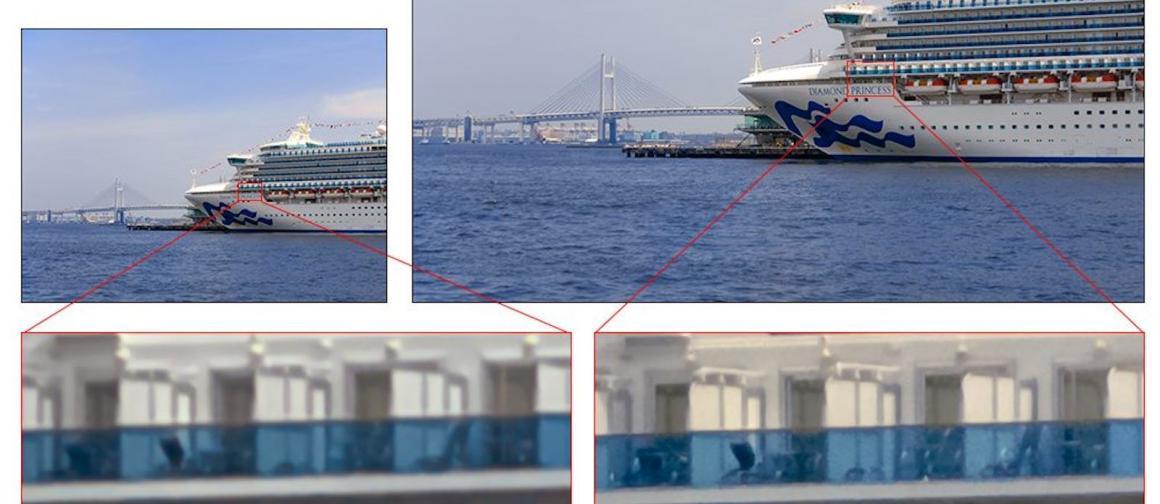 It was a bit mind-boggling to consider that when I took the smartphone light photo at the Pearl Jam Concert, a majority of those phones have Sony sensors in them…about 21K (46% of 47K attendees). And, last month Sony released a 48-megapixel smartphone sensor.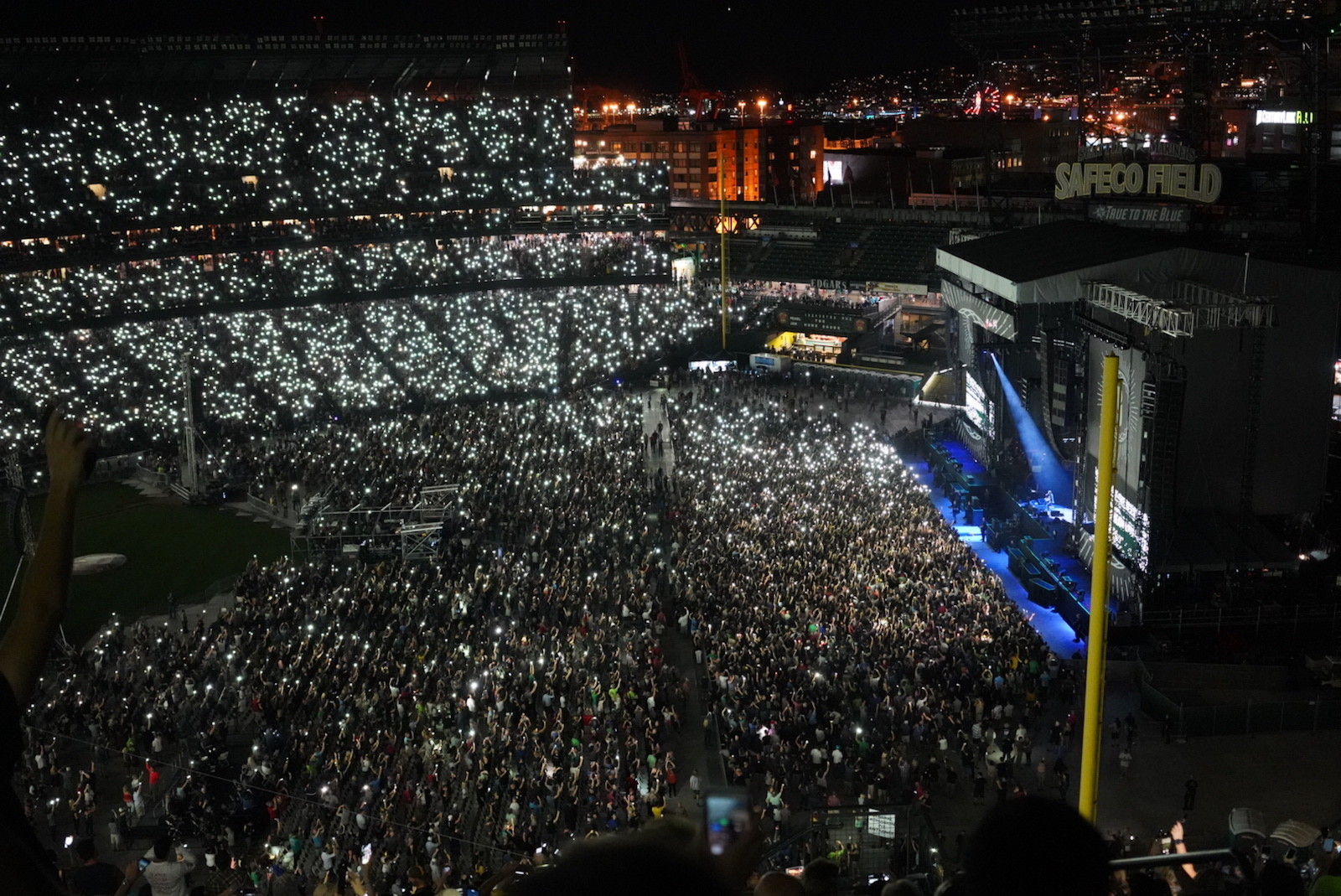 I get a lucky shot with a Sony camera of a bunch of other Sony sensors cameras.
How's that for being meta?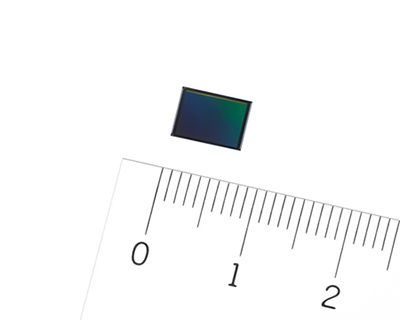 The new sensor Sony released has the industry's highest effective megapixels even beating the a7r III. The ultra-compact size will make it possible to capture lovely, high-res images even with a smartphone. The sensor is similar to what's in the RX100s and my fav travel camera the RX0.
See this photo I took with the RX0 from the Grand Targhee Resort.
Truly amazing stuff. Sony achieves the high resolution by creating ultra-compact pixels only 0.8μm wide, allowing the 48MP to fit on a chip only 8mm in diagonal. Sony is capturing actual pixels and not using computation, which is another interesting aspect of camera tech.
Quad Bayer Array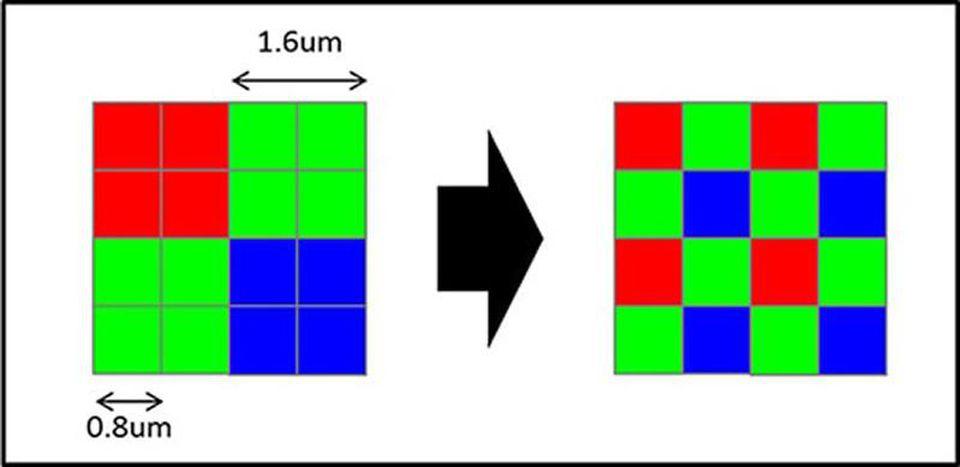 The high pixel counts means there are increased digital zoom and significant cropping capabilities post with acceptable detail, for like Instagram.
Packing that many pixels together makes them less efficient at capturing images in low light. The a7S uses larger and a smaller number of pixels for low light.
The IMX586, as the sensor is called, deploys a Quad Bayer filter that maximizes light sensitivity by grouping adjacent pixels into 2×2 blocks. This cuts the resolution to 12MP and you'd expect a toggle in the camera for "low light."
Camera journalist wondered at the time, when the RX1R II shipped with the ability to turn the low-pass filter on/off, why anyone would do that? It's possible Sony was tipping its hand as to what it could do with their sensor tech.
If so, the IMX586 is one such example later in their sensor product timeline.
The image pipeline inside of smartphones will need to catch up to a 48MP file, even if it was downgraded to 12mp. the IMX586 captures 30 full-res shots per second and 4K video at 90fps. So, expect this new sensor to show up in flagship models and possible, new form factors like the RX0.
Remember, with mirrorless, the shape of the camera body is consistent with what photographers expect a camera to look like and when it has to accommodate lens mounts. If the lens is permanently attached to a 48MP equivalent sensor, what we think a camera can do will get very interesting, even and possibly in the drone market.
Sony's full release is here.
…
My daily shooter is Sony A1 with a vertical grip and various Sony lenses attached like the FE 20mm F1.8. Find more gear recommendations in our shop. As an Amazon Associate I earn from qualifying purchases.