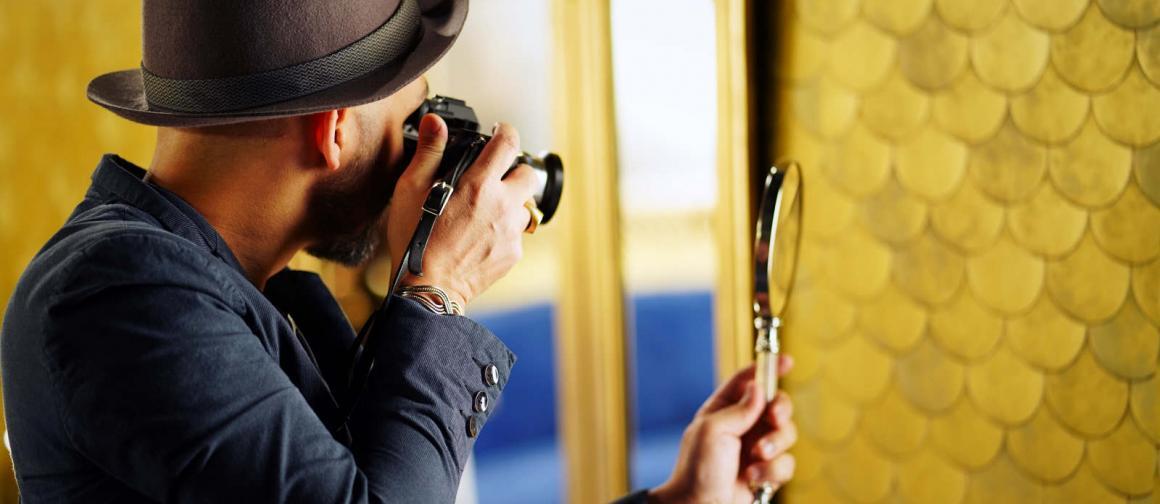 For years Sony shooters, like me, endured the DSLR's holdouts sentiment of mirrorless wasn't good enough, it wasn't pro. Mirrorless didn't do this or that. Well, it turns out that Sony announced a competitor to the Canon EOS-RP in 2014.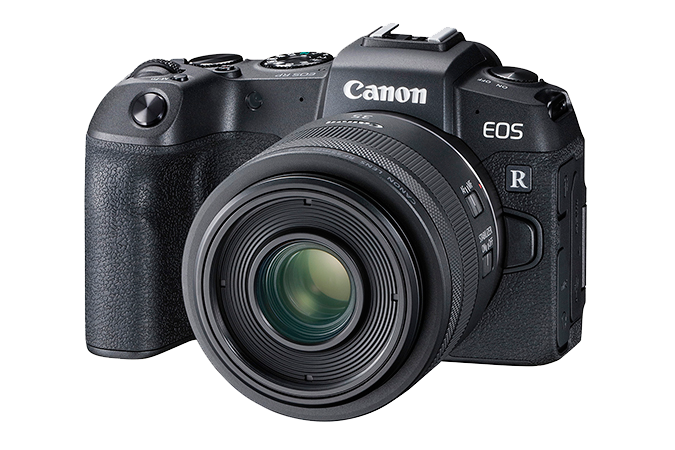 As I shared when Nikon announced their mirrorless system, competition is good; however confusing it is to market cameras with mirrors and not. They also have a lot of catching up to do, considering Sony has an 8-year advantage, leads the market, and does so with breakthrough technology like Eye-AF and subject tracking.
What's most interesting about Sony's competition is it's like their fans are experiencing a consumer-pseudo Stockholm Syndrome by explaining away deficient specs as perfectly ok. The Zeiss ZX1 is spec'd with 3 FPS. The camera it's competing against, the Rx1r II, has 5 FPS, and it was released 3 years ago. For comparison, the Leica MP has 3 FPS and first was released in 2003.
16 years ago.
Brand Loyalty
Brand loyalty must be very strong when buying a camera that is missing the key features of that current class. A contemporary full-frame camera should have a wide dynamic range, silent shooting, at least 10 FPS, USB-C, and weather seals. Like Sony's basic model, the a7 III.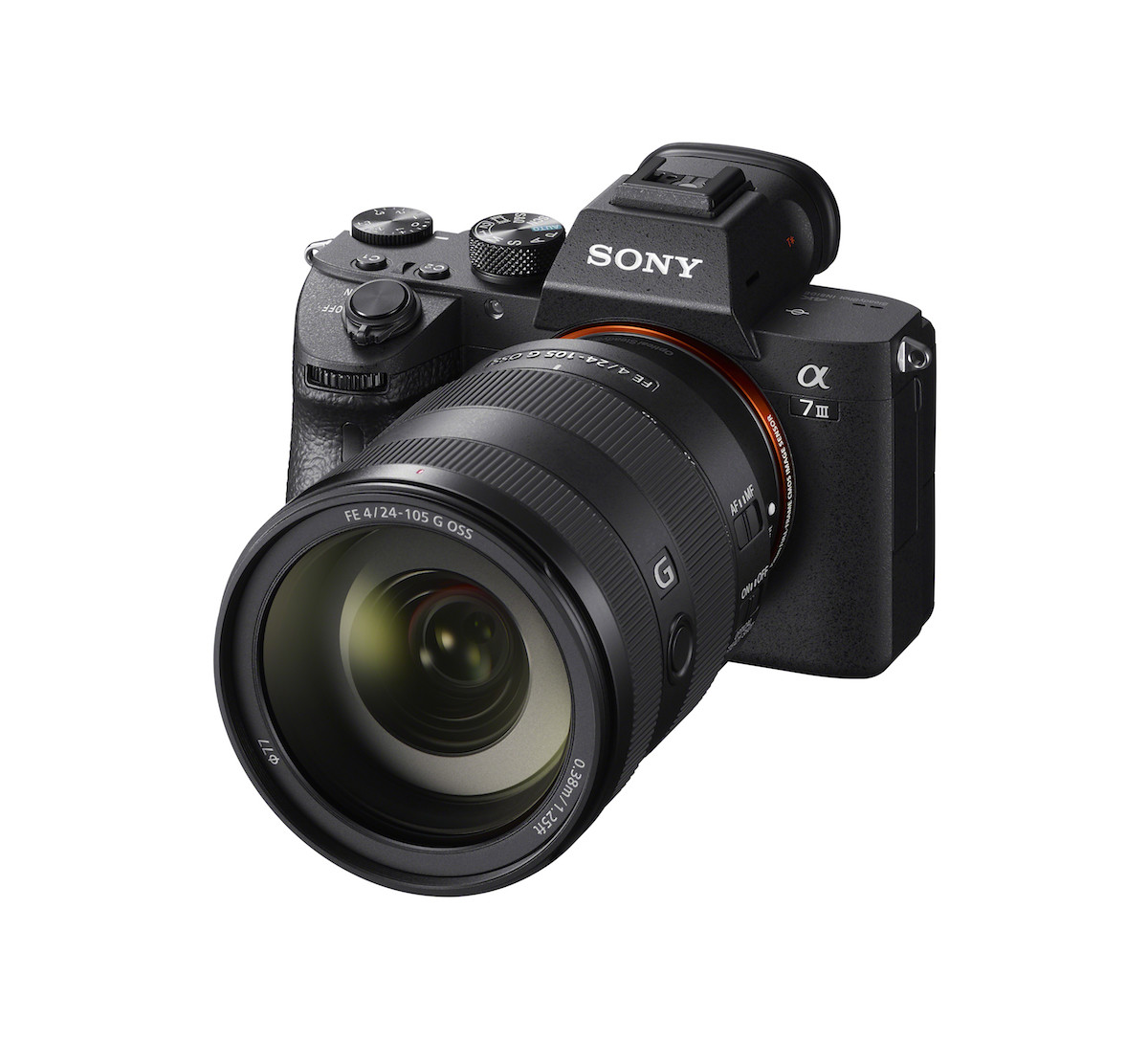 Looking at the specs of the EOS-R, Sony released a response to it in 2014.
The a7 II was adored at the time by the press because of what it offered in terms of mirrorless. Costing less, it has IBIS, a better sensor and more lenses. It was released 5 years ago.
It took Canon 8 years to almost match a Sony spec. Again, I completely understand brand loyalty and the complexities of switching, but as a photographer who's heard all the reasons to not shoot with mirrorless and red herrings like "color science," I say Sony's competition has not yet stepped up.
Not even close.
Maybe they need another 8 years to do so. Compare and contrast the specs yourself.
Sony a7 II Specs
24.3MP Full-Frame Exmor CMOS Sensor
BIONZ X Image Processor
5-Axis SteadyShot INSIDE Stabilization
Enhanced Fast Hybrid AF and 5 fps Burst
Full HD XAVC S Video and S-Log2 Gamma
3.0″ 1,229k-Dot Tilting LCD Monitor
XGA 2.36M-Dot OLED Electronic Viewfinder
Weather-Resistant Magnesium Alloy Body
Refined Grip & Robust Lens Mount
Built-In Wi-Fi Connectivity with NFC
Canon EOS-RP Specs
26.2MP Full-Frame CMOS Sensor
DIGIC 8 Image Processor
UHD 4K and Full HD 1080 Video
2.36m-Dot OLED Electronic Viewfinder
3″ 1.04m-Dot Vari-Angle Touchscreen LCD
Dual Pixel CMOS AF, 4779 AF Points
ISO 100-40000, Up to 5 fps Shooting
Wi-Fi and Bluetooth Connectivity
The Sony a7 II costs $998 and the EOS-RP $1299. That's $600 more for a Canon spec from 2014. It does come with an adaptor for your Canon DSLR lenses. People freak out about IBIS (in-body image stabilization), in comment threads at least, so that's the biggest missing spec in the Canon for more money.
Until such time as Canon or any other camera brand matches Sony's specs at the entry level, I suggest you get the Sony a7 II ($998 on Amazon) and adapt your lenses with a converter like the Sigma MC-ll instead.
If you have the extra budget, get the a7 III ($1998 on Amazon) which blows the Canon specs out of the water.
Demanding Customers
Canon has the money and the technical know how to make better cameras. There's no reason to use multiple-year-old sensors. They could make brand new ones. They could make new AF. But they don't. They're not innovating in the category. What does that say about how they value customers?
My guess is that there's a disconnect between Canon Japan and Canon USA. Besides the community they've created, how Sony's cameras have evolved to set the standard for the market is they listen to their customers.
Brian Smith, who welcomed me into the Sony community, says so in this video about Firmware 5.0 at 2:26.
Editors from other media outlets have gotten sought after functions into the firmware by request. That's because Sony cares enough and are genuinely concerned about the performance of mirrorless cameras to ask questions and to get feedback to the engineers. They use that feedback to add and update their specs as they release cameras.
I don't think Sony added image rating on board the camera because of me asking, but it's in there now. I'm 100% positive the Canon shooters I know want more from their mirrorless and have been saying so.
Canon fans deserve a better product and should either wait until their brand listens to them ands steps up or make the switch and enjoy breakthrough technology like Eye-AF and subject tracking.
The tech in the a9, Sony's flagship, has changed how I shoot for the better. Patrick Murphy-Racey, who taught me much about how to shoot with Sony said so too. That's what technology is supposed to do.
It shouldn't stagnate in the past with mirrors or without.
---
Also published on Medium.
…
My daily shooter is Sony A1 with a vertical grip and various Sony lenses attached like the FE 20mm F1.8. Find more gear recommendations in our shop. As an Amazon Associate I earn from qualifying purchases.