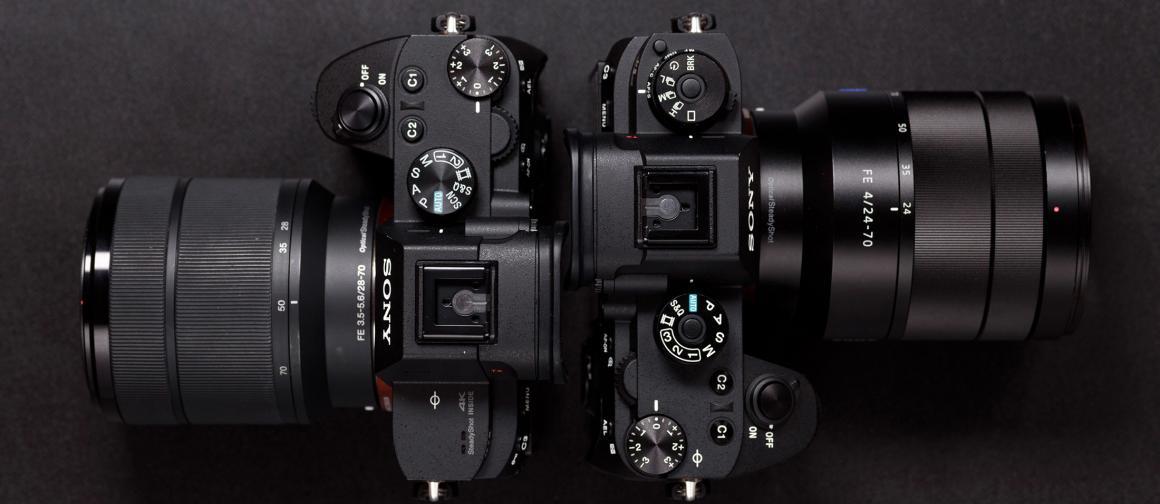 In a $3.2 billion a year market, much is at stake Bloomberg reports and "Sony is now in a position to try and grab more market share." In other words, Sony is winning and will continue to exploit its lead.
Sony forecasts operating profit will climb as much as 40 percent to almost $1 billion for the business in three years. Sony's shares are up 16 percent this year, after a 55 percent gain in 2017.
As I've shared in previous post about how Sony bet the company on mirrorless, it started in 2006 when they bought Minolta. After 8 years of mirrorless innovation and disruption, the a9 launched and that is the mirrorless event horizon: meeting and beating the specs of flagship DSLRs from Canon and Nikon.
We were aware from the beginning that this would be for pros.
The article continues with a quote from Hiroyuki Matsushita, the manager overseeing product planning at Sony's cameras division. And, that Nikon will announce their mirrorless camera on August 23. The reporters, Yuji Nakamura and Yuki Furukawa speculate about Canon's entry into the market (also expected some time this year but they're not saying anything) and offer this tip
The scuttlebutt among shooters in Japan is that noisy cameras will be banned from Emperor Akihito's abdication ceremony in April, which effectively means only Sony Alphas could be allowed in the room. An imperial endorsement, if there ever was one.
Indeed and see this story from a Whitehouse photographer on the advantages of shooting silently at a political event or a championship golf game.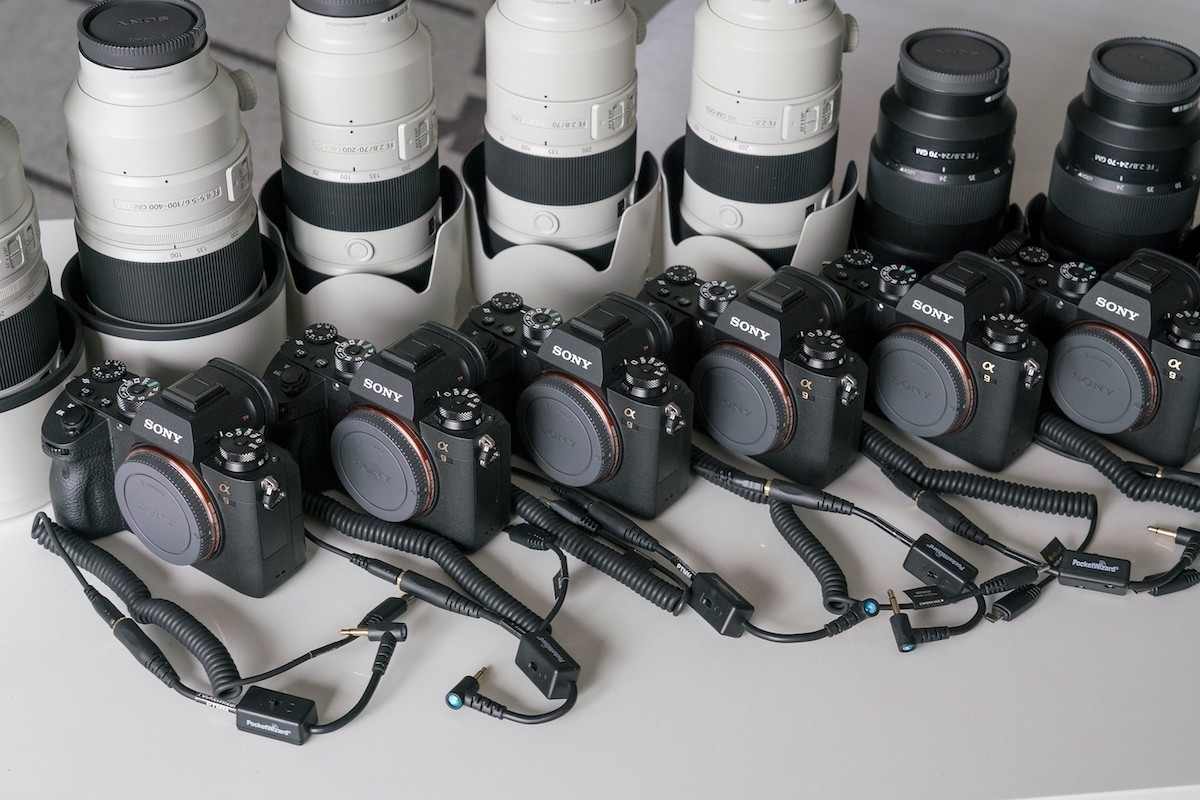 Also note that while competition is fierce at the top-end of the market for the mindshare of the pros, where Sony is also winning is in the so-called step-up camera market and with the best value in mirrorless, the a7iii.
It retails for $1998 from retailers like Amazon and Adorama.
…
My daily shooter is Sony A1 with a vertical grip and various Sony lenses attached like the FE 20mm F1.8. Find more gear recommendations in our shop. As an Amazon Associate I earn from qualifying purchases.