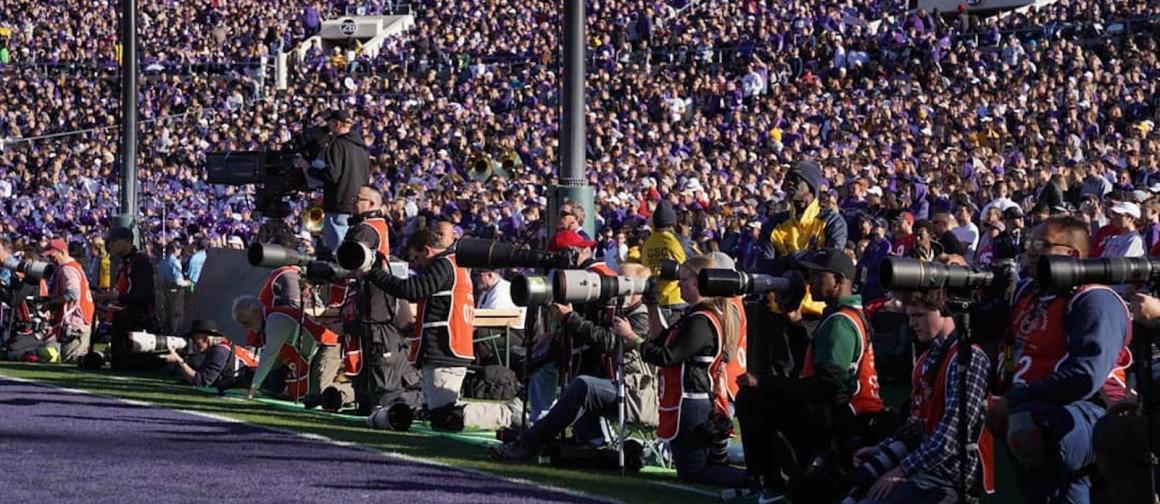 Back at it in 2019, I noticed this morning Sony cameras at the bowl games on Instagram. I'll get back in touch with my Sony contacts next week and learn what's going on.
Until then, have a look yourself. Slingshot is shooting with the a9.
That's, in my opinion, Sony's most capable camera. I've been shooting landscapes with wide-angle lenses while in Maui and long exposures, wildlife too. Before that, street in Paris, and fashion during the Be Alpha Event.
It's great to see the a9 at work and I look forward to what the new year holds for it and all the other Alpha series cameras.
Here's another look at the a9 with 400 2.8. This is from the Rose Bowl.
While I haven't shot football with the a9, I did try air-to-air at Miramar and once I got the hang of it, was very happy with the results. I've not talked the bowl photographers yet, but I'm gonna guess there experience was very similar to mine.
Here's the shooting scenario: in the media scrum, a spotter calls out where the jet is approaching from. I'd point the lens in the direction of the approach, see a blurry, fast-moving subject in the viewfinder, half press the shutter button, and the camera locked on and tracked. No blackout gets really interesting at this point; sure, there's the wow of seeing what you're capturing in real time, but I used it for composing too.
I relied on the same live view to capture the wide angle and to some extent the long exposure, before the screen blanked out.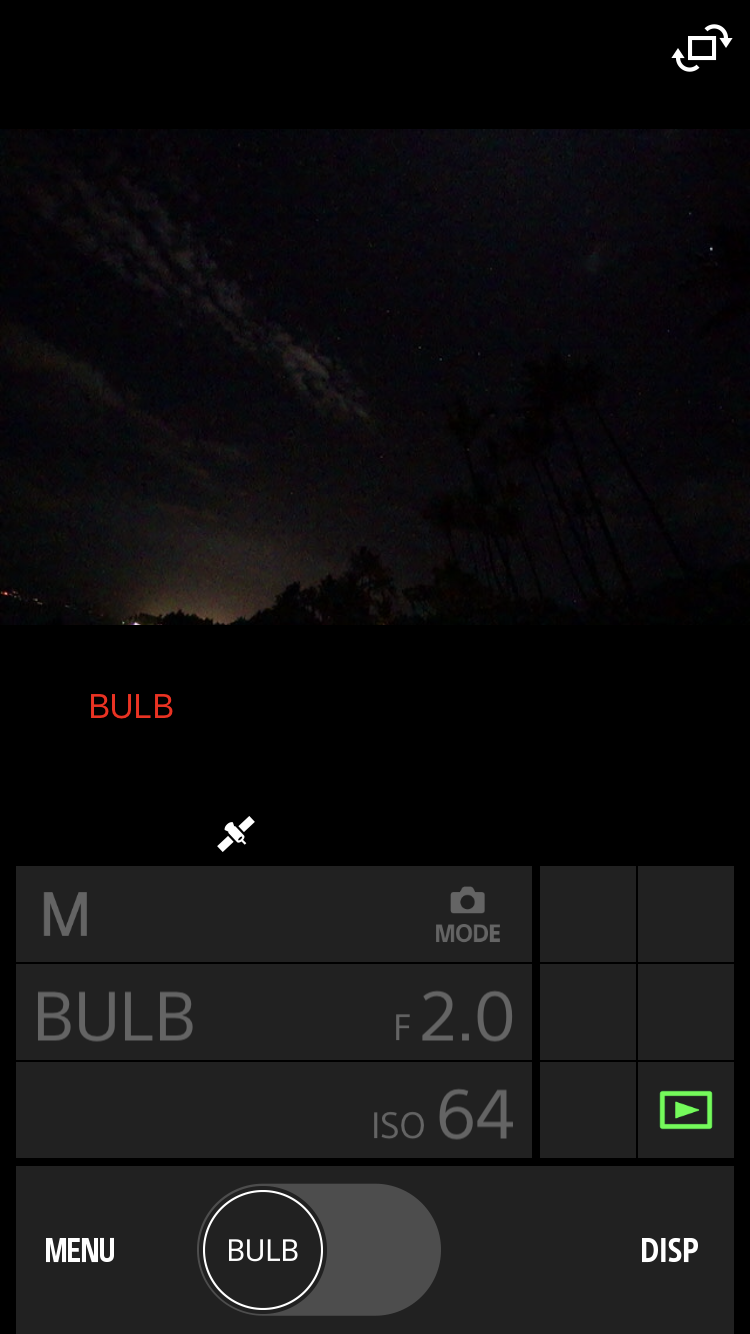 Back to short exposures and fast lenses, see what else Gene Lower (Slingshot) is capturing with his Sony kit. Based in. Phoenix, Arizona he's won international awards.
…
My daily shooter is Sony a9 II with a vertical grip and various Sony lenses attached like the FE 20mm F1.8. Find more gear recommendations in our shop. As an Amazon Associate I earn from qualifying purchases.